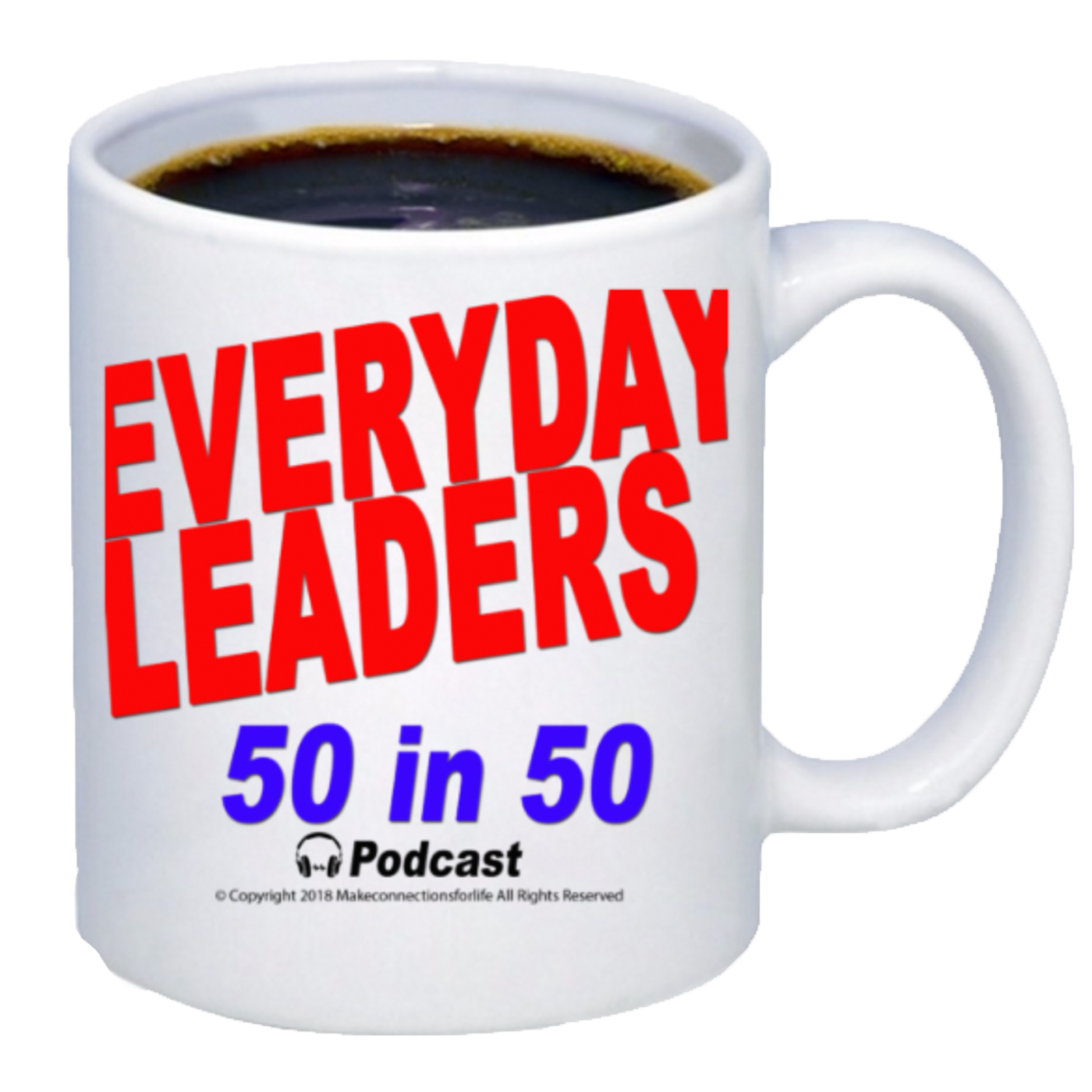 TERRY EARTHWIND NICHOLS
Known as the Father of Repetitive Behavior Cellular Regression®, (RBCR). Terry Earthwind Nichols works with people who are at their wits end. They know something is in the way of their success, andthey just can't put their finger on it. Terry is the Chairman of Evolutionary Healer, a global transformational performance improvement company. Whenhe's not training his CRPractitioners online all over the world, Terry can be found doing intriguing interviews.
A NOTE FROM TERRY
As a Visionary Strategist, with two degrees in marketing, I am all about inspiring business owners to create a vision of success for their companies that they can execute and actually achieve. My Throw Out Your Goals Vision Strategy Roadmap is bringing PLEASURE back into the lives of stressed out entrepreneurs and drastically changing their mindset around marketing, while empowering them to hold onto their vision and move forward with intention, Stop-by-Stop
CONTACT PHONE:
828-676-2535
WEBSITE:
EMAIL:
SOCIAL MEDIA
Facebook: @TerryNicholsFacebook: @EvolutionaryHealerLLCTwitter: @EarthwindHealer
LinkedIn: @TerryEarthwindNichols
What would you do to make a bigger impact in the world?  
Melahni Qualls Ake Founder of Everyday Leaders and husband Joe Ake, Founder of Joe Ake Studios Productions Together they created Everyday Leaders 50in50 Podcast
Melahni is a passionate professional and personal development leadership coach, trainer and keynote speaker and has been certified through John Maxwell since March 2017.   John's book the 15 Invaluable Laws of Growth have been the biggest influence in Melahni's personal growth journey and helped her to realize the power of her own story, the value of influence in the world and the steps to create a legacy in the world. She believes that everyone has a story to share and that by changing your beliefs you can change the world.
Connect to Melahni directly for
Personal and Professional Leadership Development
Strategic Branding Consulting
Personal and Professional Coaching 
Corporate Workshops
KeyNotes
Speaking    
 https://www.everydayleaders.com
www.facebook.com/groups/everydayleaderswithmelahniake/
Connect to Joe Ake:  Joe Ake Studios Productions
Media Consulting (Film, Audio, Video)
Podcast Production 
Media Production 
www.facebook.com/groups/joeakestuidos/
Join us to
Discover Your Beliefs
Create Your Branded Message
Change The World
#everydayleaderschangetheworld