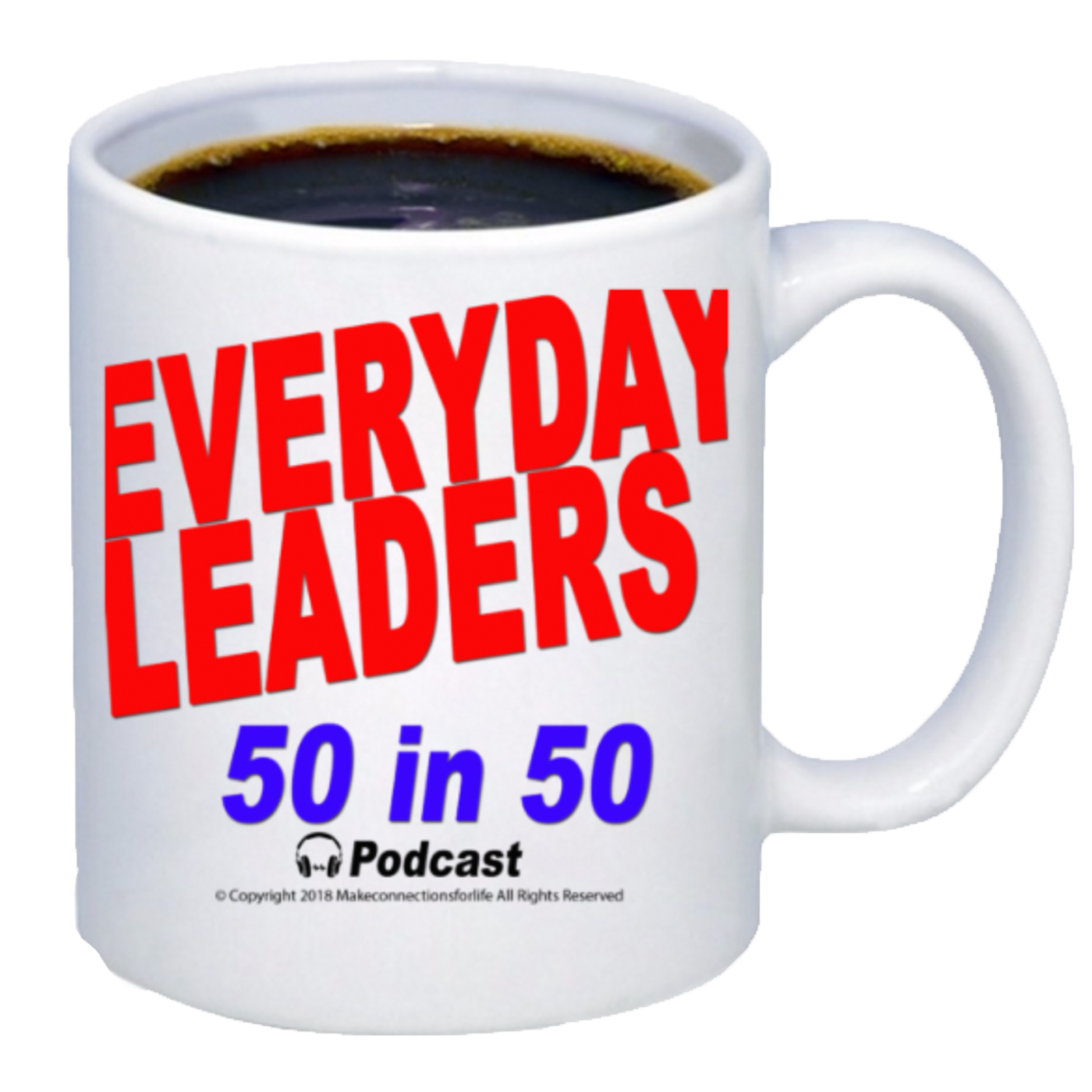 Independent Management Consultant working in the areas of strategic planning, organizational transformation, business improvement through process redesign, performance measurement, and complex project management. I possess a strong financial background with extensive experience in the areas of operating and capital budgeting, cost accounting, financial planning, and forecasting, internal controls and financial operations/management.
I'd love to connect. Here's my calendar link to make finding time easy. https://calendly.com/cathynd95
Specialties: Consulting services to the following industries
Healthcare, Non-Profit (all), Manufacturing.
Areas of Consulting:
Business Operations Turnaround
Strategic Planning
Accounting and Financial Operations
Financial Software Implementation (accounting/budgeting/cost accounting, etc)
COSO reviews and implementation
Sarbanes Oxley reviews and implementation
Internal Audit - department operations, risk assessment, outsourcing of internal audit projects 
Follow all of the Everyday Leaders, Subscribe to this podcast, join my website and sign up for personal development leadership classes and coaching at www.everydayleaders.com  Subscribe to my YouTube Channel to hear from Everyday Leaders all over the world and how we together are "Changing the World"