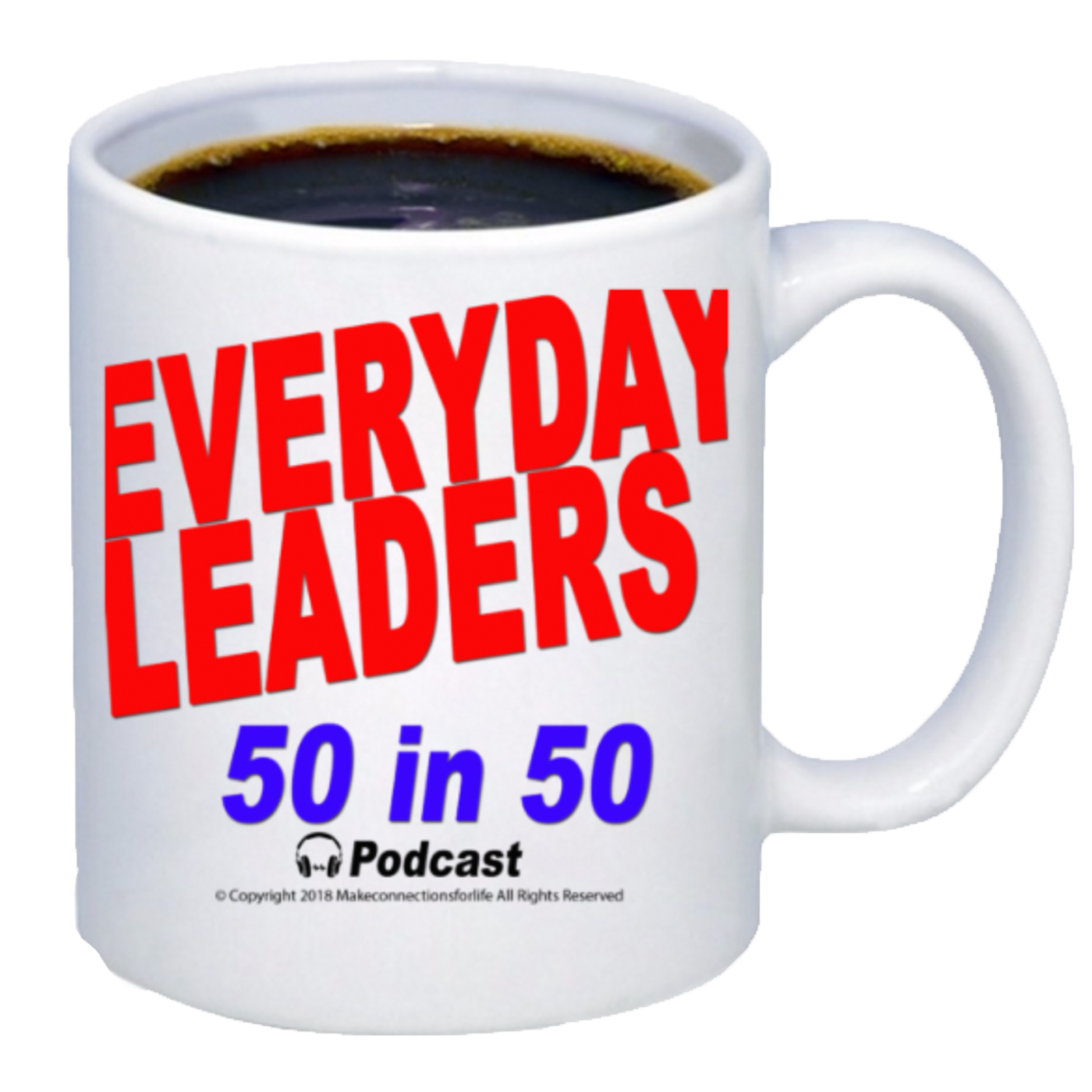 Cynthia Roberts is a Professor of Organizational Behavior and Leadership, and Dean of the School of Business and Economics at Indiana University Northwest. She has taught leadership, team development, ethics, organizational behavior, and gender and diversity in management. Roberts is a Registered Organizational Development Professional (RODP) and has worked with numerous clients in healthcare, retail, banking, and manufacturing who are interested in improving their effectiveness.
Specialties: leadership and organization development, team building, group dynamics 
Follow all of the Everyday Leaders, Subscribe to this podcast, join my website and sign up for personal development leadership classes and coaching at www.everydayleaders.com  Subscribe to my YouTube Channel to hear from Everyday Leaders all over the world and how we together are "Changing the World"