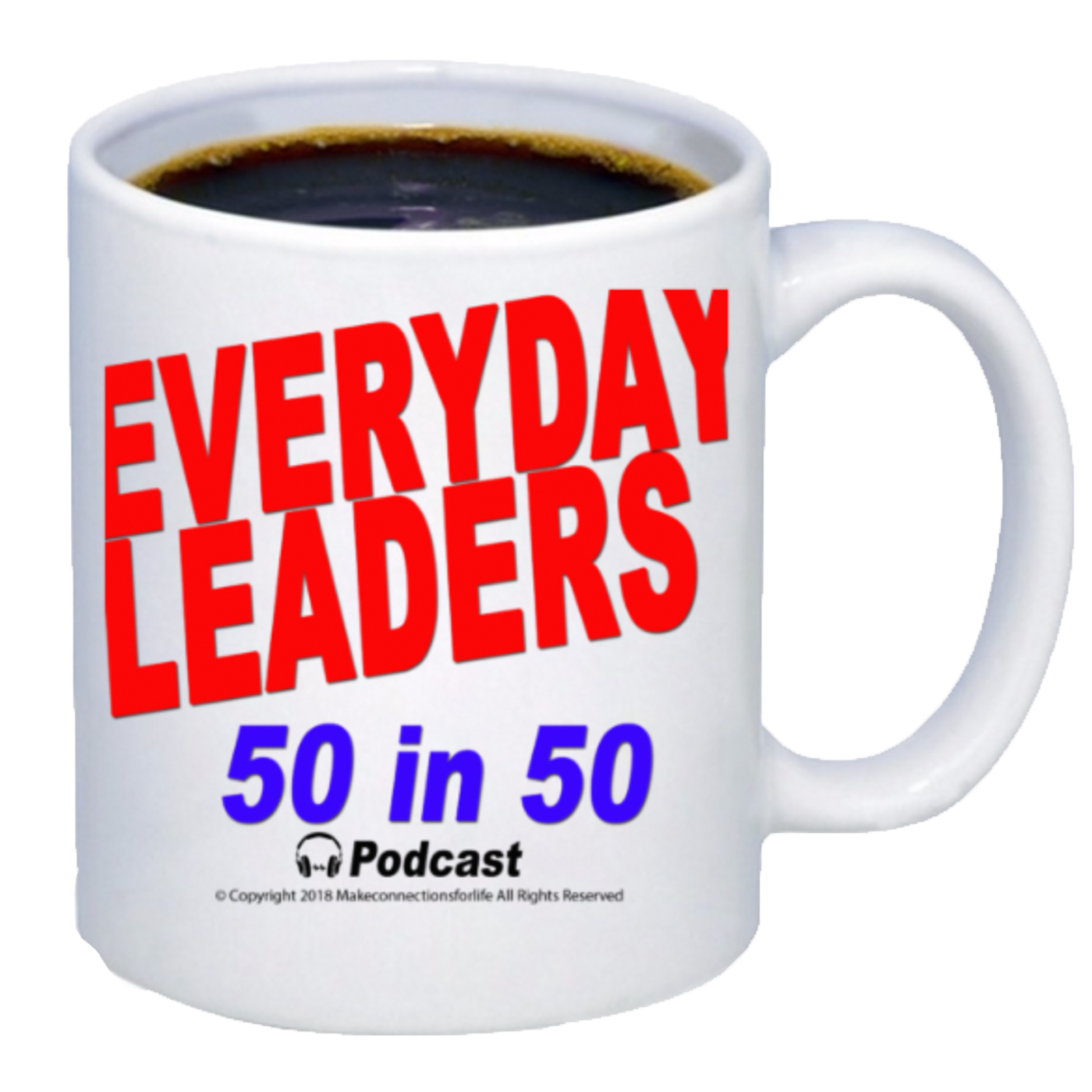 I am a dedicated Mentor, Life Coach, Trainer, Speaker with a commitment to give, serve and guide others to reach their destiny. My mantra is "If you STAY ready, you don't have to get READY" by doing this you can have the life you've always imagined, a life full of purpose and passion where your reality and your dreams become one." 

Positivity | Belief | Input | Woo | Learner
These top five strengths guide my professional and personal life. I enjoy approaching every opportunity, question, issue, and success through these different lenses.
Highly skilled in the areas of recreation and social services working with youth as well as adults that possess barriers to success from my personal and professional experiences in nonprofit, athletics and correctional work. An exceptional work ethic, disciplined and outstanding communication skills from my days as an athlete allow me to get the job done effectively and efficiently by connecting the dots and being a resource to those in most need or service. Having the ability to lead and motivate others as well as work independently or as part of a team. Also having the ability to complete tasks and duties given with proven success assuming higher levels of responsibility receiving numerous promotions in past and current employers. Bringing diverse and valuable experiences and industry insights to the personal development process. I currently own Beauty 4 Ashes Inc. and serve as a Certified Youth and Adult Specialist, B.O.S.C. Certified Speaker, Adult Mental Health First Aid Train the Trainer Certified and Life Coach .  Soon to becoming a Certified John Maxwell Leadership Development Speaker, Coach and Trainer
Jeermal was one of the Guest Speakers at the 2nd Annual Everyday Leaders 50in50 Leadership Summit Feb 29, 2020 in Indianapolis, IN
Follow all of the Everyday Leaders, Subscribe to this podcast, join my website and sign up for personal development leadership classes and coaching at www.everydayleaders.com  Subscribe to my YouTube Channel to hear from Everyday Leaders all over the world and how we together are "Changing the World"