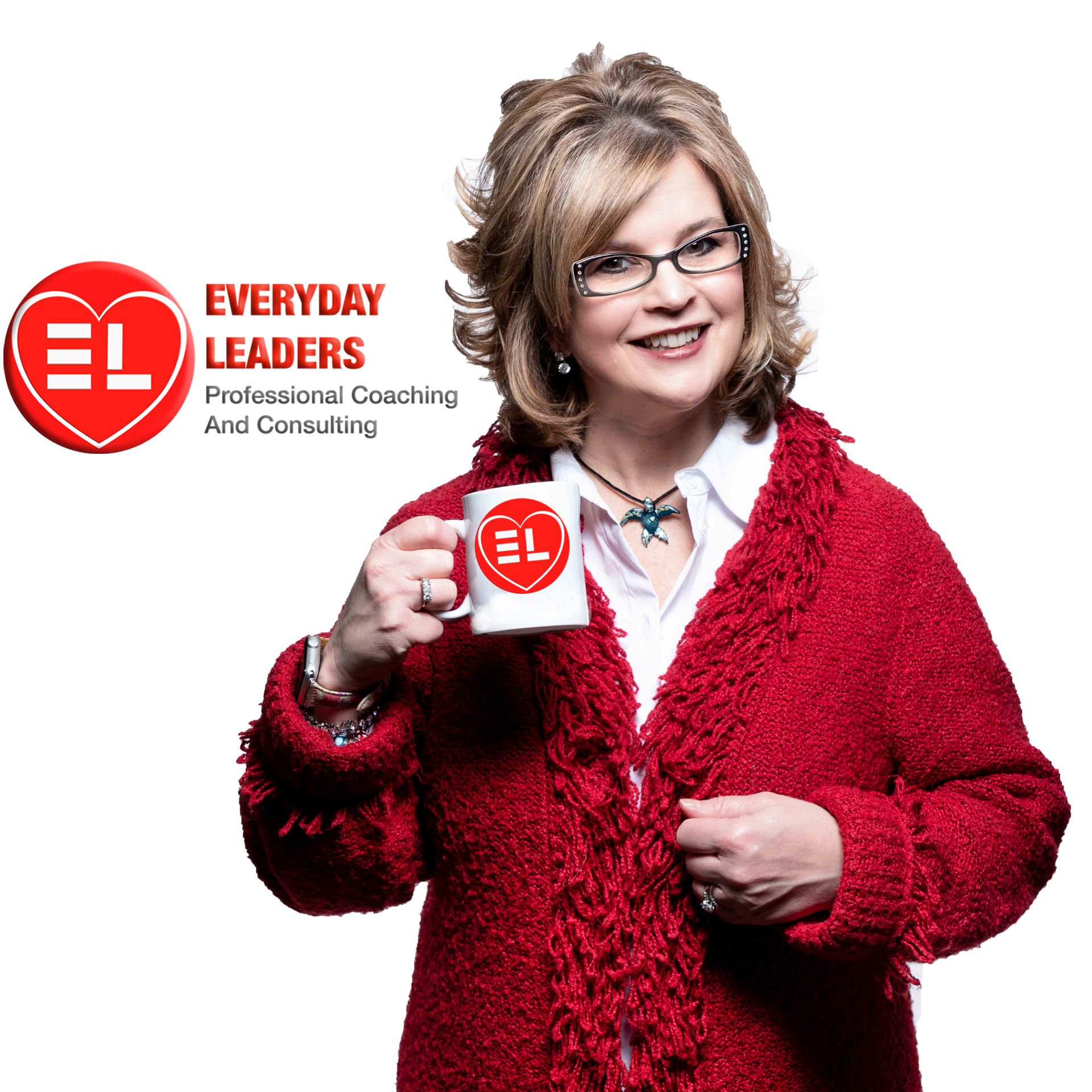 Experienced Chief Executive Officer with a demonstrated history of working in the hospital & health care industry. Strong business development professional skilled in Customer Service, Medicaid, Strategic Planning, Medicare, and Team Building.
Helping People to Live Their Lives with Success during our elder years.  Do you have a family member in Indianapolis that could use an assessment before they have a life threatening fall?  Balance is critical to maintain as we age, The Strategies has available programs to assess our potential for falls and mitigate our risk for becoming a statistic.
Follow all of the Everyday Leaders, Subscribe to this podcast, join my website and sign up for personal development leadership classes and coaching at www.everydayleaders.com  Subscribe to my YouTube Channel to hear from Everyday Leaders all over the world and how we together are "Changing the World"