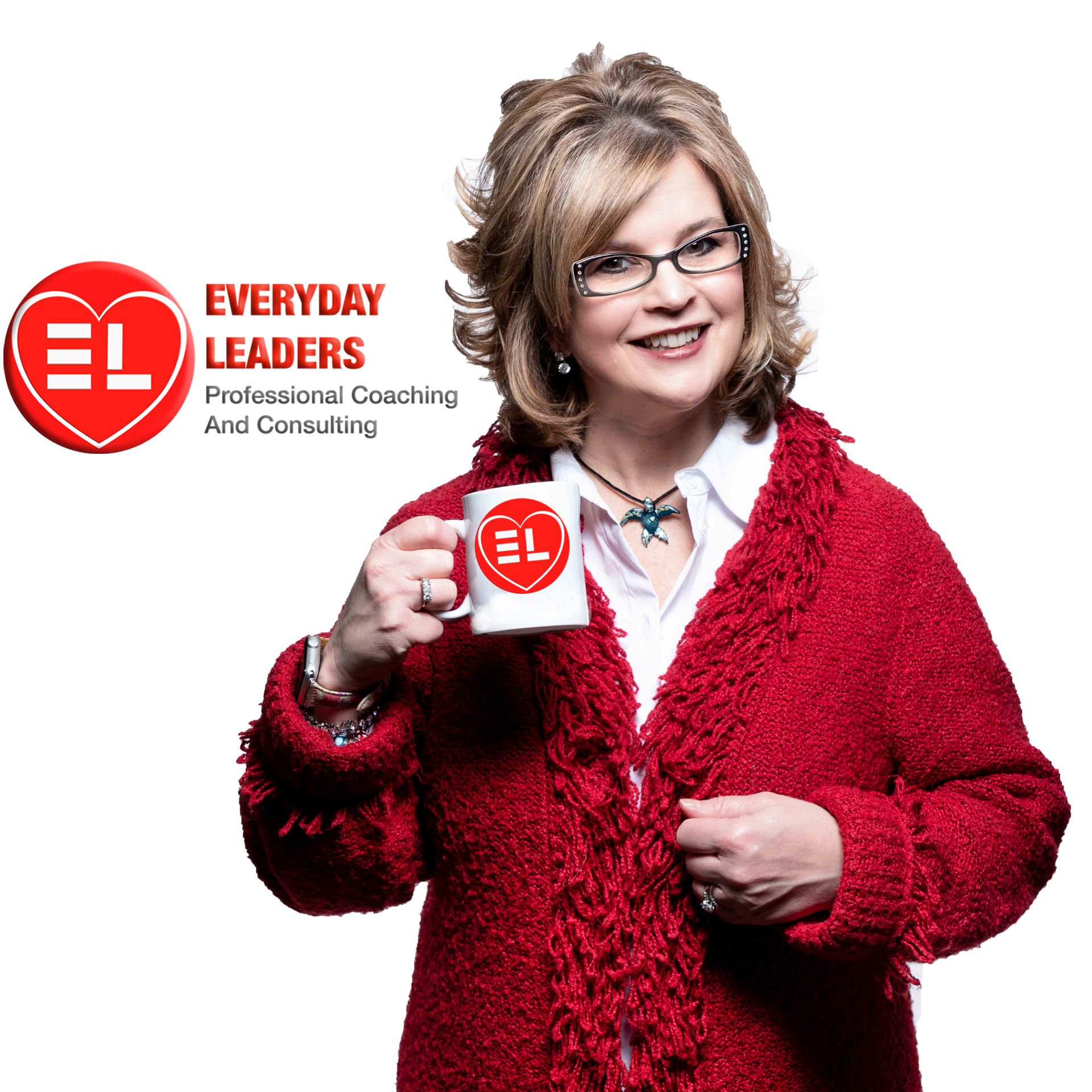 Robert Harper II, is a native of Houston, TX. He received his BA degree from the University of Houston. Robert Harper II is a sensational speaker, educator and minister. He has a style that's all his own. His ability to not only communicate with his audience, but connect with them, is what makes him memorable. His message is full of hope, passion and sincerity.
The impact Robert makes on his audience is due to his preparation to his craft and compassion for others. It's clear that he gets it. He knows how to meet you where you are, but love you enough not to leave you there.
As a speaker, he has had the privilege to speak to various crowds such as High Schools, Colleges, Churches, Organizations and etc. He has empowered thousands to walk out their fullest potential. He encourages them to live out their potential, not only for themselves, but for those they are connected to Robert draws from his own experiences as they relate to scholastic struggles, family tragedies, personal challenges and etc. Robert knows the obstacle of growing up in a high peer pressured environment and where one struggles to be his or her authentic self. Through his obstacles and challenges, he has learned to recycle his pain. He has turned his pain into a powerful example of a life lived on purpose. His setbacks in life has now positioned him to relate in a dynamic way to his audience.
In a society that often promotes appearing to be, rather than actually being, Robert endeavors to put a high premium on character over reputation. Robert encourages his audience to know that it's bigger than just themselves. We all have a responsibility. A responsibility to live on purpose, pursue our passion, and project our divine destinies.
What would you do to make a bigger impact in the world?  
Melahni Qualls Ake Founder of Everyday Leaders and husband Joe Ake, Founder of Joe Ake Studios Productions Together they created Everyday Leaders 50in50 Podcast
Melahni is a passionate professional and personal development leadership coach, trainer and keynote speaker and has been certified through John Maxwell since March 2017 and the WHY Institute since 2020.  John's book the 15 Invaluable Laws of Growth have been the biggest influence in Melahni's personal growth journey and helped her to realize the power of her own story, the value of influence in the world and the steps to create a legacy in the world. She believes that everyone has a story to share and that by challenging your beliefs you can get clear with your life and find better ways to make a bigger impact to change the world.
Connect to Melahni directly for
DISCOVER YOUR WHY NOW https://www.everydayleaders.com/events
Personal and Professional Leadership Development
Strategic Branding Consulting
Personal and Professional Coaching 
Corporate Workshops
KeyNotes
Speaking    
 https://www.everydayleaders.com
www.facebook.com/groups/everydayleaderswithmelahniake/
Connect to Joe Ake:  Joe Ake Studios Productions
Media Consulting (Film, Audio, Video)
Podcast Production 
Media Production 
www.facebook.com/groups/joeakestuidos/
Join us to
Discover Your Beliefs
Create Your Branded Message
Change The World
#everydayleaderschangetheworld
Follow all of the Everyday Leaders at 
Subscribe to the Everyday Leaders You Tube Channel. https://www.youtube.com/user/melahniake
https://www.everydayleaders.com
#everydayleaderschangetheworld