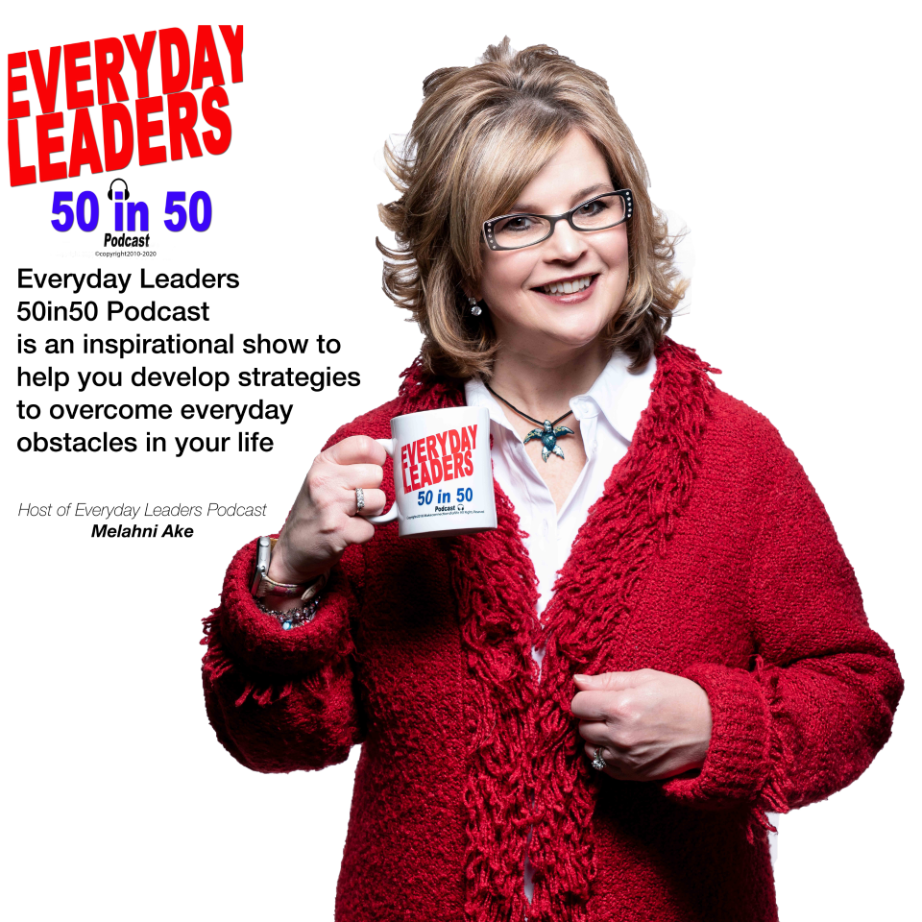 Matthew Woodget CEO, Go Narrative
CEO, FOUNDER & PRINCIPAL CONSULTANT
Matthew has a deep and unabated passion for storytelling. He loves applying this to business. Matthew leads the Go Narrative team to bring your stories to life through the architecture and delivery of TRIPS Storytelling™ fueled content strategies across product marketing, competitive positioning, value proposition development and more. 
Left Brain: Matthew has a BSc (Hons) in Computer Science and Business Administration from the University of Kent at Canterbury and an MBA from the School of Hard Knocks.
Right Brain: He is an accomplished filmmaker, winning numerous film festival awards, a science fiction author, photographer, diarist and a blogger. 
In a previous life Matthew held business and marketing leadership roles both in the agency world and at such storied corporations as Intel and Microsoft in both headquarters and regional subsidiaries. 
Matthew is a WHY® Institute Certified coach.