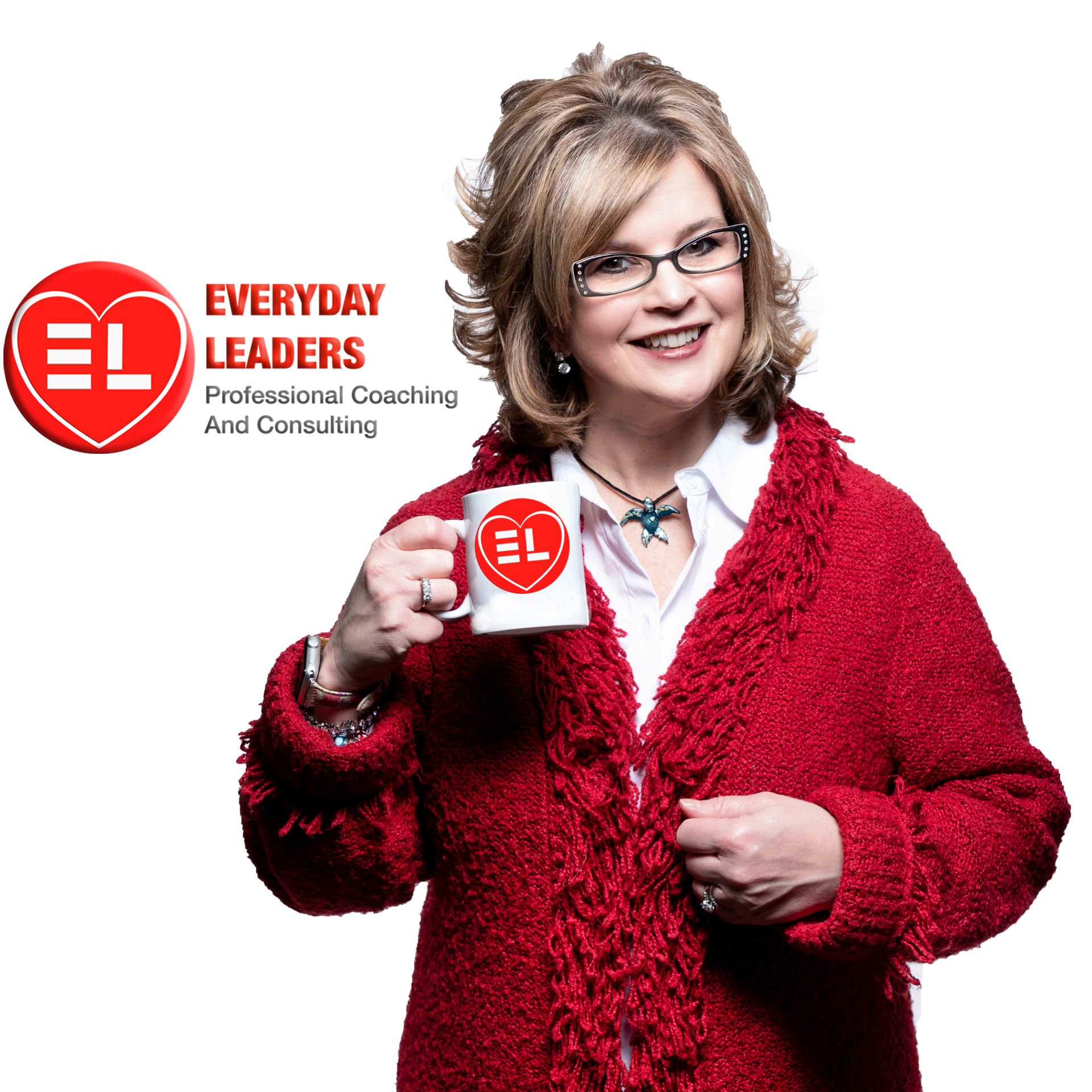 Matthew Woodget CEO, Go Narrative
CEO, FOUNDER & PRINCIPAL CONSULTANT
Matthew has a deep and unabated passion for storytelling. He loves applying this to business. Matthew leads the Go Narrative team to bring your stories to life through the architecture and delivery of TRIPS Storytelling™ fueled content strategies across product marketing, competitive positioning, value proposition development and more. 
Left Brain: Matthew has a BSc (Hons) in Computer Science and Business Administration from the University of Kent at Canterbury and an MBA from the School of Hard Knocks.
Right Brain: He is an accomplished filmmaker, winning numerous film festival awards, a science fiction author, photographer, diarist and a blogger. 
In a previous life Matthew held business and marketing leadership roles both in the agency world and at such storied corporations as Intel and Microsoft in both headquarters and regional subsidiaries. 
Matthew is a WHY® Institute Certified coach.
Matthew's Profile
Websites
Email
Twitter
Follow all of the Everyday Leaders at 
Subscribe to the Everyday Leaders You Tube Channel. https://www.youtube.com/user/melahniake
https://www.everydayleaders.com
#everydayleaderschangetheworld #Discoveryourwhy #knowyourwhyliveyourwhy
What would you do to make a bigger impact in the world?  
Melahni Qualls Ake Founder of Everyday Leaders and husband Joe Ake, Founder of Joe Ake Studios Productions Together they created Everyday Leaders 50in50 Podcast
Melahni is a passionate professional and personal development leadership coach, trainer and keynote speaker and has been certified through John Maxwell since March 2017 and the WHY Institute since 2020.  John's book the 15 Invaluable Laws of Growth have been the biggest influence in Melahni's personal growth journey and helped her to realize the power of her own story, the value of influence in the world and the steps to create a legacy in the world. She believes that everyone has a story to share and that by challenging your beliefs you can get clear with your life and find better ways to make a bigger impact to change the world.
Connect to Melahni directly for
DISCOVER YOUR WHY NOW https://www.everydayleaders.com/events
Personal and Professional Leadership Development
Strategic Branding Consulting
Personal and Professional Coaching 
Corporate Workshops
KeyNotes
Speaking    
 https://www.everydayleaders.com
www.facebook.com/groups/everydayleaderswithmelahniake/
Connect to Joe Ake:  Joe Ake Studios Productions
Media Consulting (Film, Audio, Video)
Podcast Production 
Media Production 
www.facebook.com/groups/joeakestuidos/
Join us to
Discover Your Beliefs
Create Your Branded Message
Change The World
#everydayleaderschangetheworld
Follow all of the Everyday Leaders at 
Subscribe to the Everyday Leaders You Tube Channel. https://www.youtube.com/user/melahniake
https://www.everydayleaders.com
#everydayleaderschangetheworld