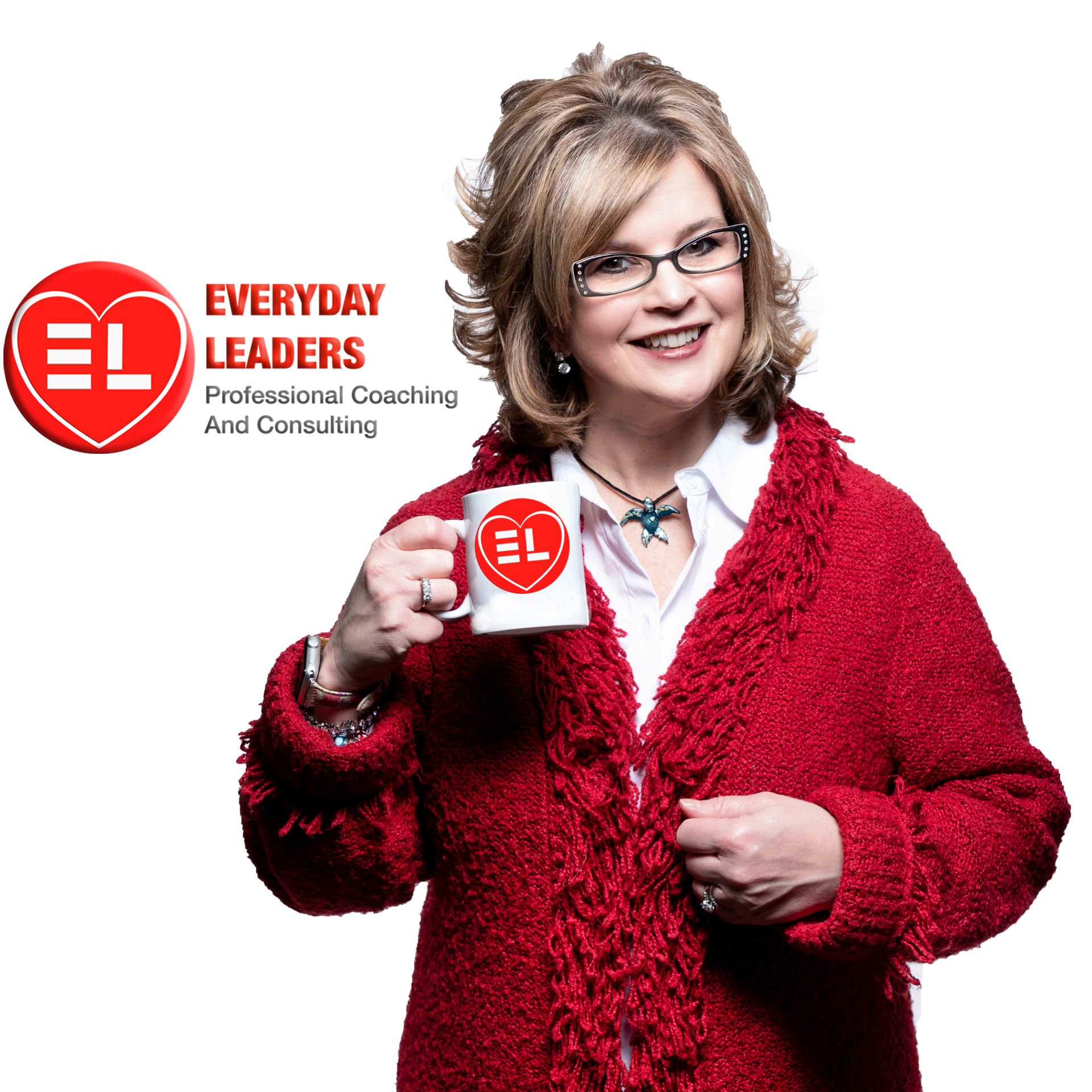 Lori Saitz loves sharing the power of gratitude and meditation with entrepreneurial professionals who hire her to help them boost business success and achieve life goals faster – without working harder. She is the CEO of Zen Rabbit and host of the podcast "FINE is a 4-Letter Word."
Lori's first business was a baking company, through which she introduced the world to The Gratitude Cookie. A nationally recognized expert in using gratitude in business, she's evolved that knowledge into creating customized gratitude meditations to help clients effectively combat "puppy mind" and manifest more good stuff in less time. She asserts that "being good at" meditation does not require hours a day sitting cross-legged on a mat or the ability to clear your mind of all thoughts.
When she's not working, you can find Lori in the weight room at the gym, because she also loves baking and eating.
See more about the customized gratitude meditations at http://customizedmeditation.com/
Connect with her on LinkedIn at https://www.linkedin.com/in/lorisaitz/
Zen Rabbit
561.889.8195
Want to bring more good stuff into your life faster? Check out http://customizedmeditation.com/
Connect with me on LinkedIn: https://www.linkedin.com/in/lorisaitz
What would you do to make a bigger impact in the world?  
Melahni Qualls Ake Founder of Everyday Leaders and husband Joe Ake, Founder of Joe Ake Studios Productions Together they created Everyday Leaders 50in50 Podcast
Melahni is a passionate professional and personal development leadership coach, trainer and keynote speaker and has been certified through John Maxwell since March 2017 and the WHY Institute since 2020.  John's book the 15 Invaluable Laws of Growth have been the biggest influence in Melahni's personal growth journey and helped her to realize the power of her own story, the value of influence in the world and the steps to create a legacy in the world. She believes that everyone has a story to share and that by challenging your beliefs you can get clear with your life and find better ways to make a bigger impact to change the world.
Connect to Melahni directly for
DISCOVER YOUR WHY NOW https://www.everydayleaders.com/events
Personal and Professional Leadership Development
Strategic Branding Consulting
Personal and Professional Coaching 
Corporate Workshops
KeyNotes
Speaking    
 https://www.everydayleaders.com
www.facebook.com/groups/everydayleaderswithmelahniake/
linkedin.com/in/melahni-ake-everydayleaders
Connect to Joe Ake:  Joe Ake Studios Productions
Media Consulting (Film, Audio, Video)
Podcast Production 
Media Production 
www.facebook.com/groups/joeakestuidos/
Join us to
Discover Your Beliefs
Create Your Branded Message
Change The World
#everydayleaderschangetheworld
Follow all of the Everyday Leaders at 
Subscribe to the Everyday Leaders You Tube Channel. https://www.youtube.com/user/melahniake
https://www.everydayleaders.com
#everydayleaderschangetheworld