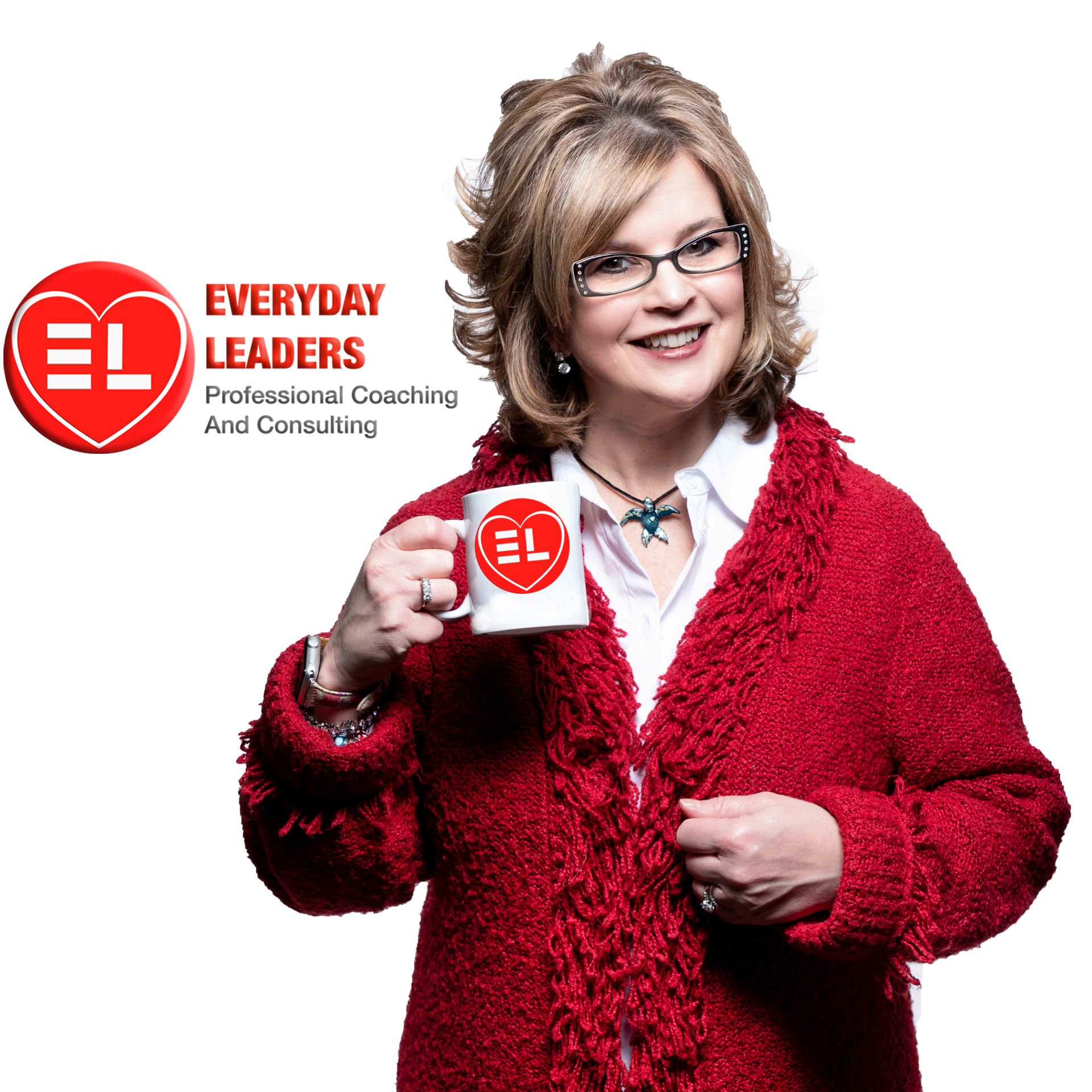 John Shibley
John has worked in Sales and Sales Management for over 25 years and has served in church leadership within men's ministry for the last 15 years.
 

Throughout that time, he has also been involved in creating various curriculum for men's leadership and discipleship.

 

He has developed spiritual and leadership accountability programs such as 516 and, most recently, Last In Line Leadership.

 

 
He released his first book in August called Last In Line Leadership: A Pathway to Purpose & Destiny Defined.
 

His book offers a unique perspective on servant leadership; reminding us that we all have gifts and abilities for influencing and blessing others.

 

These resources that John has created have been instrumental in providing real life application, empowerment and accountability for leaders who desire to become stronger in their faith.  He also has a You Tube channel under Last In Line Leadership where he interviews weekly guests on topics of faith, leadership and empowering perspective for equipping others to walk in their purpose.  John has a beautiful wife of 25 years and four amazing children.  He has helped coach his three son's competitive baseball teams over the last 10 years and currently serves on the advisory board for his son's homeschool baseball academy.  He is also on the Board of Directors for a non-profit called Fixed Focus where he serves as Secretary.  John encourages others to 'Trust God, Lead Courageously and Walk In Purpose'.

 

You Tube:

https://www.youtube.com/channel/UCWbylSvFH1_lD1Xw-jx81zw

Instagram:

@lastinlineleadership

What would you do to make a bigger impact in the world?  

Melahni Qualls Ake Founder of Everyday Leaders and husband Joe Ake, Founder of Joe Ake Studios Productions Together they created Everyday Leaders 50in50 Podcast

Melahni is a passionate professional and personal development leadership coach, trainer and keynote speaker and has been certified through John Maxwell since March 2017 and the WHY Institute since 2020.  John's book the 15 Invaluable Laws of Growth have been the biggest influence in Melahni's personal growth journey and helped her to realize the power of her own story, the value of influence in the world and the steps to create a legacy in the world. She believes that everyone has a story to share and that by challenging your beliefs you can get clear with your life and find better ways to make a bigger impact to change the world.

Connect to Melahni directly for
DISCOVER YOUR WHY NOW https://www.everydayleaders.com/events
Personal and Professional Leadership Development
Strategic Branding Consulting
Personal and Professional Coaching 
Corporate Workshops
KeyNotes
Speaking    
 https://www.everydayleaders.com
www.facebook.com/groups/everydayleaderswithmelahniake/
Connect to Joe Ake:  Joe Ake Studios Productions
Media Consulting (Film, Audio, Video)
Podcast Production 
Media Production 
www.facebook.com/groups/joeakestuidos/
Join us to
Discover Your Beliefs
Create Your Branded Message
Change The World
#everydayleaderschangetheworld
Follow all of the Everyday Leaders at 
Subscribe to the Everyday Leaders You Tube Channel. https://www.youtube.com/user/melahniake
https://www.everydayleaders.com
#everydayleaderschangetheworld 
Follow all of the Everyday Leaders at 
Subscribe to the Everyday Leaders You Tube Channel. https://www.youtube.com/user/melahniake
https://www.everydayleaders.com
#everydayleaderschangetheworld #Discoveryourwhy #knowyourwhyliveyourwhy