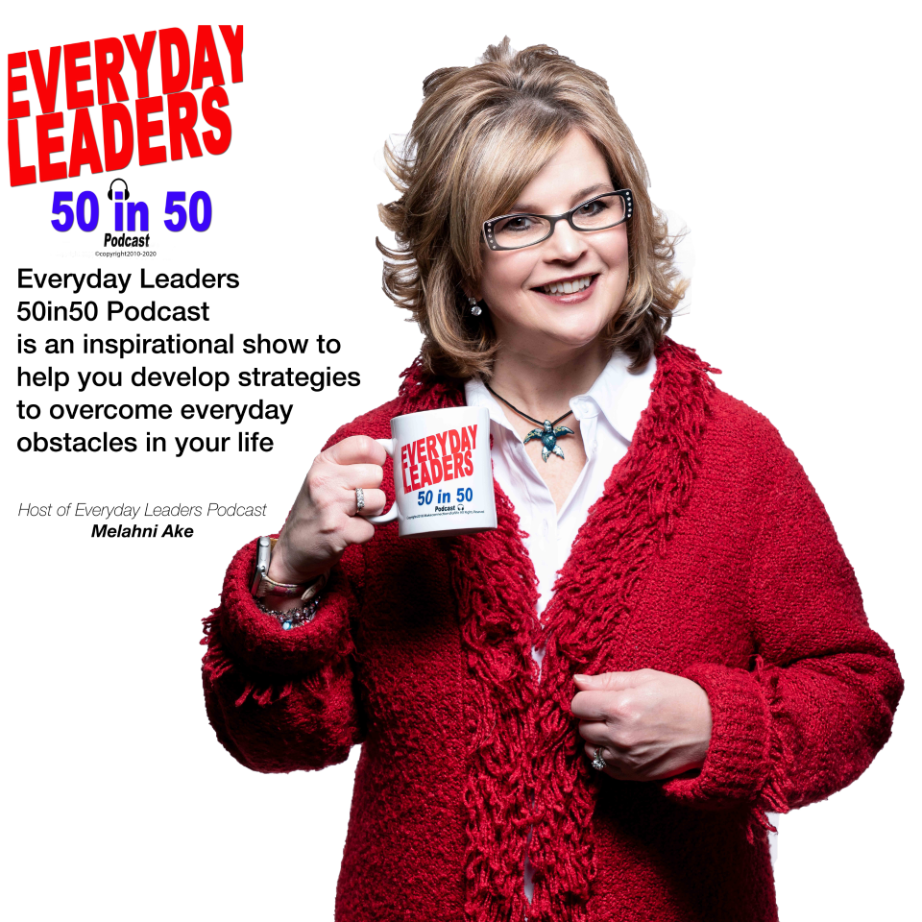 Jason Tracey

is a Sales & Leadership Coach, professional speaker, and Founder of Roar Consulting. 
While navigating through his personal jungle of poverty, abuse, and financial crisis in his 20's he encountered several guides that led to freeing the Lion he possessed inside.  As the cage lifted, he discovered how to tame fear & limiting beliefs by embracing his vulnerabilities. This led him to discover his true passion & purpose of Paying It Forward by empowering the people he served in roles of sales and leadership throughout his career. 
After leading an organization from bankruptcy to the peak of the industry, Jason made the leap to begin Roar Consulting.  The mission is to Empower the Empowers through his work with entrepreneurs building their American Dream.  His Be The Difference system takes the fear & stigmas out of sales and leadership in order to both Dominate and Serve.