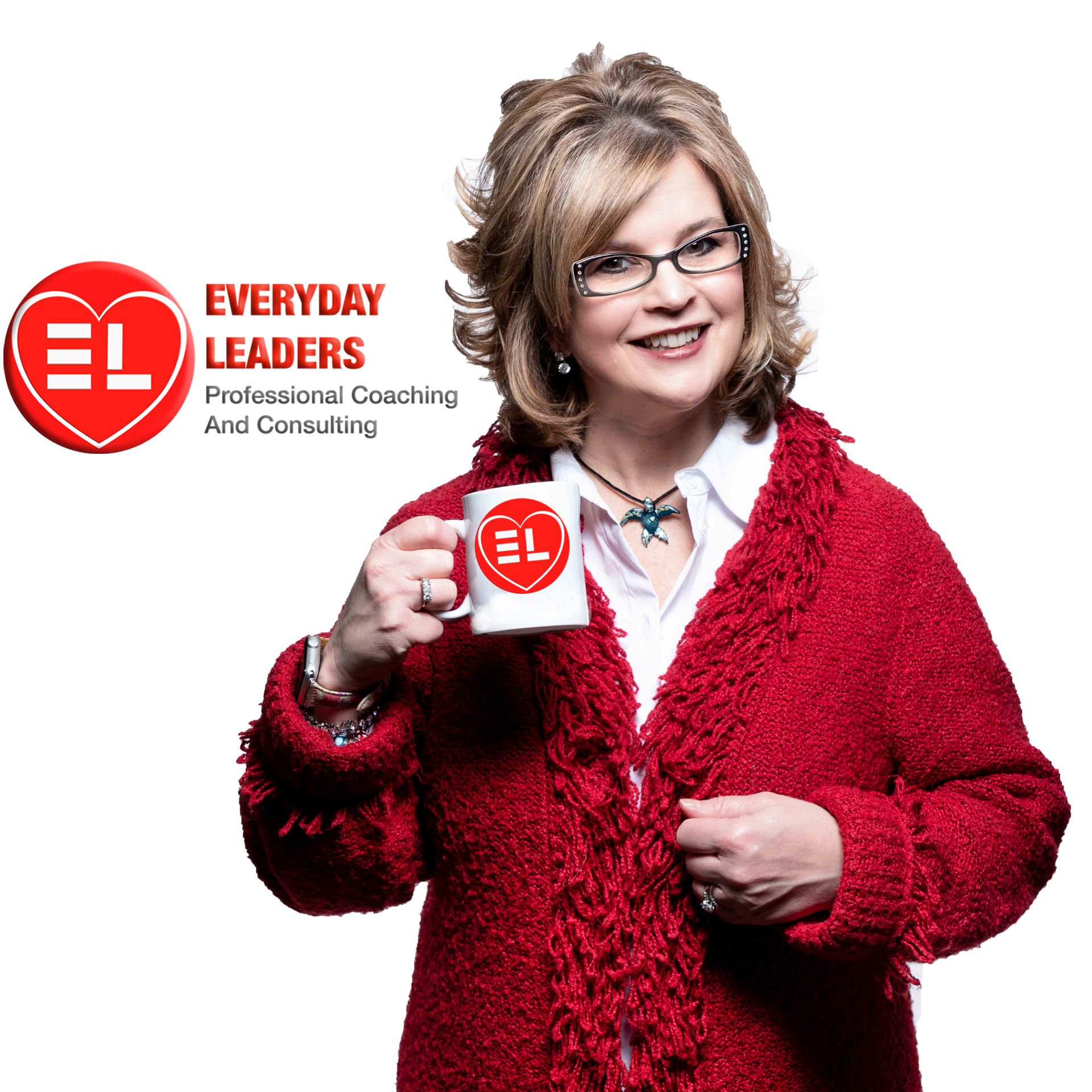 I'm a Retired Registered Nurse working at the Bariatric Clinic, Certified Psychology of Eating Coach and Certified Weight and Life Coach, and I was in the exact same place as you are now!
I struggled with my weight for over 30 years. The struggle felt like it would never end. I felt stuck, frustrated and disappointed that yet another year would go by and I my weight didn't change.
Overall those years, I tried every diet I could get my hands on. I knew what to eat so then "why couldn't I just eat what I was supposed to," I lost and gained 50 pounds so many times only to gain it back every time and usually more than I lost.
Losing and gaining weight was exhausting and discouraging. Despite all of this I still thought about losing weight ALL THE TIME!
I did an excellent job of beating myself up for overeating and wishing "if only I had more willpower!"
I cancelled plans to go out with friends or go to parties because I felt so fat or didn't think I could control what I would eat.
Trying on new clothes in stores was so painful, I would wind up devastated and in tears at times. I would ask myself, "What's wrong with me?" "You'll always be fat," "You can't lose the weight, so why bother anymore."
I missed out on so much of my life worrying about how I looked and what other people would think about me.
The thing was I was a Registered Nurse, a mom of 3 beautiful children and yet I couldn't succeed at losing weight, I felt like such a failure.
Through all of this, I was determined to figure it out. One day I decided to do something different than anything I had tried before, and that was the start of my losing 100 pounds permanently.
I put all my focus and energy into not only the food but finding a process that helped me to take off the weight as well as change the habits and limiting beliefs that had kept me stuck for too long.
Today, my life is more than I ever imagined it could be. I am so grateful for all the "failures" with dieting because it taught me so much.
I have learned how to lose weight without counting calories or excessive exercising. I exercise because I want to, not because I have to. I eat the foods I want when I want; there is no deprivation or restriction. Food and my weight no longer rule my life.
The answer came in understanding the reason WHY I struggled with food and my weight and committing to a new way of thinking and living. With this simple approach and the right tools, I have completely and permanently transformed my weight and my life.
I want to show you how to do the same thing.
You can create a life that is amazing in every way. If I can do it, you can too. I am not an exception or any more special than you; I have the REAL Solution that works.
I love helping women get to a place where they are eating healthy foods, taking care of themselves and discovering real freedom and peace around food and their bodies.
Let's work on this together because anything you've done, there's an excellent chance that I've done it too. I've been where you are, and I know that I can help you end your struggle with food and your weight. Everything I'll teach you, I've done, other women I work with have done, it works.
As your life and weight loss coach, I will give you a safe place where we work together through it all and believe it or not doing this, weight loss we will be pretty much be effortless. Working on all that has been holding you back is where the real key is.
Follow all of the Everyday Leaders at 
Subscribe to the Everyday Leaders You Tube Channel. https://www.youtube.com/user/melahniake
https://www.everydayleaders.com
#everydayleaderschangetheworld #Discoveryourwhy #knowyourwhyliveyourwhy
What would you do to make a bigger impact in the world?  
Melahni Qualls Ake Founder of Everyday Leaders and husband Joe Ake, Founder of Joe Ake Studios Productions Together they created Everyday Leaders 50in50 Podcast
Melahni is a passionate professional and personal development leadership coach, trainer and keynote speaker and has been certified through John Maxwell since March 2017 and the WHY Institute since 2020.  John's book the 15 Invaluable Laws of Growth have been the biggest influence in Melahni's personal growth journey and helped her to realize the power of her own story, the value of influence in the world and the steps to create a legacy in the world. She believes that everyone has a story to share and that by challenging your beliefs you can get clear with your life and find better ways to make a bigger impact to change the world.
Connect to Melahni directly for
DISCOVER YOUR WHY NOW https://www.everydayleaders.com/events
Personal and Professional Leadership Development
Strategic Branding Consulting
Personal and Professional Coaching 
Corporate Workshops
KeyNotes
Speaking    
 https://www.everydayleaders.com
www.facebook.com/groups/everydayleaderswithmelahniake/
Connect to Joe Ake:  Joe Ake Studios Productions
Media Consulting (Film, Audio, Video)
Podcast Production 
Media Production 
www.facebook.com/groups/joeakestuidos/
Join us to
Discover Your Beliefs
Create Your Branded Message
Change The World
#everydayleaderschangetheworld
Follow all of the Everyday Leaders at 
Subscribe to the Everyday Leaders You Tube Channel. https://www.youtube.com/user/melahniake
https://www.everydayleaders.com
#everydayleaderschangetheworld