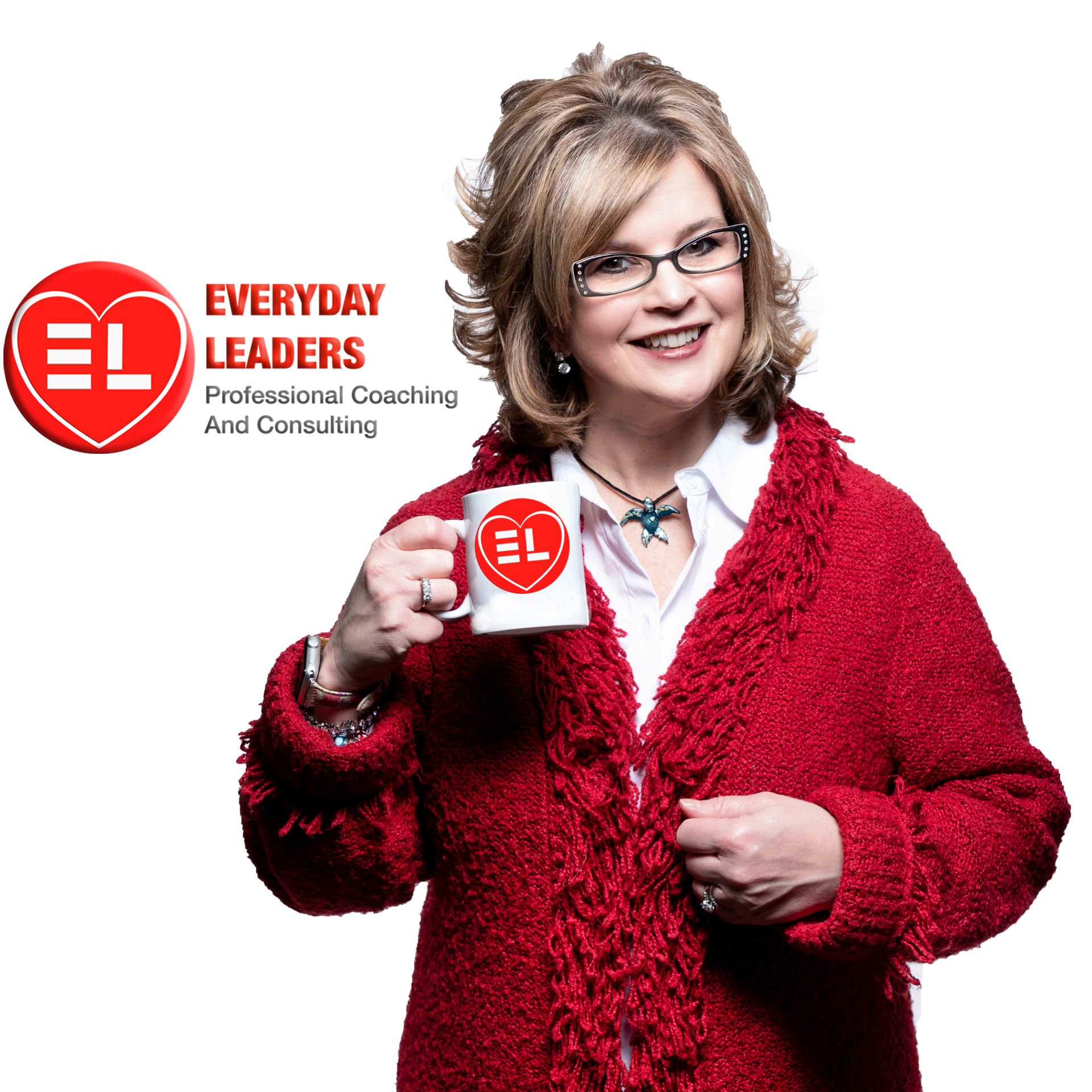 Denola M. Burton is the Founder and CEO of Enhanced DNA: Develop Nurture Achieve, LLC. She is a natural nurturer and brings over 20 years of Human Resources experience and expertise to challenge individuals and organizations to grow and develop wherever they are in their life or career. 
Denola holds the Bachelor and Master of Science degrees in Biology.  After beginning her career as a scientist, she transitioned into Human Resources in 1996 where she began to live her passion.  Denola is certified as a Professional in Human Resources from both the Society for Human Resource Management (SHRM-CP), and the Human Resource Certification Institute (HRCI-PHR).  She is a Certified DISC Behavioral Coach through Institute Success and is a Certified Speaker, Trainer, Coach with the John Maxwell Team.
Through Enhanced DNA: Develop Nurture Achieve, Denola is poised and equipped to develop and nurture individuals and organizations to enhance their Leadership, Communication and Performance "DNA".  Denola uses her HR expertise to provide strategic management tools to assess and provide interventions to meet individual and organizational goals and objectives.  Denola is an author and a publisher and is a member of the Independent Book Publishing Association (IBPA).  She created the Enhanced DNA Publishing Division of her company and now assists new and newer authors in publishing their books to meet the IBPA standards. 
Denola retired in December, 2017 from Eli Lilly and Company where her career spanned over 27 years.  She has been married to her husband, Phillip, for over 27 years and they have two daughters, Danielle and Ciara.  Denola focuses on living a life of "significance" by adding value through her business endeavors, her family and her friends.
Denola Burton, BS, MS HRCI-PHR, SHRM-PHR
CEO/Founder, Enhanced DNA:  Develop Nurture Achieve, LLC
Author, Publisher and Certified Speaker, Trainer Coach with the John Maxwell Team
Certified DISC Behavioral Consultant
www.Instagram.com/Enhanced_DNA
www.Amazon.com/author/denolaburton
What would you do to make a bigger impact in the world?  
Melahni Qualls Ake Founder of Everyday Leaders and husband Joe Ake, Founder of Joe Ake Studios Productions Together they created Everyday Leaders 50in50 Podcast
Melahni is a passionate professional and personal development leadership coach, trainer and keynote speaker and has been certified through John Maxwell since March 2017 and the WHY Institute since 2020.  John's book the 15 Invaluable Laws of Growth have been the biggest influence in Melahni's personal growth journey and helped her to realize the power of her own story, the value of influence in the world and the steps to create a legacy in the world. She believes that everyone has a story to share and that by challenging your beliefs you can get clear with your life and find better ways to make a bigger impact to change the world.
Connect to Melahni directly for
DISCOVER YOUR WHY NOW https://www.everydayleaders.com/events
Personal and Professional Leadership Development
Strategic Branding Consulting
Personal and Professional Coaching 
Corporate Workshops
KeyNotes
Speaking    
 https://www.everydayleaders.com
www.facebook.com/groups/everydayleaderswithmelahniake/
Connect to Joe Ake:  Joe Ake Studios Productions
Media Consulting (Film, Audio, Video)
Podcast Production 
Media Production 
www.facebook.com/groups/joeakestuidos/
Join us to
Discover Your Beliefs
Create Your Branded Message
Change The World
#everydayleaderschangetheworld
Follow all of the Everyday Leaders at 
Subscribe to the Everyday Leaders You Tube Channel. https://www.youtube.com/user/melahniake
https://www.everydayleaders.com
#everydayleaderschangetheworld