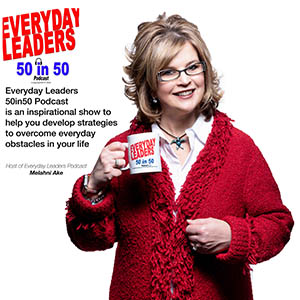 Michelle Weidenbenner
Author, Speaker, PodcasterIf your child is addicted to drugs or alcohol, you aren't alone. If you're like million of moms, you are neglecting yourself because you're consumed with helping your child.
People tell you that you're enabling your child, but how can that be when you love him? What are you supposed to do?
What you do for your child affects your child's recovery and your life.
Your child's addiction is not your fault, but how you respond to his addiction matters.
If you don't take time for your wellness, you'll be forced to take care of your illness.
Learn what you can do today to find joy despite your addicted loved one's choices.
I AM interested in people who want to commit to the process, the daily intentional work that it takes to find JOY and recapture who God created them to be, those who are willing to develop self-leadership habits for success.
If this sounds like you, I'd love to work with you. Please shoot me an email.
---------
Michelle is an award-winning author and speaker. She's the proud mom of a recovering addict who's passionate about changing the stigma of addiction by educating Moms and helping them recapture their lives.
Michelle is a Toastmaster and the 2015 Humorous Speech Winner in Warsaw, Indiana.
She is also a certified John C Maxwell Team Member.
MomsLettingGo.com
Michelle is a podcaster for Moms Letting Go Without Giving Up. Support for Moms of Addicted Loved-Ones. https://anchor.fm/michelle515 
Follow all of the Everyday Leaders, Subscribe to this podcast, join my website and sign up for personal development leadership classes and coaching at www.everydayleaders.com  Subscribe to my YouTube Channel to hear from Everyday Leaders all over the world and how we together are "Changing the World"