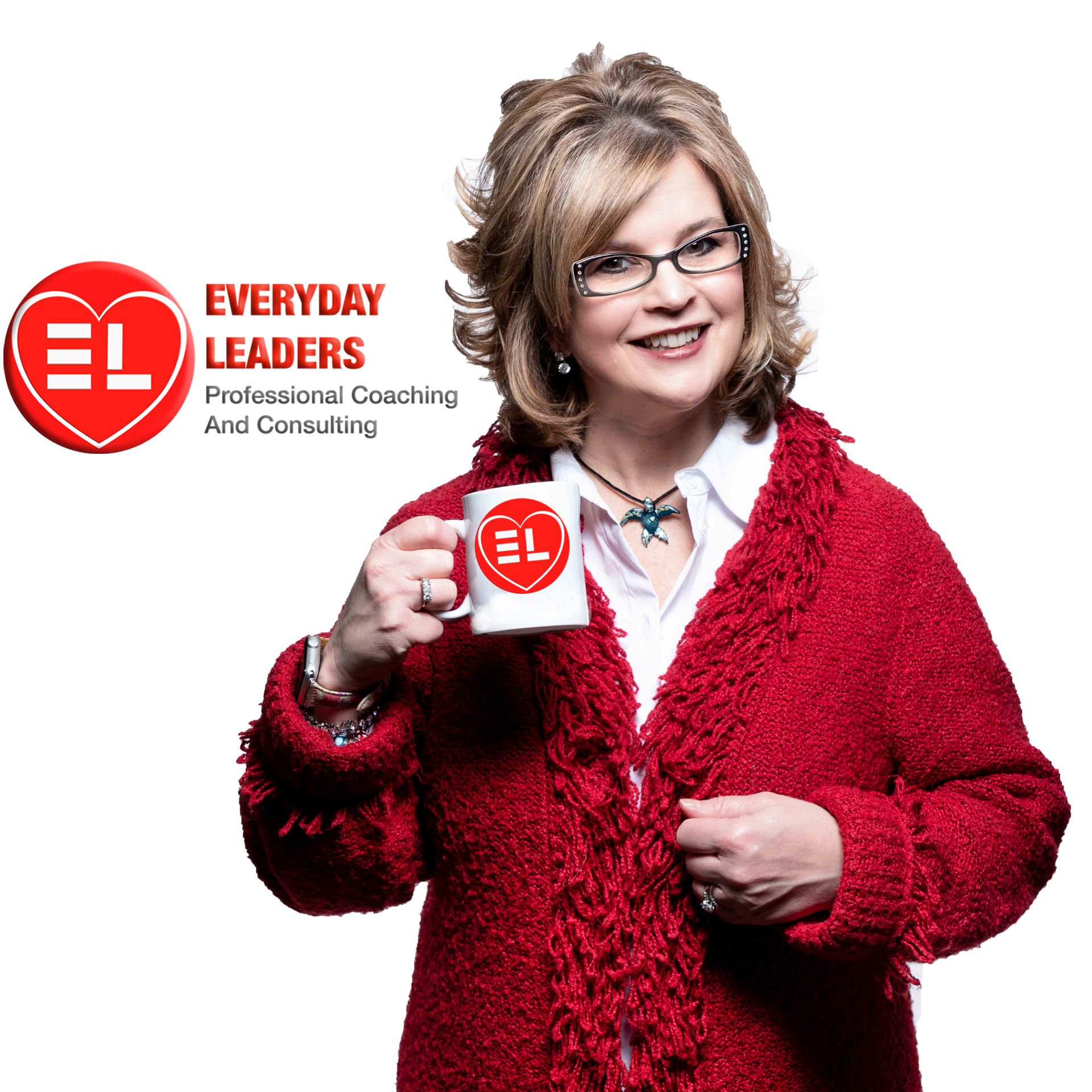 Jodi Bondy has a very wide range of talents and interests. Born and raised in Michigan, oldest of 2 kids in her family, only one to a;end college from her family. She grew up a country girl – picked blueberries for as long as she can remember, spent almost every weekend camping in the wild of western Michigan and then longer family vacaAons to the UP. Her dad did not believe in taking paved roads, so back road travel was the norm.
Jodi moved with her family to DeTour Village (in the UP) during her junior year of high school and then went to college at Michigan Tech. She was an athlete – volleyball, basketball, track, baseball (before Title IX), and cross-country skiing. She picked up hockey in college. Jodi had a very diverse knowledge on chores and tasks to keep the things she enjoyed running and in good condiAon.
AOer college graduaAon in 1982, she married her husband Tim and they moved to South Carolina for his job. They spent 4 years in the south, became parents and were very involved in the community. But they missed family. So the search to move back north began. Finally Tim found a job in Indiana and they moved there in 1987.
Jodi has been an Emergency Medical Technician since 1978 and has been cerAfied in 3 different states. She conAnues to serve as an EMT on their local volunteer Fire Rescue department. Jodi has a BS in Biological Sciences, a MS in Natural Health and also Secondary Ed Teacher CerAficaAon. She sAll teaches EMT classes and now owns her own business.
Jodi and Tim have 3 grown daughters, all married and 5 grandkids. Now Jodi has to keep a "honey do" list filled for Tim so that she can get her work done.
Jodi owns a Victorian home that they rent out for events, hosts craOing weekends, runs her photo managing business and sAll finds Ame to be wife, mom and gramma.
Hoosier Photo Organizer was started 7 years ago when Jodi wanted to help people save their memories before the stories and physical items were ruined. She now helps people by scanning and digiAzing many media formats, makes books and helps people to organize their memories.
Jodi has worked as a bank teller, at Stouffer Foods in Quality Control and Industrial Engineering, ecology research at Butler University, taught in several school districts in central Indiana, was director of Academic Support at DePauw University to name some of her jobs.
What would you do to make a bigger impact in the world?  
Melahni Qualls Ake Founder of Everyday Leaders and husband Joe Ake, Founder of Joe Ake Studios Productions Together they created Everyday Leaders 50in50 Podcast
Melahni is a passionate professional and personal development leadership coach, trainer and keynote speaker and has been certified through John Maxwell since March 2017.   John's book the 15 Invaluable Laws of Growth have been the biggest influence in Melahni's personal growth journey and helped her to realize the power of her own story, the value of influence in the world and the steps to create a legacy in the world. She believes that everyone has a story to share and that by changing your beliefs you can change the world.
Connect to Melahni directly for
Personal and Professional Leadership Development
Strategic Branding Consulting
Personal and Professional Coaching 
Corporate Workshops
KeyNotes
Speaking    
 https://www.everydayleaders.com
www.facebook.com/groups/everydayleaderswithmelahniake/
Connect to Joe Ake:  Joe Ake Studios Productions
Media Consulting (Film, Audio, Video)
Podcast Production 
Media Production 
www.facebook.com/groups/joeakestuidos/
Join us to
Discover Your Beliefs
Create Your Branded Message
Change The World
#everydayleaderschangetheworld