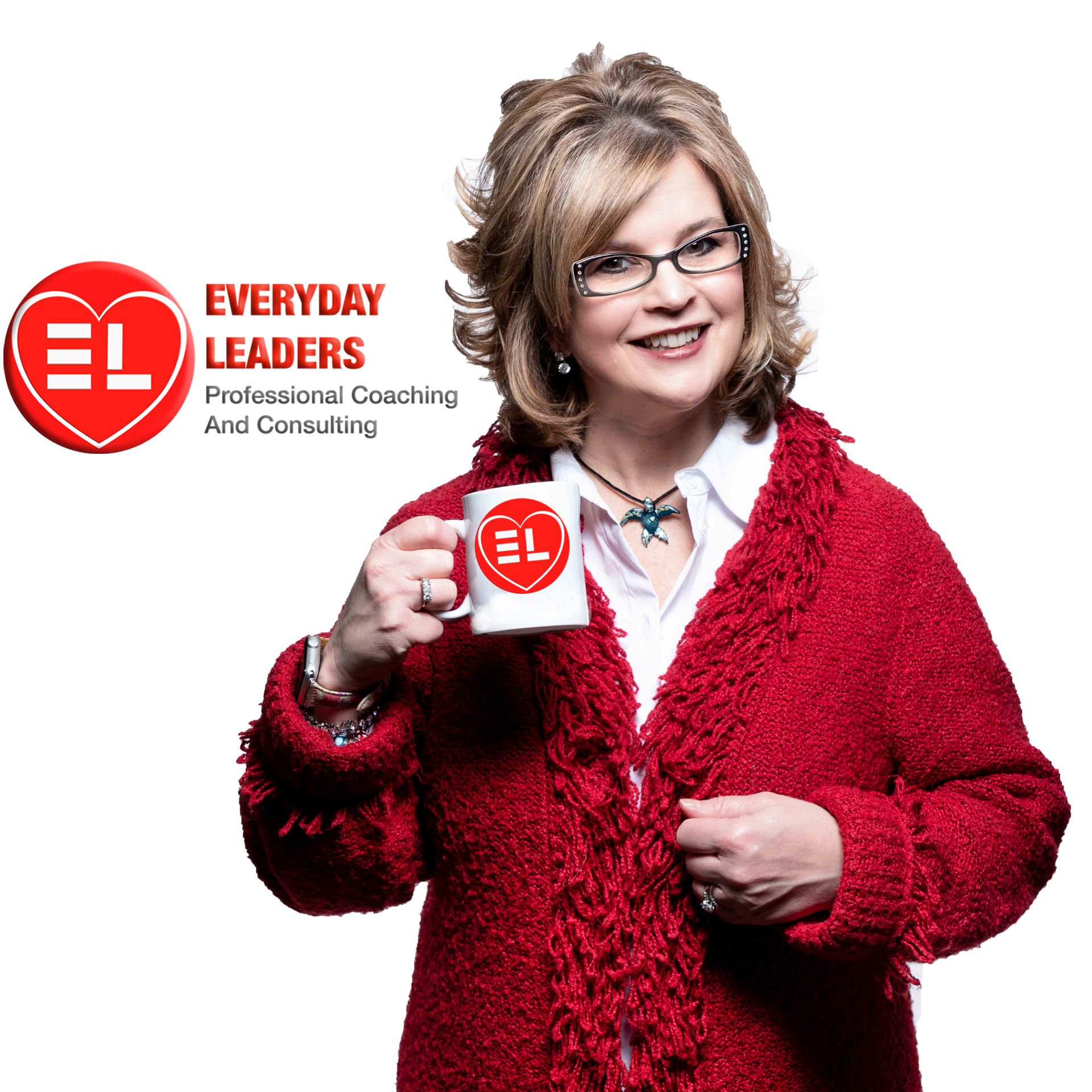 Munira Zahabi, The Niche Navigator, is an author, speaker, influencer and entrepreneur from Chicago, IL. Through her business, she has influenced many people to navigate to their niche. She firmly believes that all people have a niche but are afraid to explore the deep dark waters within themselves and take a voyage through the raging waters within to find it.  Munira's mission is to integrate the concept of nicheology, businessology and confidienceology. To learn more about Munira and her Niche please click on to www.Thenichenavigator.com.
Author - The philosophy of Niche Principles
CoAuthor: - She is the Ish, Journeys of WomanHood
CoAuthor - Calling all Earth Angels and Healers
CoAuthor - Heartfelt Business Lessons -Tips for your success
CoAuthor: - Conversations with top Real Estate Investors, Volume 3
Master Interviewer : https://www.youtube.com/results?search_query=munira%27s+musings
 Munira's Musings: https://www.facebook.com/pg/Munirasmusings/videos/?ref=page_internal
 https://www.linkedin.com/in/muniraz/
What would you do to make a bigger impact in the world?  
Melahni Qualls Ake Founder of Everyday Leaders and husband Joe Ake, Founder of Joe Ake Studios Productions Together they created Everyday Leaders 50in50 Podcast
Melahni is a passionate professional and personal development leadership coach, trainer and keynote speaker and has been certified through John Maxwell since March 2017.   John's book the 15 Invaluable Laws of Growth have been the biggest influence in Melahni's personal growth journey and helped her to realize the power of her own story, the value of influence in the world and the steps to create a legacy in the world. She believes that everyone has a story to share and that by changing your beliefs you can change the world.
Connect to Melahni directly for
Personal and Professional Leadership Development
Strategic Branding Consulting
Personal and Professional Coaching 
Corporate Workshops
KeyNotes
Speaking    
 https://www.everydayleaders.com
www.facebook.com/groups/everydayleaderswithmelahniake/
Connect to Joe Ake:  Joe Ake Studios Productions
Media Consulting (Film, Audio, Video)
Podcast Production 
Media Production 
www.facebook.com/groups/joeakestuidos/
Join us to
Discover Your Beliefs
Create Your Branded Message
Change The World
#everydayleaderschangetheworld