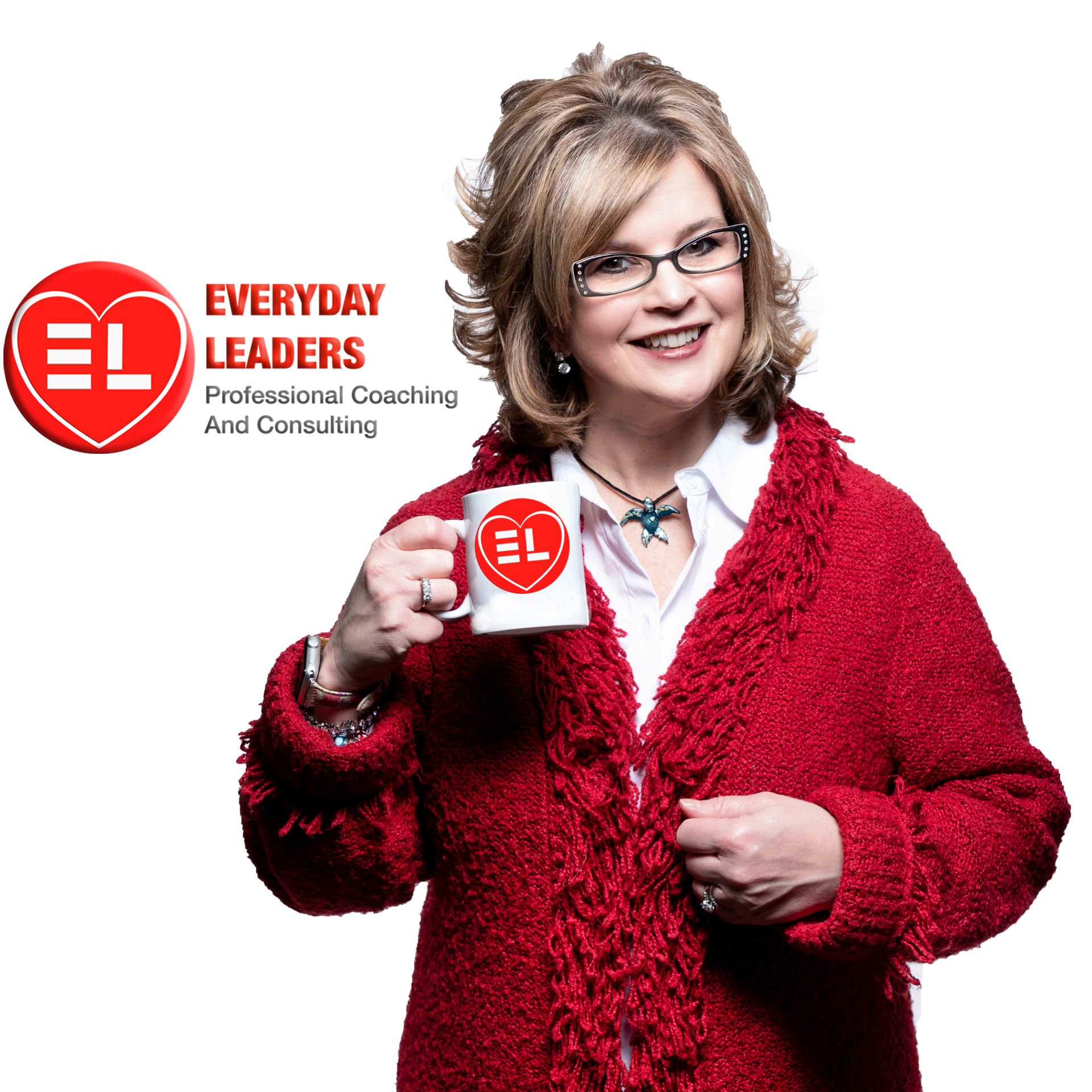 Tisha Marie Pelletier
Dubbed the "authentic girl with a touch of badass," Tisha Marie Pelletier brings her infectious energy every time through her storytelling and powerful tips on and offline.
She has served as an emcee and speaker on numerous stages as well as on her platform hosting the Success over Struggle™ live panel and podcast.
In addition to professional speaking, Tisha is the Chief Experience Officer of Tisha Marie Enterprises, a personal brand builder, founder of Social Connect PHX, business mentor, author and mama of two. Nothing gives her more satisfaction than helping and seeing individuals launch their brilliant ideas and go for it! 
Chief Experience Officer, Tisha Marie Enterprises, LLC
Tisha Marie Pelletier
Chief Experience Officer, Tisha Marie Enterprises, LLC
What would you do to make a bigger impact in the world?  
Melahni Qualls Ake Founder of Everyday Leaders and husband Joe Ake, Founder of Joe Ake Studios Productions Together they created Everyday Leaders 50in50 Podcast
Melahni is a passionate professional and personal development leadership coach, trainer and keynote speaker and has been certified through John Maxwell since March 2017 and the WHY Institute since 2020.  John's book the 15 Invaluable Laws of Growth have been the biggest influence in Melahni's personal growth journey and helped her to realize the power of her own story, the value of influence in the world and the steps to create a legacy in the world. She believes that everyone has a story to share and that by challenging your beliefs you can get clear with your life and find better ways to make a bigger impact to change the world.
Connect to Melahni directly for
DISCOVER YOUR WHY NOW https://www.everydayleaders.com/events
Personal and Professional Leadership Development
Strategic Branding Consulting
Personal and Professional Coaching 
Corporate Workshops
KeyNotes
Speaking    
 https://www.everydayleaders.com
www.facebook.com/groups/everydayleaderswithmelahniake/
Connect to Joe Ake:  Joe Ake Studios Productions
Media Consulting (Film, Audio, Video)
Podcast Production 
Media Production 
www.facebook.com/groups/joeakestuidos/
Join us to
Discover Your Beliefs
Create Your Branded Message
Change The World
#everydayleaderschangetheworld
Follow all of the Everyday Leaders at 
Subscribe to the Everyday Leaders You Tube Channel. https://www.youtube.com/user/melahniake
https://www.everydayleaders.com
#everydayleaderschangetheworld