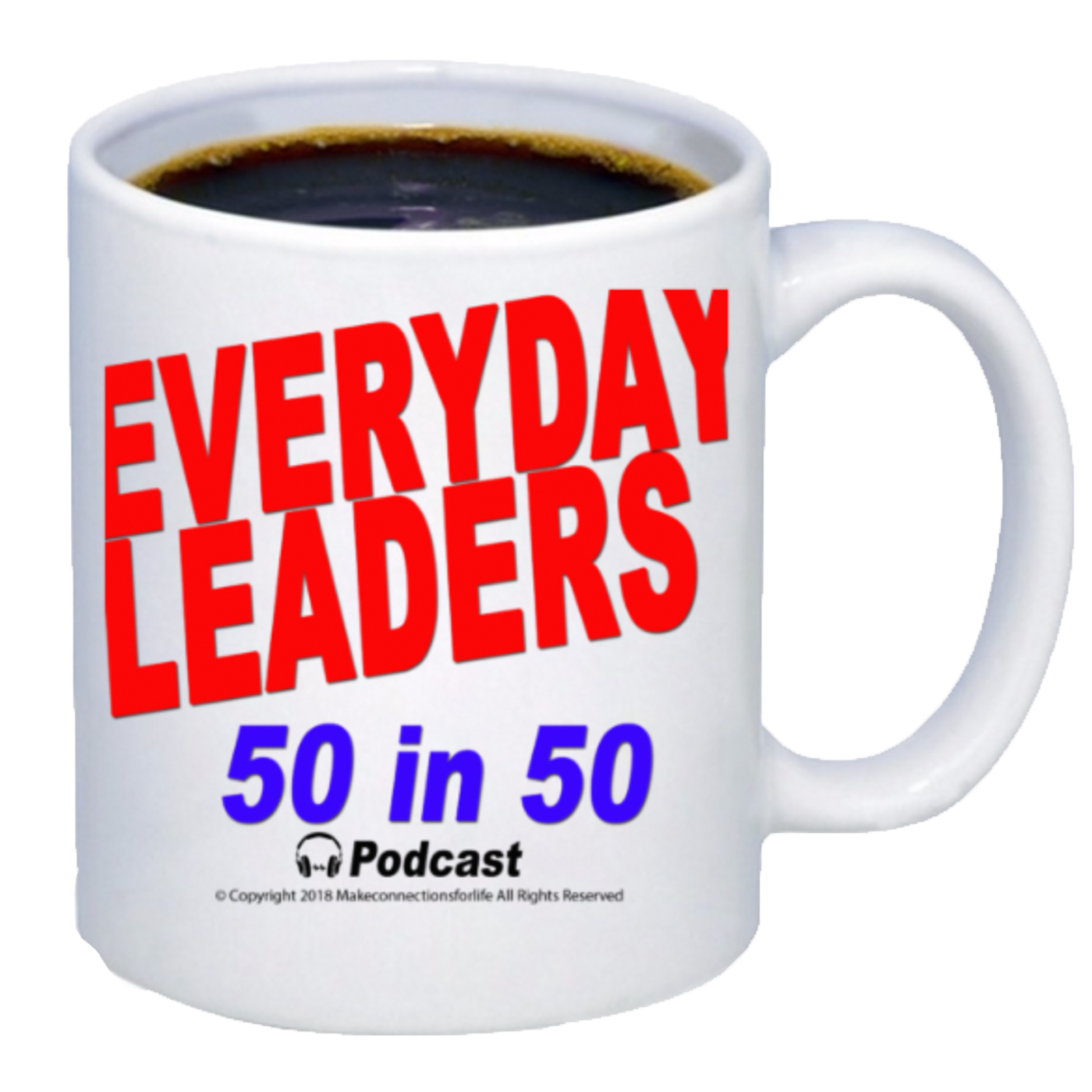 Mark Villareal's Mission Statement is: To elevate leadership one person, one team and one organization at a time. Having been an expert guest on ABC, CBS, NBC, FOX and over 70 radio and podcast shows his goal is to make an impact daily through public speaking, coaching, consulting and training. Villareal believes that great leaders pay it forward. With a 35-year career in the business world, and with 21-years at the C-Level, Villareal assisted in building businesses, mentoring leaders and aspiring leaders and making a difference in people's lives both personally and professionally that has been his ultimate reward. Villareal believes, coaches and teaches servant leadership that defines and builds the culture in organizations that creates long term sustainable results. Villareal's focus and expertise is in leadership, sales, customer service, emotional intelligence, communications, strategic planning, and diversity. Villareal has built leadership teams and individuals and has had great success mentoring women in leadership or aspiring to become leaders. In addition, Villareal has also had great success with millennials. Having received a shout out for his work from Dr. Oz, his focus is to help and assist your growth.
Contact Villareal for:
Leadership training, coaching and consulting – Team or individual, Customer Service, Emotional Intelligence, Strategic Planning, Diversity, Time Management, Mission, Vision, & Values, Business Writing, Millennial Leadership Coaching, Communications, Leadership HR Best Practices, and Speaking or Facilitating.
Villareal has a simple philosophy that has built his success. He discovered that the more he focused on others individual's success, the more his blossomed. There is no greater reward than to see people, teams, and businesses grow beyond their own expectations.
View customizable workshops at:
www.markvillareal.com
mark@markvillareal.com
210-365-1843 
Follow all of the Everyday Leaders, Subscribe to this podcast, join my website and sign up for personal development leadership classes and coaching at www.everydayleaders.com  Subscribe to my YouTube Channel to hear from Everyday Leaders all over the world and how we together are "Changing the World"