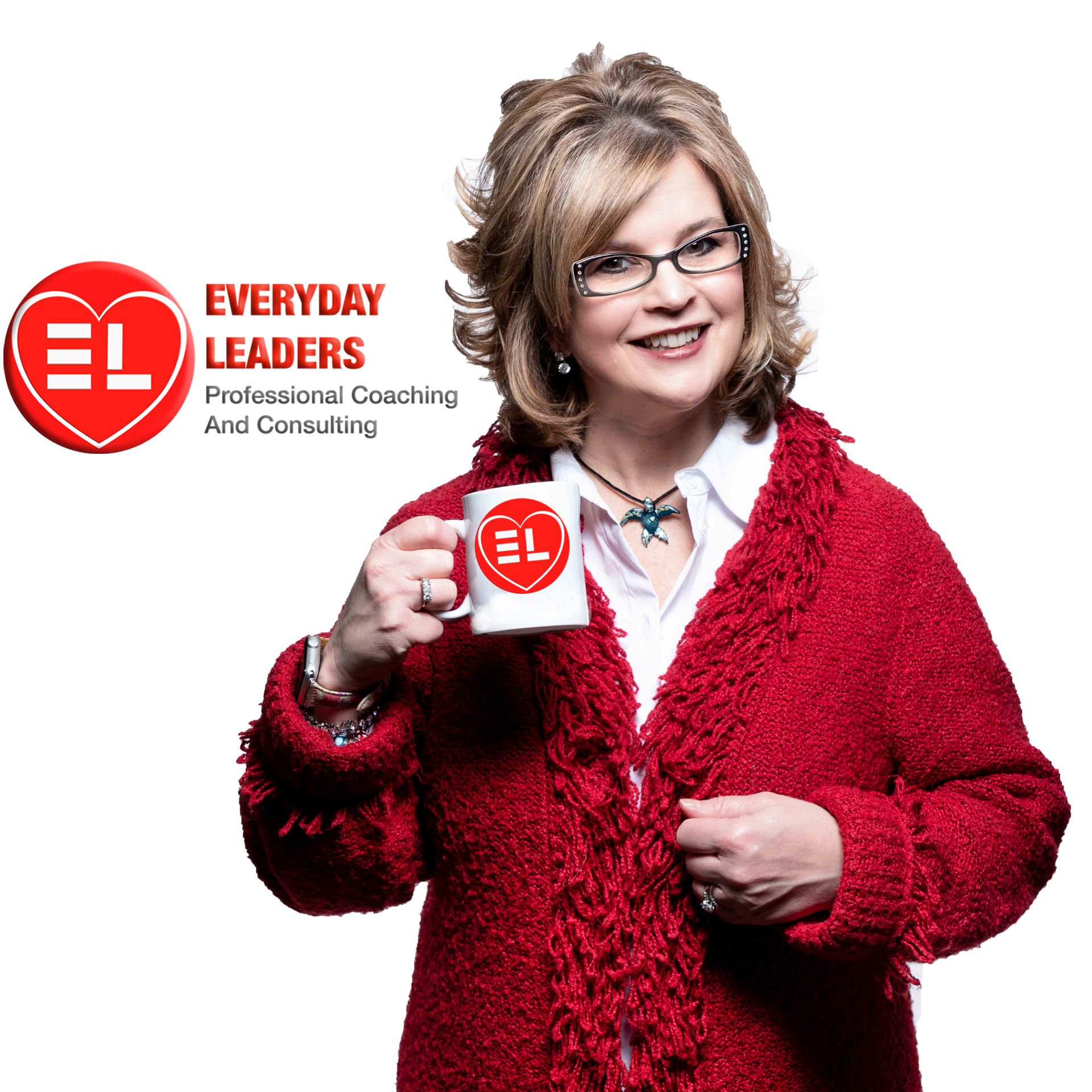 Debra Roberts, LCSW, is an author, a relationship expert, and a communication specialist. She has over 20 years of experience working with all types of challenging relationships in the workplace and at home.
Debra's book, The Relationship Protocol, describes her proven and practical communication model for starting conversations, defusing conflicts, and having more fulfilling relationships in all areas of your life. Debra is a well-respected speaker who has been featured in many media publications, including The New York Times and Business Insider. She recently created a transformational online communication course for businesses called The Communication Protocol. To learn more about Debra, go to TheRelationshipProtocol.com
https://www.therelationshipprotocol.com
 For more than 20 years, 5 days a week, 6 hours a day, I have had conversations with people who are struggling to say what they want to say at home and at the office.
I get you.
I talk to people who are not living the life they want because they don't know how to talk to each other.
I've also worked with many companies that lacked positive communication. It directly affected their company culture as it created an atmosphere of stress, tension, and even turnover, which ultimately affected their bottom line. 
When there's a breakdown in communication, people usually disconnect from each other. And when you don't know how to recover, things can fall apart.
It feels complicated and layered. But not to me.
If you're hesitant to have an important conversation, or are avoiding or struggling with an ongoing conflict – you are not alone. 
Most likely, effective communication wasn't modeled in your childhood home, and you didn't learn about interpersonal skills in school. So, where were you supposed to learn these life skills? 
Right here! My communication model, the Relationship Protocol (the RP) can change everything. It will give you the tools you need to have everyday interactions and address difficult topics too.
When you know how to say what you want to say, the shift from feeling frustrated and uncertain to self-assured can happen fast.  
Whether it's an inner-office conflict, a situation that shattered your confidence, or you've been struggling to communicate with a loved one... I can help. Let me teach you my RP model.
If you're motivated and ready to feel more equipped to say what's on your mind, feel heard, and express yourself with confidence, then you've come to the right place. 
And I promise, it's practical, actionable and common sense information. 
I also want you to see the power of this work. Take my Benefit of the Doubt challenge and notice how a small shift in your thinking can make a big difference.
What would you do to make a bigger impact in the world?  
Melahni Qualls Ake Founder of Everyday Leaders and husband Joe Ake, Founder of Joe Ake Studios Productions Together they created Everyday Leaders 50in50 Podcast
Melahni is a passionate professional and personal development leadership coach, trainer and keynote speaker and has been certified through John Maxwell since March 2017 and the WHY Institute since 2020.  John's book the 15 Invaluable Laws of Growth have been the biggest influence in Melahni's personal growth journey and helped her to realize the power of her own story, the value of influence in the world and the steps to create a legacy in the world. She believes that everyone has a story to share and that by challenging your beliefs you can get clear with your life and find better ways to make a bigger impact to change the world.
Connect to Melahni directly for
DISCOVER YOUR WHY NOW https://www.everydayleaders.com/events
Personal and Professional Leadership Development
Strategic Branding Consulting
Personal and Professional Coaching 
Corporate Workshops
KeyNotes
Speaking    
 https://www.everydayleaders.com
www.facebook.com/groups/everydayleaderswithmelahniake/
Connect to Joe Ake:  Joe Ake Studios Productions
Media Consulting (Film, Audio, Video)
Podcast Production 
Media Production 
www.facebook.com/groups/joeakestuidos/
Join us to
Discover Your Beliefs
Create Your Branded Message
Change The World
#everydayleaderschangetheworld
Follow all of the Everyday Leaders at 
Subscribe to the Everyday Leaders You Tube Channel. https://www.youtube.com/user/melahniake
https://www.everydayleaders.com
#everydayleaderschangetheworld 
Follow all of the Everyday Leaders at 
Subscribe to the Everyday Leaders You Tube Channel. https://www.youtube.com/user/melahniake
https://www.everydayleaders.com
#everydayleaderschangetheworld #Discoveryourwhy #knowyourwhyliveyourwhy