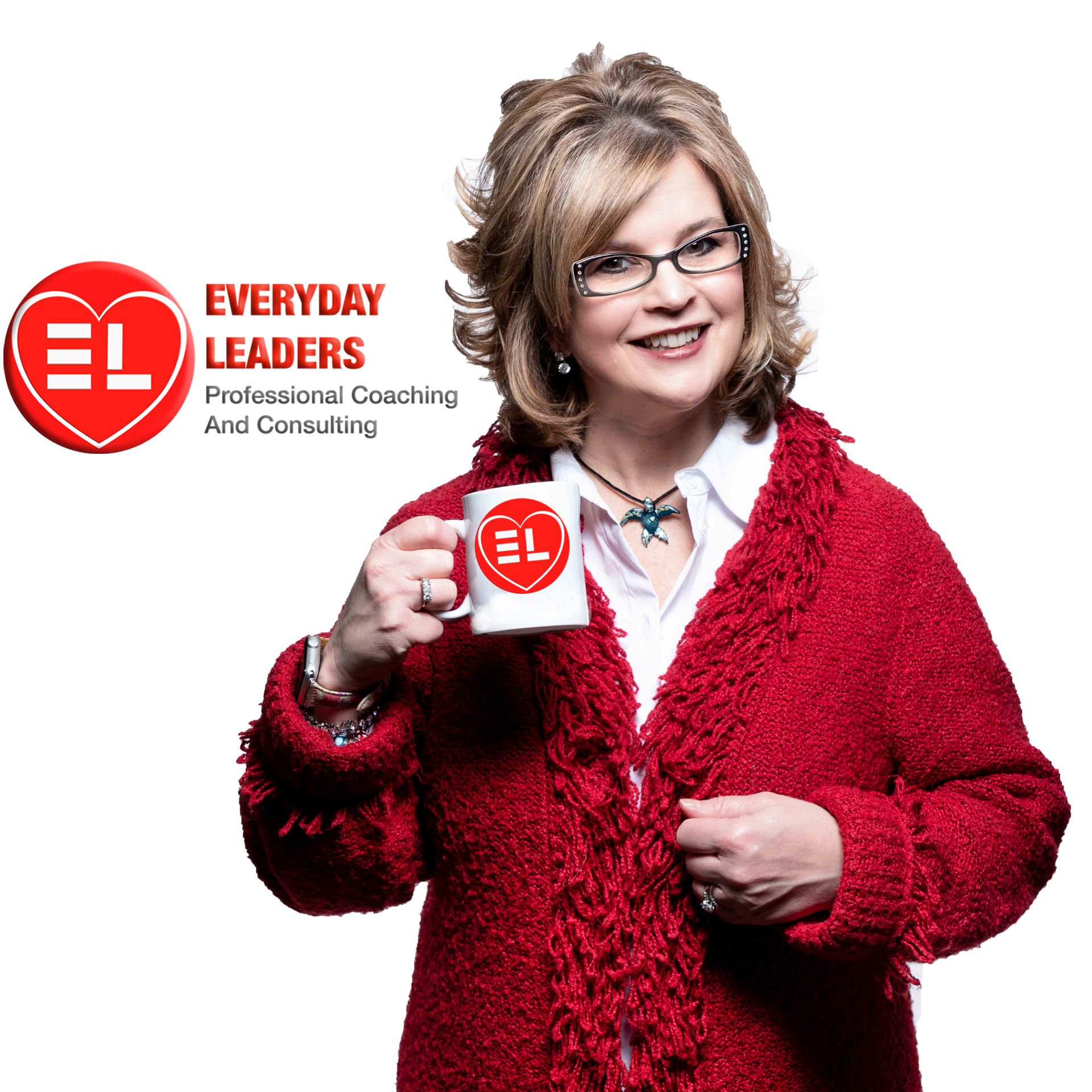 Samantha Burke is the Vice President of Programming and Development for Pass the Torch for Women Foundation, where she has successfully created and implemented national mentoring solutions to enhance and implement diversity and inclusion initiatives for universities and corporations over the last seven years. Samantha has developed and adapted the Foundation's programming into a national, theory-based model and works directly with program participants to lead and facilitate program curricula.
As a founder of a non-profit, motivational speaker and upcoming published author, Samantha has been highlighted as a leader who motivates through authenticity, vulnerability and servant leadership tactics. She is driven by personal and professional aspirations, noting that starting her own orphanage in the Dominican Republic being at the top of the list! Samantha is a proud Purdue University alumna and has recently completed an online certificate program from Harvard Business School. 
Samantha Burke
Vice President of Programming and Development
Pass the Torch for Women Foundation
350 Massachusetts Ave. Suite 300
Indianapolis, IN  46204
What would you do to make a bigger impact in the world?  
Melahni Qualls Ake Founder of Everyday Leaders and husband Joe Ake, Founder of Joe Ake Studios Productions Together they created Everyday Leaders 50in50 Podcast
Melahni is a passionate professional and personal development leadership coach, trainer and keynote speaker and has been certified through John Maxwell since March 2017 and the WHY Institute since 2020.  John's book the 15 Invaluable Laws of Growth have been the biggest influence in Melahni's personal growth journey and helped her to realize the power of her own story, the value of influence in the world and the steps to create a legacy in the world. She believes that everyone has a story to share and that by challenging your beliefs you can get clear with your life and find better ways to make a bigger impact to change the world.
Connect to Melahni directly for
DISCOVER YOUR WHY NOW https://www.everydayleaders.com/events
Personal and Professional Leadership Development
Strategic Branding Consulting
Personal and Professional Coaching 
Corporate Workshops
KeyNotes
Speaking    
 https://www.everydayleaders.com
www.facebook.com/groups/everydayleaderswithmelahniake/
Connect to Joe Ake:  Joe Ake Studios Productions
Media Consulting (Film, Audio, Video)
Podcast Production 
Media Production 
www.facebook.com/groups/joeakestuidos/
Join us to
Discover Your Beliefs
Create Your Branded Message
Change The World
#everydayleaderschangetheworld
Follow all of the Everyday Leaders at 
Subscribe to the Everyday Leaders You Tube Channel. https://www.youtube.com/user/melahniake
https://www.everydayleaders.com