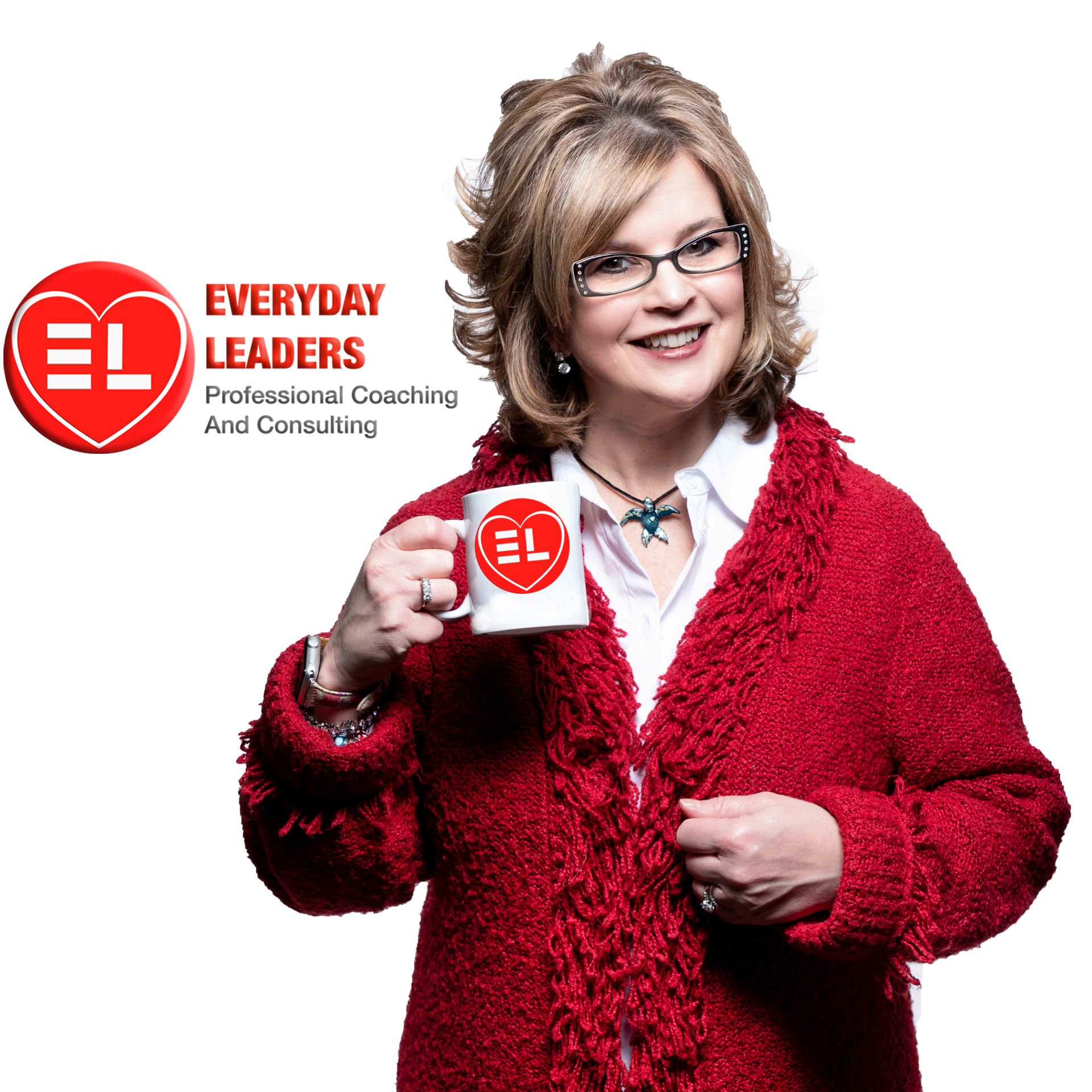 Business, Trademark, and Estate Law. Trademarks, copyrights, entity setup (LLC, Corporation & Nonprofit), privacy policies, website terms of service, domain squatting, disclaimers, and other contract reviews & drafting. 
Catherine shares her life story of GIVING UP EVERYTHING that EVERYONE ELSE DECIDED was GOOD for Her Life (her life as a surgeons wife, money, materialistic happiness) and make the ONE DECISION to TRADE EVERYTHING OFF to LIVE HER LIFE WITH SUCCESS!  This is an amazing story of COURAGE and STRENGTH!  
Follow all of the Everyday Leaders, Subscribe to this podcast, join my website and sign up for personal development leadership classes and coaching at www.everydayleaders.com  Subscribe to my YouTube Channel to hear from Everyday Leaders all over the world and how we together are "Changing the World"