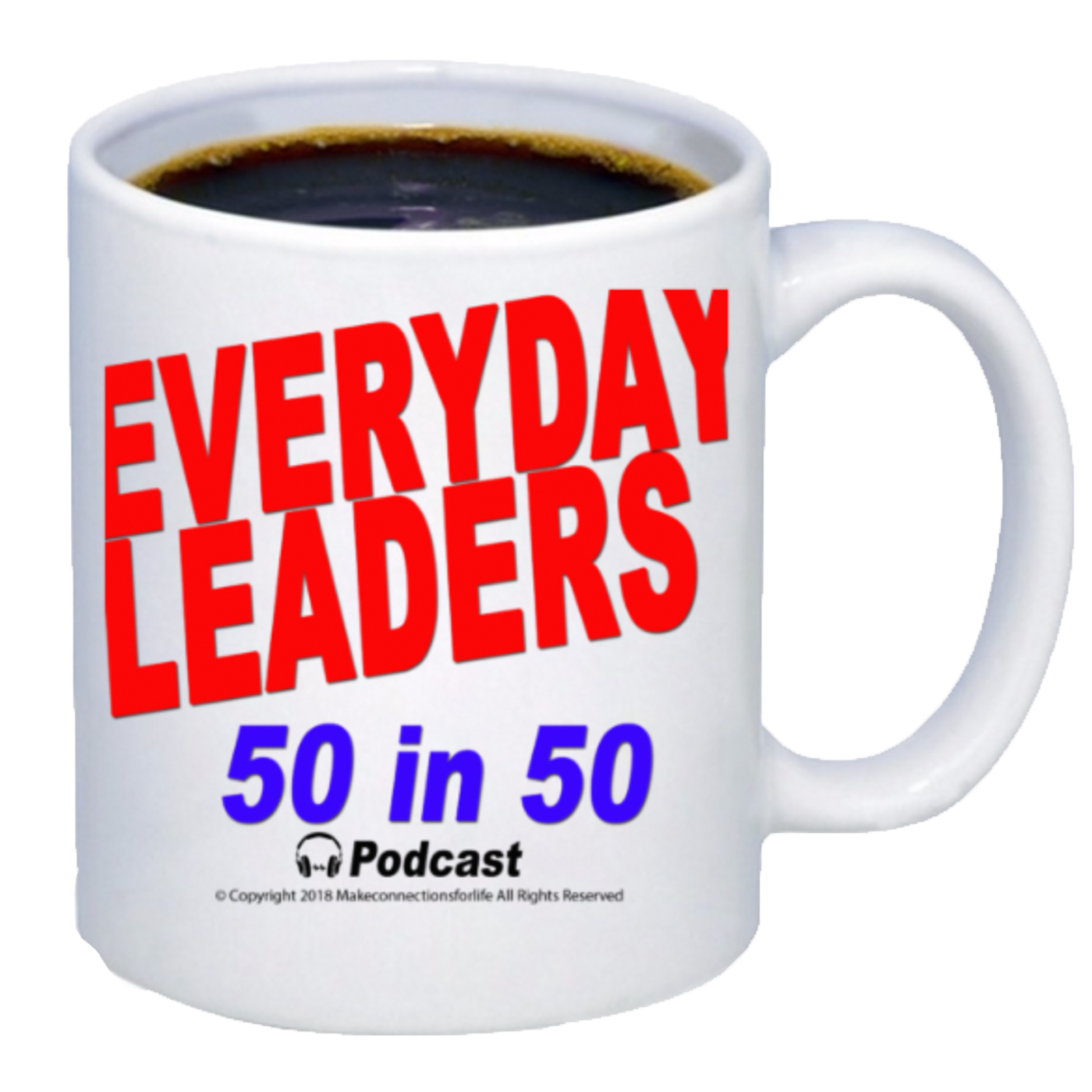 Overview
FanSaves a mobile app that gives users discounts and deals from the sponsors and affiliated brands of their favorite sports teams, organizations, schools, Chambers of Commerce, events, influencers, media and more. Our platform helps organizations increase their sponsorship, engagement and gives both organizations and sponsors a way to track ROI while collecting customer analytics in a more effective way than traditional sponsorship options. We are currently working with over 40 organizations across North America offering discounts and deals from over 350 national and local brands.
Website

Industry

Consumer Services

Company size

2-10 employees
9 on LinkedIn 

Headquarters

Ottawa, Ontario

Type

Privately Held

Founded

2017

Specialties

Sports Sponsorship, Sports Marketing, Sports Sales, Marketing, Sales, App, Coupons, Coupon App, Customer Service, Sports, Data, Data Collection, Consumer Data, Consumer Marketing, Sponsorship, Partnerships, Return on Investment, Customer Insights, Technology, and App Development
Locations (1)
Primary
7 Bayview Station Rd, Ottawa, ON, Canada, Ottawa, Ontario K1Y 2C5, CA
Follow all of the Everyday Leaders, Subscribe to this podcast, join my website and sign up for personal development leadership classes and coaching at www.everydayleaders.com  Subscribe to my YouTube Channel to hear from Everyday Leaders all over the world and how we together are "Changing the World"