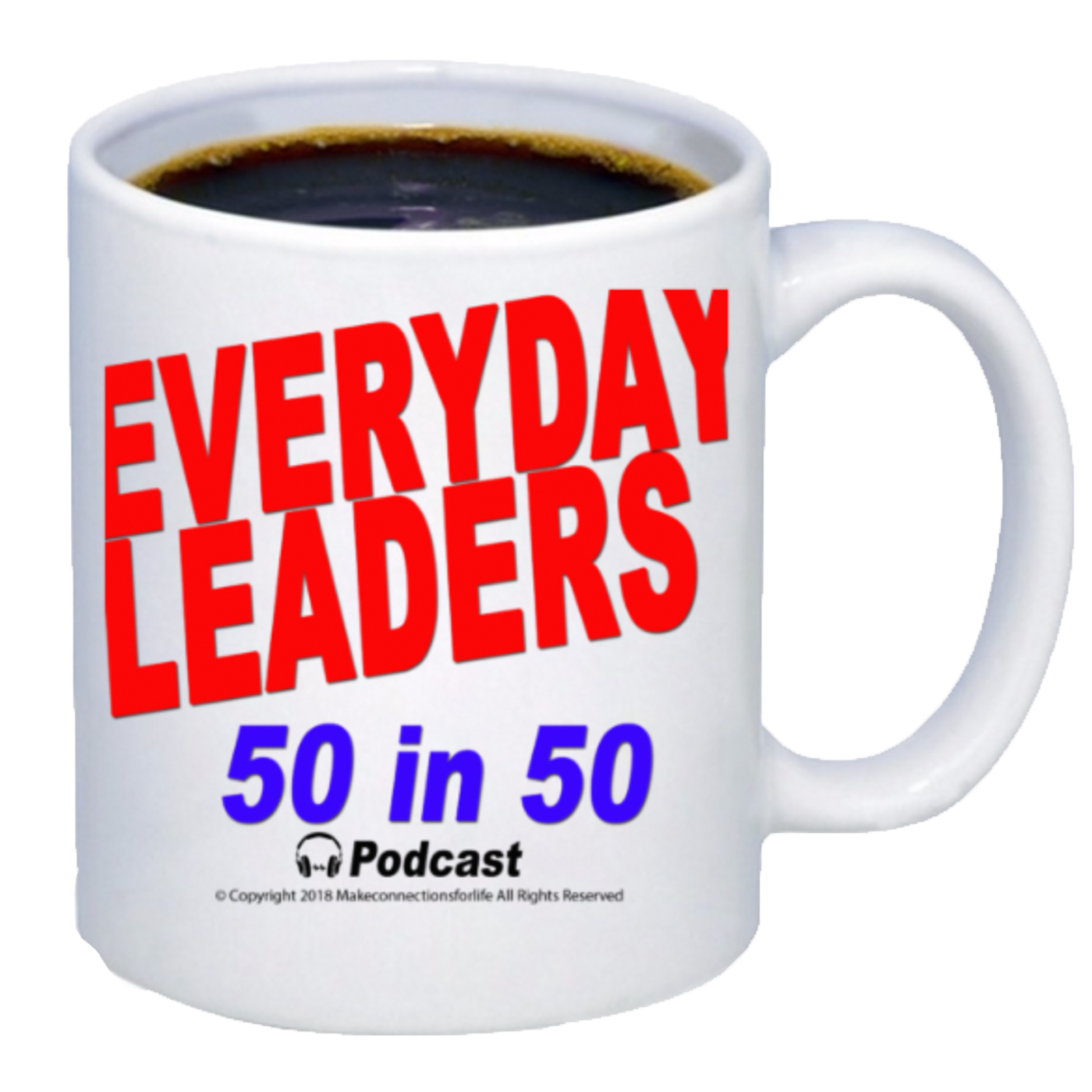 Is your organization stuck on the sideline or actively playing the game? Are you moving the ball forward?
Jen is an internationally recognized speaker, author, Army lawyer, and former Fortune 100 corporate executive who has become known as a leadership expert and high-performance football strategist that works with small-, medium-, and large-sized companies, using her Move the Ball frameworks in workshops, webinars, and online courses, to help them:
• Improve execution and productivity in their business
• Drive critical thinking around strategic planning and business growth
• Transform the culture into a sustainable atmosphere that attracts talent, drives brand, and creates a competitive advantage
• Provide leadership development training to their employees
Jen draws upon her experience from her twenty-year career in large companies (Boeing, GE, US Government), where she had a proven track record of delivering results, boosting organizational efficiency, driving cultural transformation, closing large-scale negotiations, and exceeding targets. Her seven college degrees, coupled with her extensive corporate executive leadership and military experience as an Army Judge Advocate officer, gives Jen a diverse skillset that is well-suited to connect with audiences around the world and help individuals and organizations to "move the ball" and reach higher levels of success.
With her football expertise, Jen also works with collegiate and professional athletes "off the field" to be all-star players in life beyond the game. She also uses her approach to help military veterans transition out of the service and into civilian life.
Jen is also on the Board of Counselors for the University of Southern California (USC) Masters of Business for Veterans (MBV) Program, and is on the Board of Advisors for the Women's National Football Conference (WNFC).
Jennifer would love to help you and your organization get to that next level and cross the goal line. Are you ready? It's your time to Suit Up, ShowUp, and Move The Ball.
If so, please send Jen an email at info@jenniferagarrett.com. Jen has reached the 30k connection limit on LinkedIn, so please follow her here or send her a LinkedIn message. She would love to connect with you!
To get more motivational content, tips, and strategies on how to "move the ball" forward in your life, sign up for Jen's newsletter at: www.thenextfirstdown.com.
Follow all of the Everyday Leaders, Subscribe to this podcast, join my website and sign up for personal development leadership classes and coaching at www.everydayleaders.com  Subscribe to my YouTube Channel to hear from Everyday Leaders all over the world and how we together are "Changing the World"