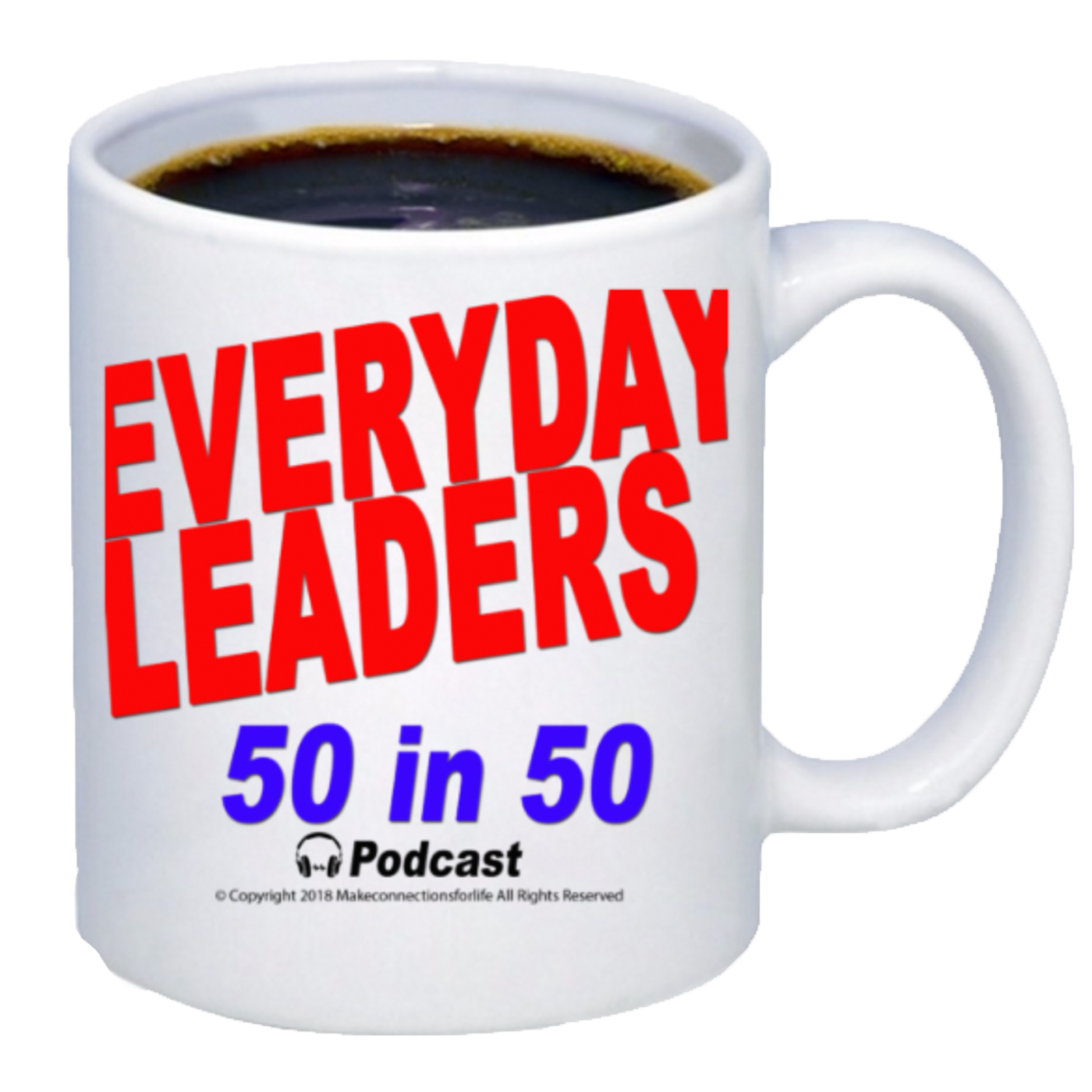 I guide people to their cloud nine lives by helping them discover their true passions and purpose. By designing a creative, intensive, and fun process, I have guided people in overcoming uncertainty and discovering what it truly is that brings them meaning and fulfillment.
Process:
1. 30-minute phone call discussing the cloud nine questions in the work book
2. You fill out the workbook by crafting stories with as much detail as possible
3. I go through the workbook and determine your cloud nine life statement
4. 45-minute call discussing your statement and 1 significant change you will make in your life
5. A gift from me!
Duration: Less than 1 month!
I believe that uncovering your Cloud Nine life means stepping outside the norm, separating from the pack, and becoming the pilot of your own plane.
I am also a best-selling author of a book called Getting COMFY: Your Morning Guide to Daily Happiness, I am a TEDx Speaker, and I have founded multiple companies and organizations!
Watch my TEDx on HOW to get outside your comfort zone! https://www.youtube.com/watch?v=LGB-KmRhmBo&app=desktop
If you want to start living your own cloud nine life, then visit below to hear stories, tips, and interviews of people living out their cloud nine moments, days, and lives!
https://www.journeytocloudnine.com/
Want to work with me to uncover your Cloud Nine life? Send me a personal email at jordan.c.gross2016@gmail.com
In my free time you can find me listening to podcasts, at the gym, playing sports, reading Mitch Albom books, writing Mitch Albom type books, and living my Cloud Nine life!
Follow all of the Everyday Leaders, Subscribe to this podcast, join my website and sign up for personal development leadership classes and coaching at www.everydayleaders.com  Subscribe to my YouTube Channel to hear from Everyday Leaders all over the world and how we together are "Changing the World"