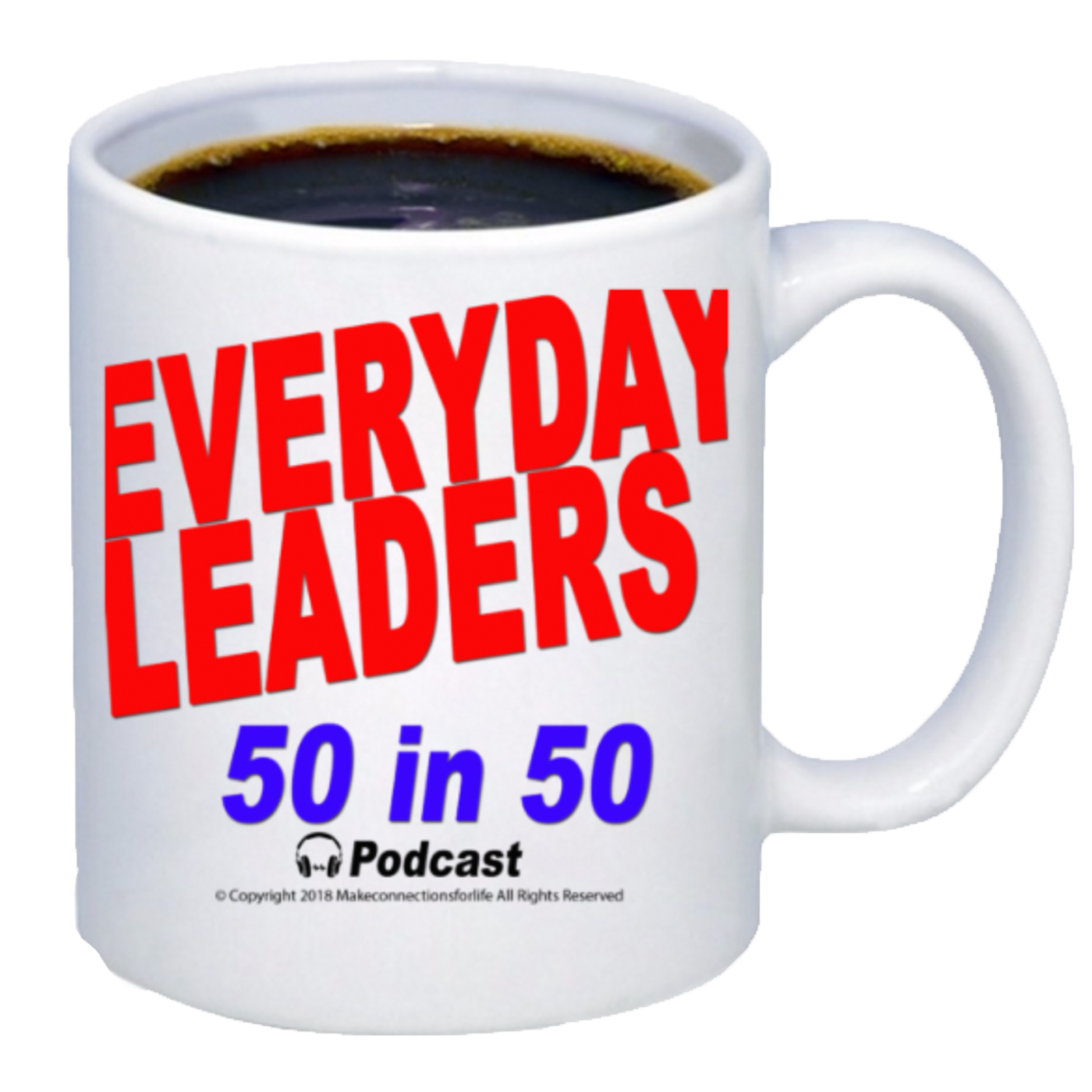 John is the CEO of LearnLoft a leadership development company that exists to turn professionals into leaders and create healthier places to work. He is also the author of "Building the Best" and is the host of the 'Follow My Lead' Podcast. He writes or has been featured on Forbes, Inc.com, LinkedIn Pulse, TrainingIndustry.com, eLearningIndustry.com, CNBC Money, and more.
For more information, visit:
http://learnloft.com or book John to speak at your next leadership event http://johneades.com.
When he's not helping individuals become better leaders or organizations develop their people, you can find him spending time; working on his faith, hanging out with his 2 children (John Ellis and Lucy), or on the golf course.
You can follow John on instagram or twitter @johngeades or email him jeades@learnloft.com
Specialties include:
- Keynote speaking
- Leadership Training
- BTB Leader Assessment and Coaching
- BTB Professional Assessment and Coaching
- Ultimate Leadership Academy (Virtual Leadership Program)
- Elevate Professional Potential Program
- Building the Best Instructor Certification
- 5 Rules of Elite Culture
Follow all of the Everyday Leaders, Subscribe to this podcast, join my website and sign up for personal development leadership classes and coaching at www.everydayleaders.com  Subscribe to my YouTube Channel to hear from Everyday Leaders all over the world and how we together are "Changing the World"