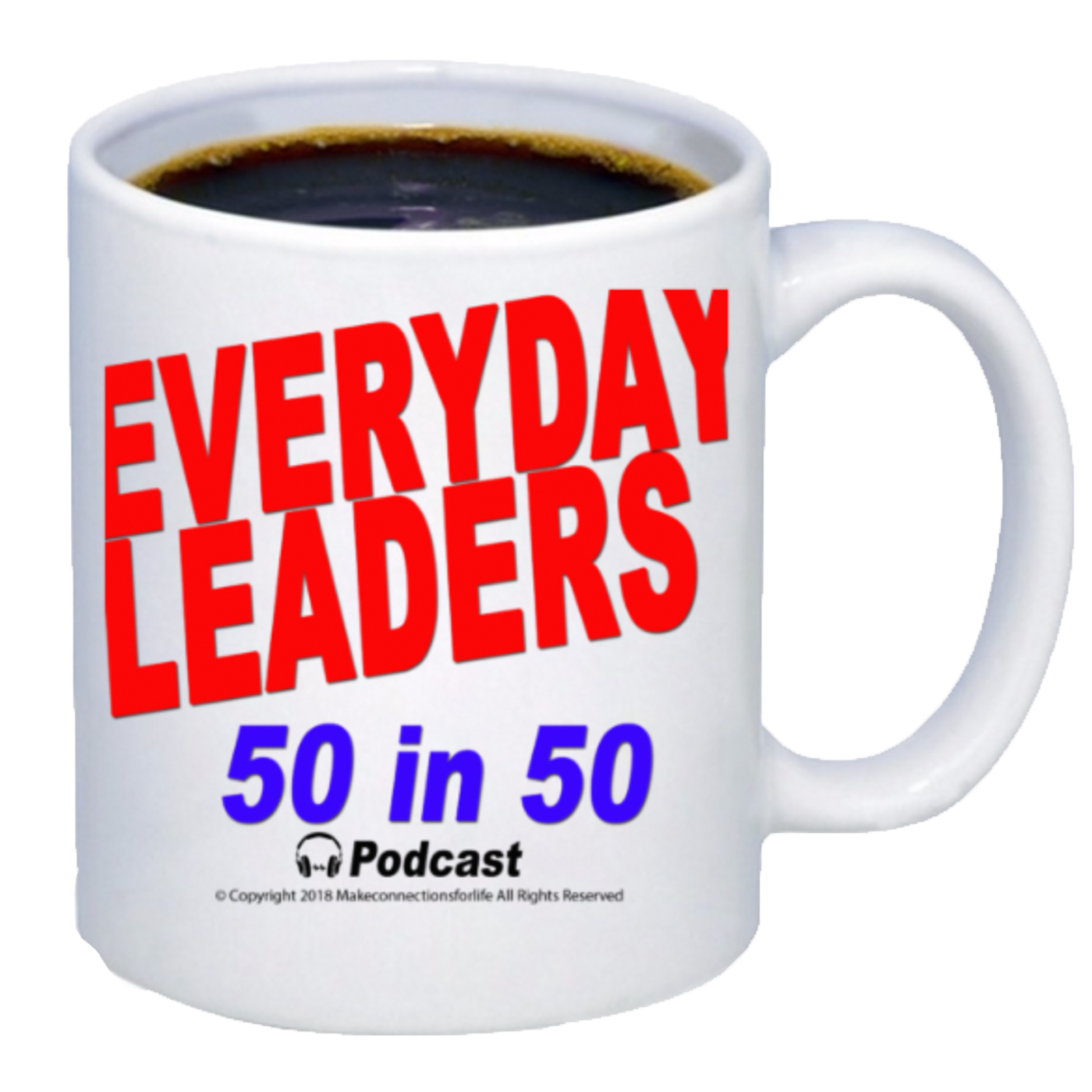 Michael is a successful Entrepreneur having started and run 9 business's (1 business successfully listed on the Australian Stock Exchange). With over $1billion in sales through his businesses, Michael is considered an Expert in the touring space having run more than 1400 events in the last 17 years. Michael is passionate about the entrepreneur scene and is one of only a few who specialise in educating Entrepreneurs.
Outside of the business arena, Michael is a loving husband, proud father and a keen golfer.
Michael's primary business Success Resources is the world's largest Education Seminar company. This year SR will Successfully running 500+ entrepreneurial events in Australia, New Zealand, Singapore, Malaysia, South Africa, USA, Europe and the UK with an annual turn over of $120m+. With over 250 staff in 10 offices SR will empower 350,000+ entrepreneurs this year and has served 10 million+ clients over its 20yr history.
Michael is also a director & shareholder in Australia's leading Financial Services and Education company Infinity Group Australia. Infinity lead by the passion founders Graeme Holm and Rebecca Walker + a dedicated team all across the eastern seaboard are here to help everyday Aussies become financially free. Infinity currently holds the title of Number 1 Finance Broker in the Country and 2019 Winner of Rising Star Award. This year Infinity will educate 10,000's of Aussies + provide financial advice and vehicles to achieve the great Australian dream.
Michael is an exceptional leader. Building and maintaining trusted commercial relationships with many local and international celebrities, speakers and businesses including Donald Trump, Tony Robbins, Gary Vaynerchuk, Grant Cardone, Jay Shetty, Robert Kiyosaki of Rich Dad Poor Dad, Sir Richard Branson and many more.
His unique Entrepreneurial style, Michael has been successful in building teams, creating strong systems and achieving unprecedented results not only in Australia but globally. Follow Michael on Instagram: itsmichaellane 
Follow all of the Everyday Leaders, Subscribe to this podcast, join my website and sign up for personal development leadership classes and coaching at www.everydayleaders.com  Subscribe to my YouTube Channel to hear from Everyday Leaders all over the world and how we together are "Changing the World"