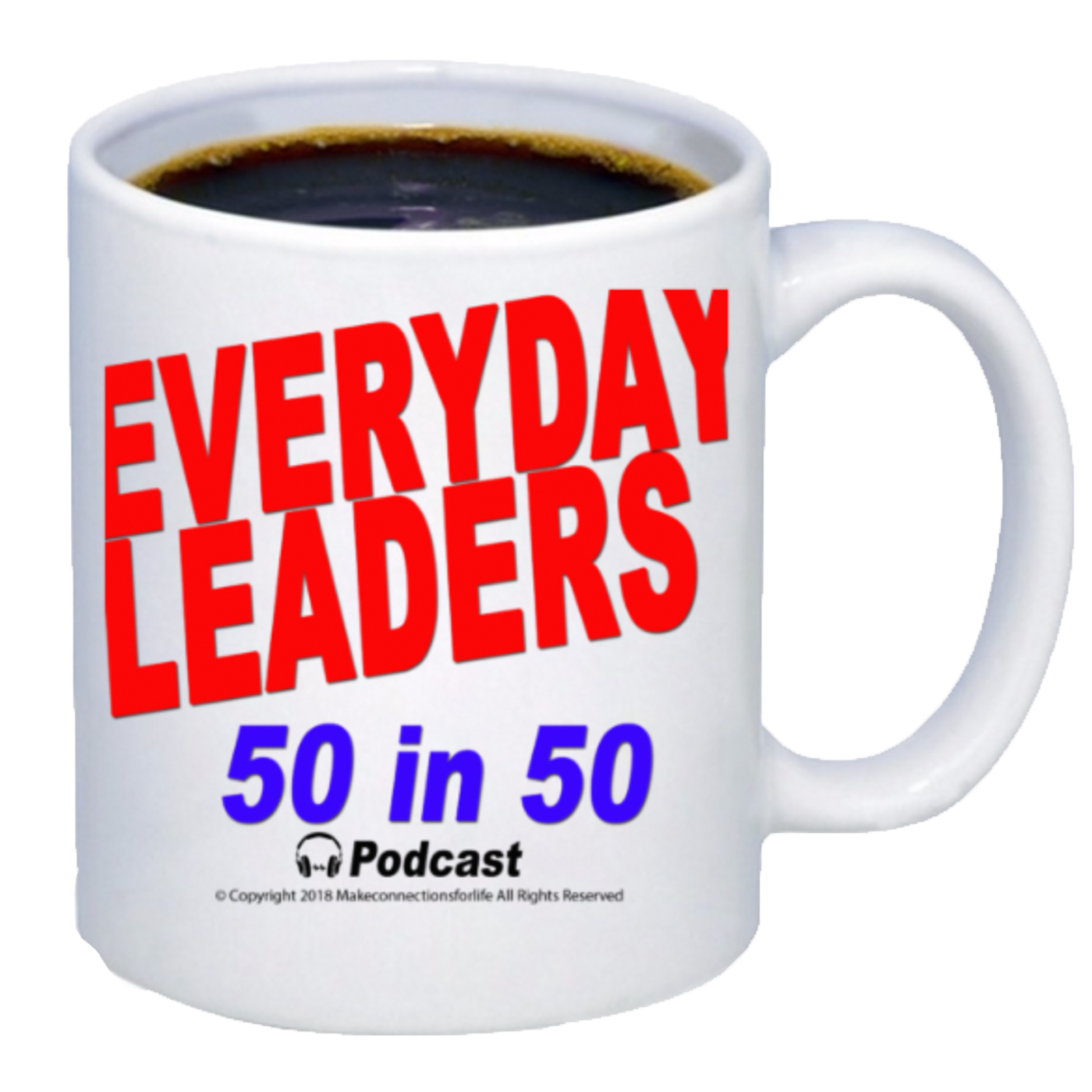 Founder/CEO Leadership Trainer/Motivational Speaker/Coach/Mentor

Company Name

Faithfully Led

 

Location

New Jersey

Creating new leaders and developing great leaders to become exceptional leaders. Faithfully Led adds value to your people and makes a difference in those who want to change their lives. Paying blessings forward and helping people live exceptional lives.

Flight Line Training Manager

177th Fighter Wing NJANG USAF

Military/entrepreneur

Company Name

USAF/NJANG 177th FW

 

Crew chief on the F-16 Fighting Falcon, Entrepreneur, Leader

Crew chief

177th fighter wing

Oversee all maintenance of the F-16C fighter.

 

Follow all of the Everyday Leaders, Subscribe to this podcast, join my website and sign up for personal development leadership classes and coaching at www.everydayleaders.com  Subscribe to my YouTube Channel to hear from Everyday Leaders all over the world and how we together are "Changing the World"