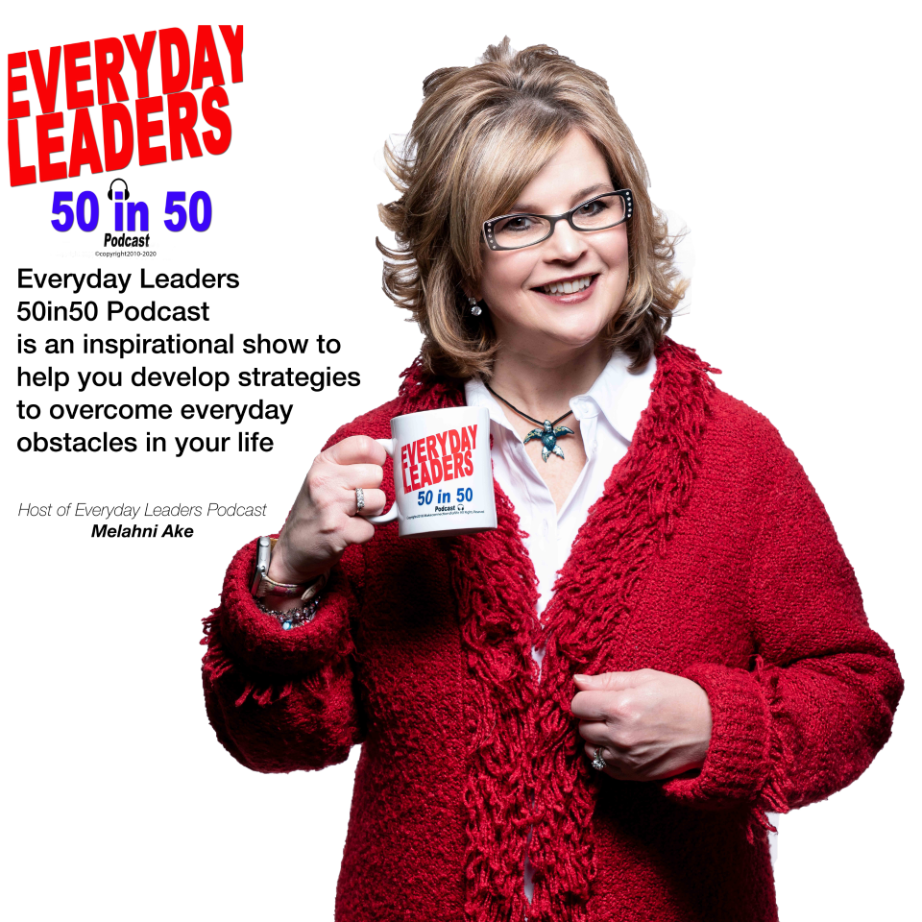 Tim Shurr is transforming the way leaders, sales professionals, and entrepreneurs communicate with themselves, their teammates, strategic partners, and customers.
As an expert in human behavior and communication, Tim has facilitated over 10,000 coaching sessions and discovered how to quickly shift the unconscious habits that hold people back from having a greater impact. His Shurr Success formulas are influencing business professionals, franchisees, and association members around the globe.
Tim's strategies have been featured on NBC, ABC, CBS, and Fox News and on numerous radio programs around the country. He's authored several books and programs including The Power of Optimism, Get Out Of Your Way, and Sales Mastery. Tim's a multi-award winning speaker, serves numerous Fortune 500 clients, provides many keynotes nationally and abroad, and is a TED Talk speaker.