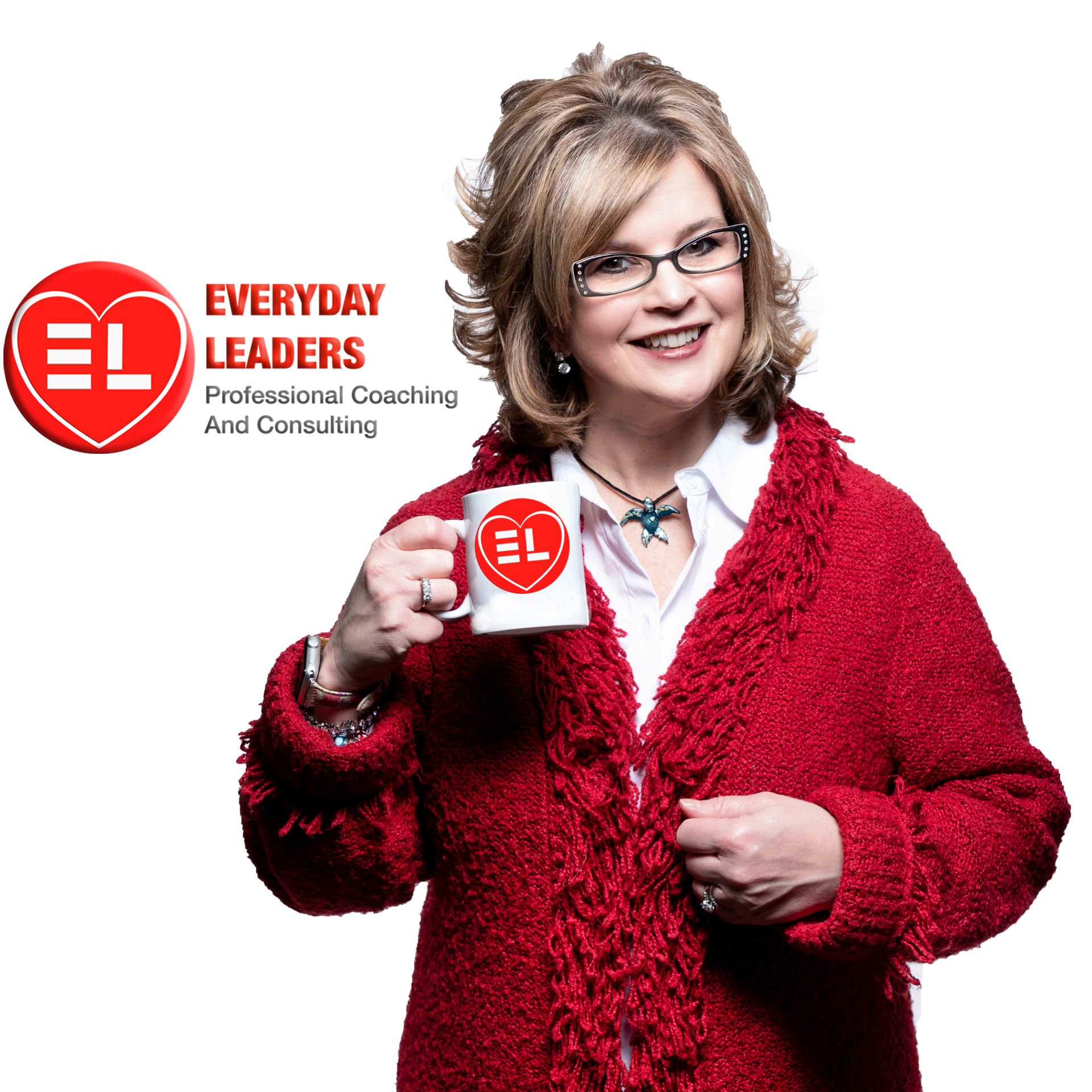 Mike Skrypnek
Entrepreneur coach, SEVEN time author and international speaker
PROVEN SUCCESS     
​Mike is a transformational business coach, seven time author and international speaker. His Grow Get Give philosophy holds the keys to success that the world's most successful entrepreneurs know. It is what he implemented to achieve big impact in his life and the lives of thousands of entrepreneurs, advisors, business owners and the millionaire next door.  
As a paid speaker, his powerful message of giving back and growing business to achieve personal and professional success inspires others to set big impact goals for their lives. 
IMPACT MINDSET      
For his own big impact he has helped guide entrepreneurs and affluent families redirect $12.5 million in Big Impact Giving to charitable causes and is committed to help entrepreneurs grow this to over $100 million in the years to come.
GENEROUS WISDOM     
Mike understands how to differentiate and succeed. With his proprietary, Mountain of Credibility (TM), training, he has shared his insights and knowledge of sales and marketing through coaching hundreds of passionate entrepreneurs. His strategies help them gain top of mind positioning with their prospective customers in order to GROW their own unique business. Mike can teach anyone how to manage their time and their talent better to GET more freedom to enjoy their lives and their family.
Life without passion and purpose is a life wasted.
His new book, Entrepreneur Secrets to a Grow Get Give Life, is the perfect guide to show you how to GROW your business, GET more freedom and GIVE back for big impact personally and through your business.
What would you do to make a bigger impact in the world?  
Melahni Qualls Ake Founder of Everyday Leaders and husband Joe Ake, Founder of Joe Ake Studios Productions Together they created Everyday Leaders 50in50 Podcast
Melahni is a passionate professional and personal development leadership coach, trainer and keynote speaker and has been certified through John Maxwell since March 2017 and the WHY Institute since 2020.  John's book the 15 Invaluable Laws of Growth have been the biggest influence in Melahni's personal growth journey and helped her to realize the power of her own story, the value of influence in the world and the steps to create a legacy in the world. She believes that everyone has a story to share and that by challenging your beliefs you can get clear with your life and find better ways to make a bigger impact to change the world.
Connect to Melahni directly for
DISCOVER YOUR WHY NOW https://www.everydayleaders.com/events
Personal and Professional Leadership Development
Strategic Branding Consulting
Personal and Professional Coaching 
Corporate Workshops
KeyNotes
Speaking    
 https://www.everydayleaders.com
www.facebook.com/groups/everydayleaderswithmelahniake/
Connect to Joe Ake:  Joe Ake Studios Productions
Media Consulting (Film, Audio, Video)
Podcast Production 
Media Production 
www.facebook.com/groups/joeakestuidos/
Join us to
Discover Your Beliefs
Create Your Branded Message
Change The World
#everydayleaderschangetheworld
Follow all of the Everyday Leaders at 
Subscribe to the Everyday Leaders You Tube Channel. https://www.youtube.com/user/melahniake
https://www.everydayleaders.com