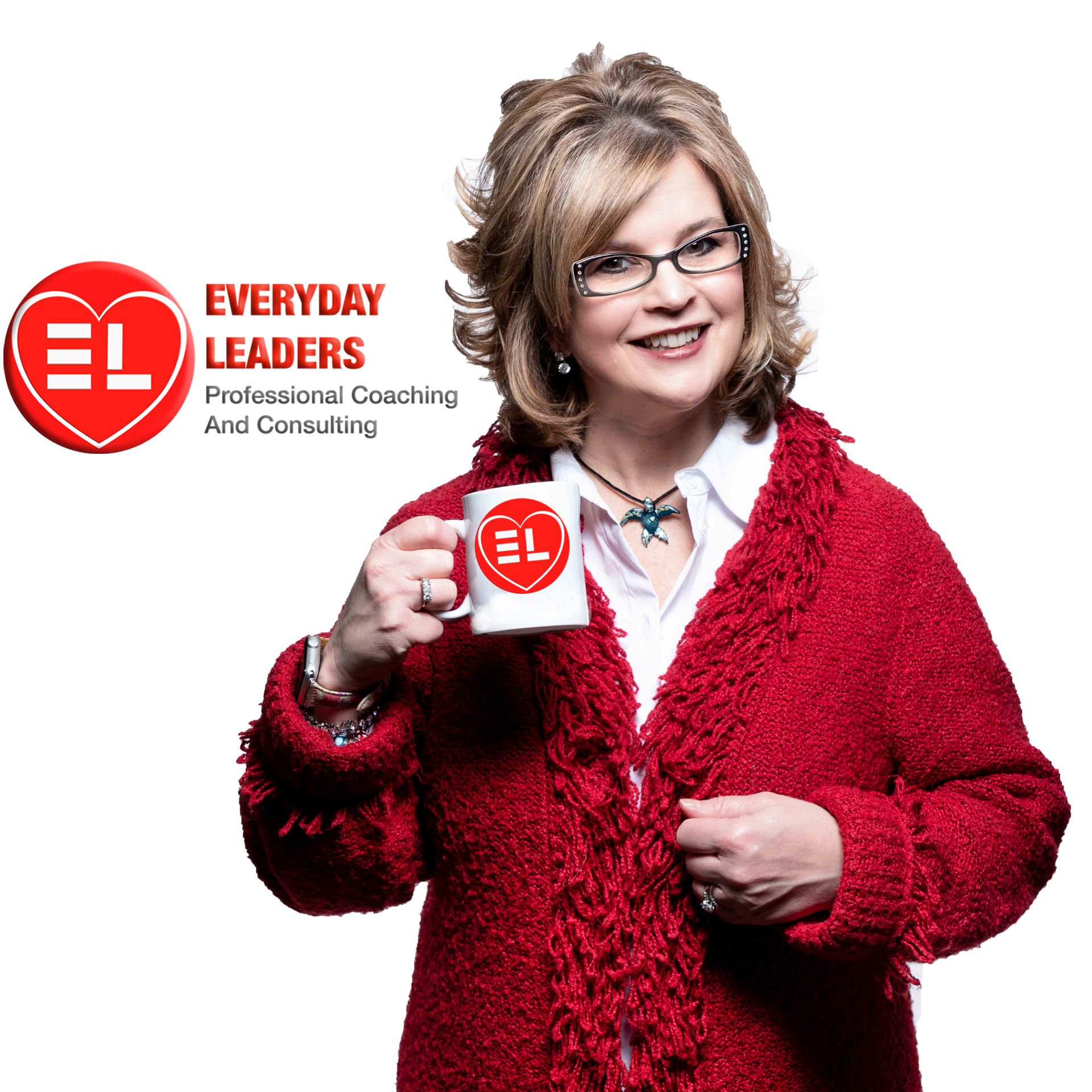 It's no coincidence that Suzanne Castle remembers almost every line of Schoolhouse Rock. As a deeply creative spirit with sparkle in her soul, she recognized early on the importance of art to capture our attention – how a small twist on an old idea can inspire us to consider government, grammar, or gravity through the memorable lens of rhythm, melody, and rhyme. This joy-filled ability to recreate the world and allow it to glimmer anew – the "sparkle factor" – is a necessary and too often neglected piece of our humanity and thriving. Suzanne's desire is to call to life the creative spirit in herself and others, to invigorate and honor artists and creatives as they lend their essential vision to the way we see the world.
Her road, like that of most artists, has been neither straight nor narrow. Early years packed to the brim with dance and acting classes, coaching sessions, film and theater roles, teaching, and music set an unsustainable pace that was stopped abruptly short by family tragedy. Suzanne's plans were knocked from the spotlight into the shadows, and a quieter season of seminary, several ivory tower degrees, and subtle reinvention followed. In this less-spotlit space, she found her love for fostering the creative spirit in others, and her ability to see and amplify that spirit began to set the stage for the work she does today.
She's learned a thing or two about how to navigate a setback. Budget cuts have rendered her suddenly jobless, old emotional traumas have demanded her energy for their healing, and her own sparkle factor has had to sustain the complexities of loss, disappointment, reinvention, and time. Recapturing the glimmer in her soul has taken years of patient practicing, sometimes failing, sometimes stubbornly repeating the simplest truth – staying stuck is never the solution. Stuck is never the furthest we can go.
Suzanne returns again and again to the spark in a room full of dreamers. The possibility, the presence and crackle of that magical rewriting of what could be, is the zing that keeps her creative spirit alive. It is her joy to foster this space for others, through one-on-one coaching, through grape stomping and song, through group retreats and events, speaking engagements, well-crafted stories, art projects, and stargazing. Suzanne connects the constellations of her own winding story to draw us closer to the creative spirit shining within us, to help us outline its purpose and direction, to provide us rest and inspiration as we trace out the stories we're hoping to tell.
What would you do to make a bigger impact in the world?  
Melahni Qualls Ake Founder of Everyday Leaders and husband Joe Ake, Founder of Joe Ake Studios Productions Together they created Everyday Leaders 50in50 Podcast
Melahni is a passionate professional and personal development leadership coach, trainer and keynote speaker and has been certified through John Maxwell since March 2017 and the WHY Institute since 2020.  John's book the 15 Invaluable Laws of Growth have been the biggest influence in Melahni's personal growth journey and helped her to realize the power of her own story, the value of influence in the world and the steps to create a legacy in the world. She believes that everyone has a story to share and that by challenging your beliefs you can get clear with your life and find better ways to make a bigger impact to change the world.
Connect to Melahni directly for
DISCOVER YOUR WHY NOW https://www.everydayleaders.com/events
Personal and Professional Leadership Development
Strategic Branding Consulting
Personal and Professional Coaching 
Corporate Workshops
KeyNotes
Speaking    
 https://www.everydayleaders.com
www.facebook.com/groups/everydayleaderswithmelahniake/
Connect to Joe Ake:  Joe Ake Studios Productions
Media Consulting (Film, Audio, Video)
Podcast Production 
Media Production 
www.facebook.com/groups/joeakestuidos/
Join us to
Discover Your Beliefs
Create Your Branded Message
Change The World
#everydayleaderschangetheworld
Follow all of the Everyday Leaders at 
Subscribe to the Everyday Leaders You Tube Channel. https://www.youtube.com/user/melahniake
https://www.everydayleaders.com
#everydayleaderschangetheworld