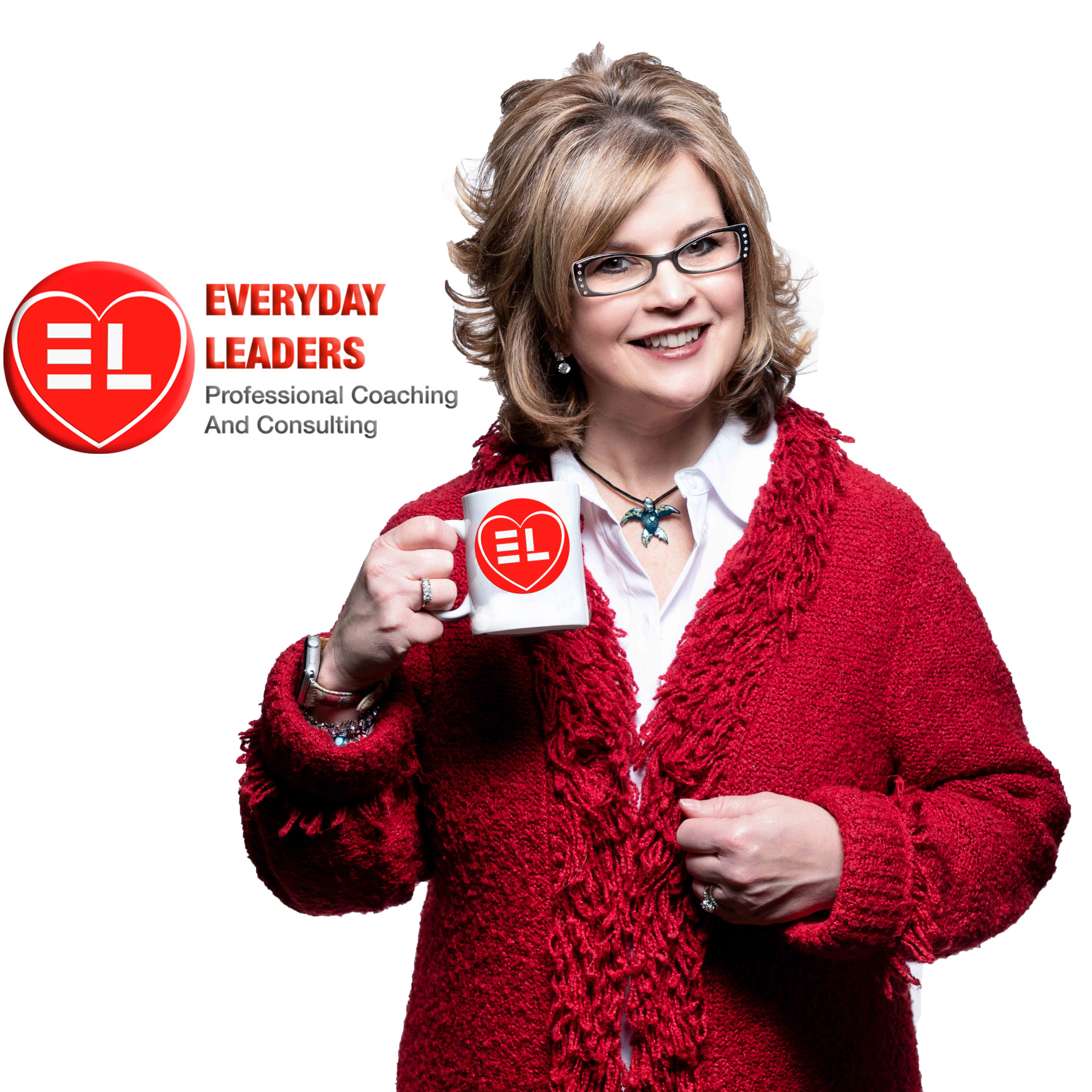 About Mindy:
Mindy Henderson is a Motivational Speaker, Writer and Accountability Coach in Austin, TX. Living life from a wheelchair, the challenges she has overcome have cultivated the very skills in her that she needed to achieve almost every goal she's ever set for herself, to achieve great success and now make her uniquely qualified to motivate others. De- spite living life from a wheelchair, on her list of credits are:
Bachelors and Masters degrees

A 15-year career in software, leading teams of highly skilled professionals

Multiple singing appearances on national television

A CD recorded with George Strait's guitar and bass players accompanying her

A long list of public speaking credits, addressing thousands of volunteers of the Mus-

cular Dystrophy Association (MDA), MDA staff and corporate executives

A one-on-one battle fought and won with the government of China and a successful

trip to one of the least wheelchair accessible countries on the planet to adopt her

daughter

A passion for making the impossible, possible.

Her mission is to move and inspire people to realize when they take responsibility and OWN their adversity, they become better, stronger people and their potential is re- vealed. Mindy helps people see how to live more productively and positively, to roll with the punches and to stop making excuses
What would you do to make a bigger impact in the world?  
Melahni Qualls Ake Founder of Everyday Leaders and husband Joe Ake, Founder of Joe Ake Studios Productions Together they created Everyday Leaders 50in50 Podcast
Melahni is a passionate professional and personal development leadership coach, trainer and keynote speaker and has been certified through John Maxwell since March 2017 and the WHY Institute since 2020.  John's book the 15 Invaluable Laws of Growth have been the biggest influence in Melahni's personal growth journey and helped her to realize the power of her own story, the value of influence in the world and the steps to create a legacy in the world. She believes that everyone has a story to share and that by challenging your beliefs you can get clear with your life and find better ways to make a bigger impact to change the world.
Connect to Melahni directly for
DISCOVER YOUR WHY NOW https://www.everydayleaders.com/events
Personal and Professional Leadership Development
Strategic Branding Consulting
Personal and Professional Coaching 
Corporate Workshops
KeyNotes
Speaking    
 https://www.everydayleaders.com
www.facebook.com/groups/everydayleaderswithmelahniake/
Connect to Joe Ake:  Joe Ake Studios Productions
Media Consulting (Film, Audio, Video)
Podcast Production 
Media Production 
www.facebook.com/groups/joeakestuidos/
Join us to
Discover Your Beliefs
Create Your Branded Message
Change The World
#everydayleaderschangetheworld
Follow all of the Everyday Leaders at 
Subscribe to the Everyday Leaders You Tube Channel. https://www.youtube.com/user/melahniake
https://www.everydayleaders.com