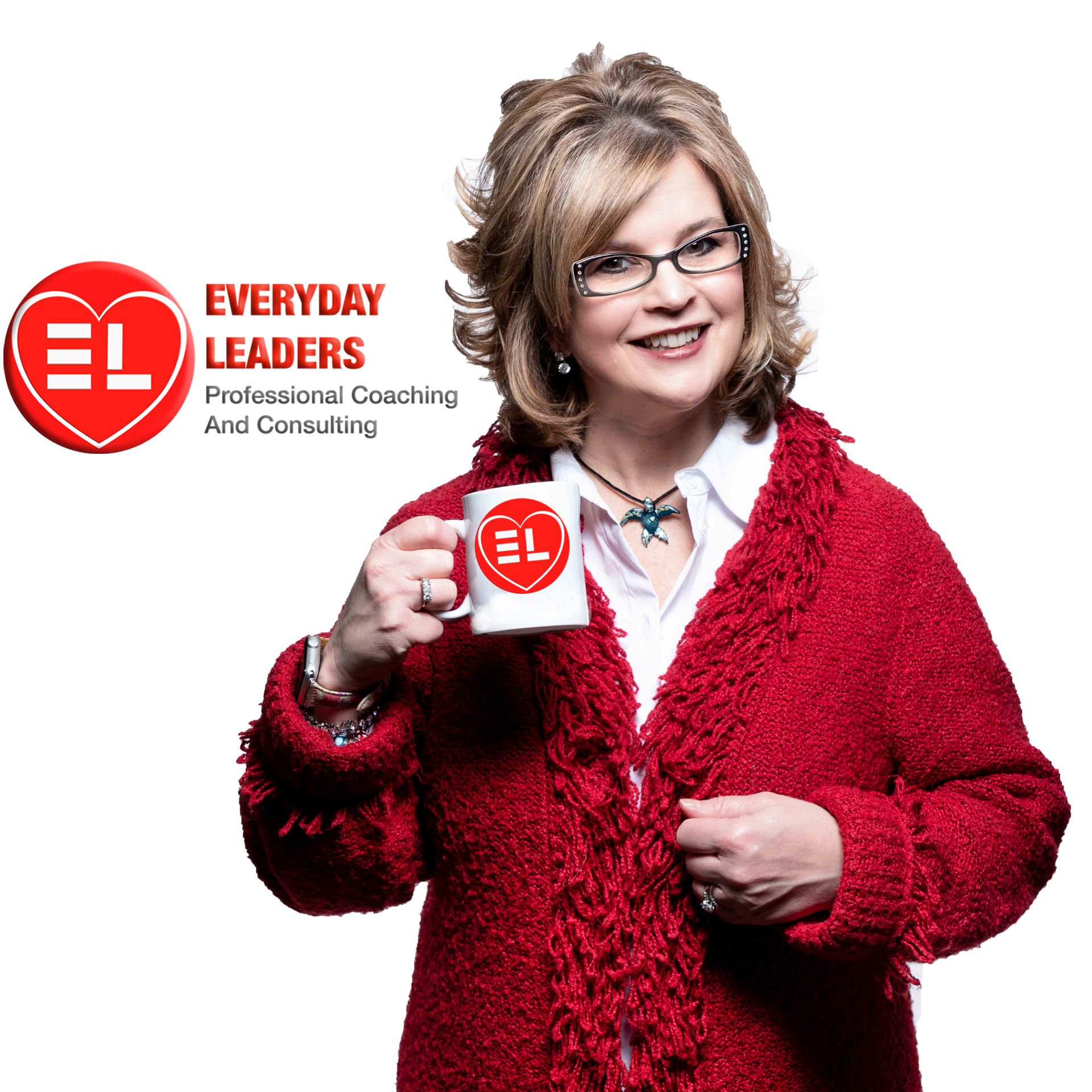 Teresa Quinlan – Founder of her personal brand and the formula IQ+EQ=TQ, Teresa is passionate about emotional intelligence as the key ingredient to leveraging your IQ and breaking through the interference on your way to peak performance success.
Having spent over 25 years cultivating a rich and diverse set of skills, Teresa has developed shoot straight coaching, training, and mentoring techniques which foster opportunities for sustainable behavioural changes that lead to exceptional results; whether these results are to improve an individuals overall sense of well-being, a teams ability to be innovative, collaborative, self-organizing and self-directing, or an organizations ability to truly live their values throughout every uphill battle and downhill celebration.
Connect via LinkedIn www.linkedin.com/in/teresaquinlan12
Learn more at www.iqeqtq.com 
Listen to TNT ESQ podcast with co-host Rhys Thomas on Spotify, Apple Podcasts, Anchor and more.
What would you do to make a bigger impact in the world?  
Melahni Qualls Ake Founder of Everyday Leaders and husband Joe Ake, Founder of Joe Ake Studios Productions Together they created Everyday Leaders 50in50 Podcast
Melahni is a passionate professional and personal development leadership coach, trainer and keynote speaker and has been certified through John Maxwell since March 2017 and the WHY Institute since 2020.  John's book the 15 Invaluable Laws of Growth have been the biggest influence in Melahni's personal growth journey and helped her to realize the power of her own story, the value of influence in the world and the steps to create a legacy in the world. She believes that everyone has a story to share and that by challenging your beliefs you can get clear with your life and find better ways to make a bigger impact to change the world.
Connect to Melahni directly for
DISCOVER YOUR WHY NOW https://www.everydayleaders.com/events
Personal and Professional Leadership Development
Strategic Branding Consulting
Personal and Professional Coaching 
Corporate Workshops
KeyNotes
Speaking    
 https://www.everydayleaders.com
www.facebook.com/groups/everydayleaderswithmelahniake/
Connect to Joe Ake:  Joe Ake Studios Productions
Media Consulting (Film, Audio, Video)
Podcast Production 
Media Production 
www.facebook.com/groups/joeakestuidos/
Join us to
Discover Your Beliefs
Create Your Branded Message
Change The World
#everydayleaderschangetheworld
Follow all of the Everyday Leaders at 
Subscribe to the Everyday Leaders You Tube Channel. https://www.youtube.com/user/melahniake
https://www.everydayleaders.com
#everydayleaderschangetheworld