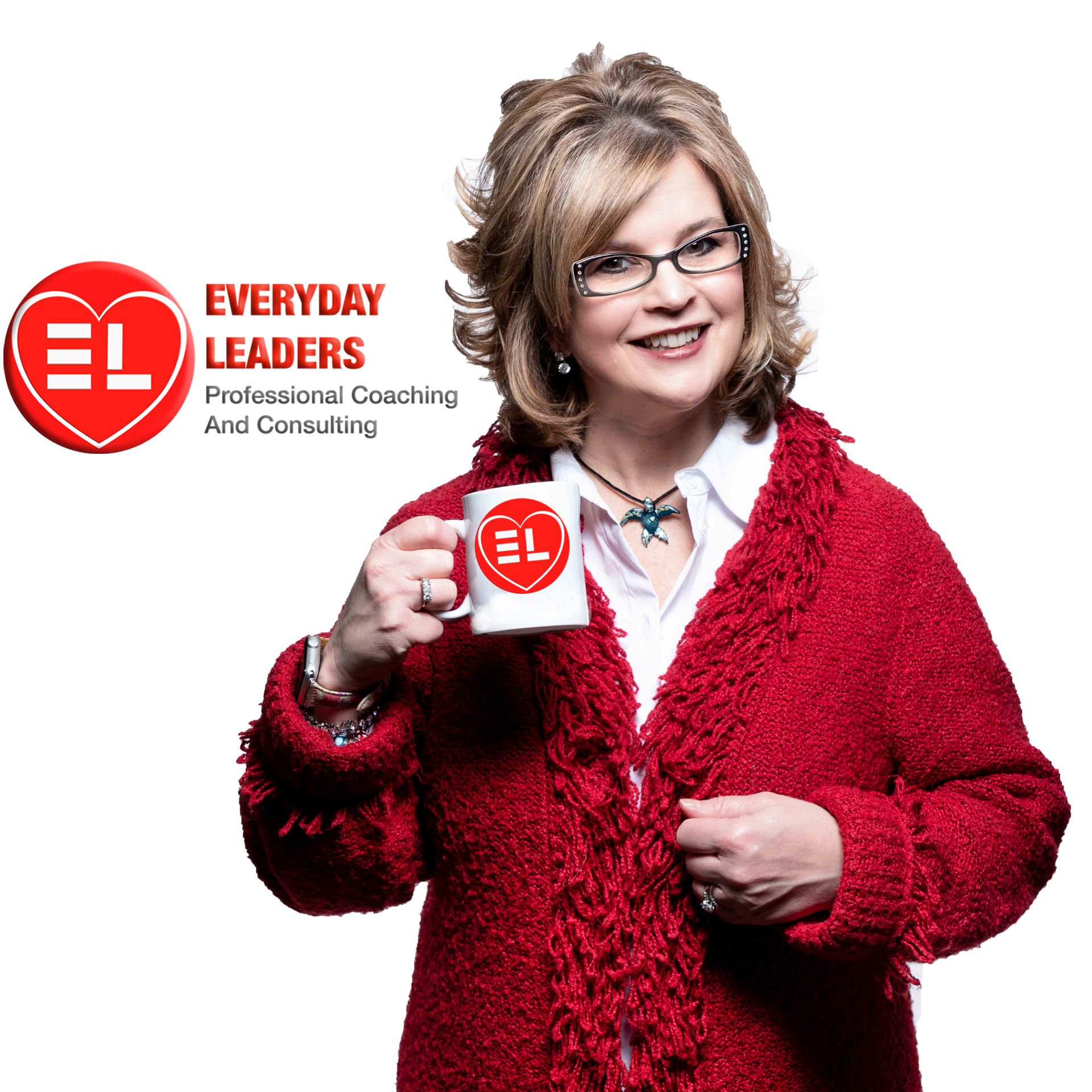 Greg Storch https://lion-enterprise.com/about was born and raised in Daytona Beach, Florida until joining the Navy when he was seventeen years old. He served in both the enlisted and officer ranks for over 23 years until he retired as the Chief Information Officer of U.S. Naval Hospital Naples, Italy. He is a certified leadership speaker and trainer with the John Maxwell Team and a Certified Professional Coach through the Institute for Professional Excellence in Coaching. In addition to his military service, he held executive leadership roles in the private and federal sectors for ten years until he resigned to pursue his passion for leadership development. 
Now, as an entrepreneur, he motivates and inspires teams of all sizes, recently speaking to over 3,000 attendees at an International Leadership Conference. As a Certified Professional Coach, Greg partners with all levels of leadership, individually and in groups, to maximize their team dynamics and results. He hosts a weekly live event on social media that covers leadership and personal growth-related topics. He is fully committed to sharing his talents with those who recognize the importance of continuous development and personal growth through his high energy, charismatic personality, and infectious smile which are recognized as his signature trademarks.
Greg holds a bachelor's degree in Healthcare Management from Southern Illinois University and a master's degree in Health Information Systems from University of Pittsburgh. He currently lives in Vicenza, Italy with his wife, Samantha.
What would you do to make a bigger impact in the world?  
Melahni Qualls Ake Founder of Everyday Leaders and husband Joe Ake, Founder of Joe Ake Studios Productions Together they created Everyday Leaders 50in50 Podcast
Melahni is a passionate professional and personal development leadership coach, trainer and keynote speaker and has been certified through John Maxwell since March 2017 and the WHY Institute since 2020.  John's book the 15 Invaluable Laws of Growth have been the biggest influence in Melahni's personal growth journey and helped her to realize the power of her own story, the value of influence in the world and the steps to create a legacy in the world. She believes that everyone has a story to share and that by challenging your beliefs you can get clear with your life and find better ways to make a bigger impact to change the world.
Connect to Melahni directly for
DISCOVER YOUR WHY NOW https://www.everydayleaders.com/events
Personal and Professional Leadership Development
Strategic Branding Consulting
Personal and Professional Coaching 
Corporate Workshops
KeyNotes
Speaking    
 https://www.everydayleaders.com
www.facebook.com/groups/everydayleaderswithmelahniake/
Connect to Joe Ake:  Joe Ake Studios Productions
Media Consulting (Film, Audio, Video)
Podcast Production 
Media Production 
www.facebook.com/groups/joeakestuidos/
Join us to
Discover Your Beliefs
Create Your Branded Message
Change The World
#everydayleaderschangetheworld
Follow all of the Everyday Leaders at 
Subscribe to the Everyday Leaders You Tube Channel. https://www.youtube.com/user/melahniake
https://www.everydayleaders.com
#everydayleaderschangetheworld