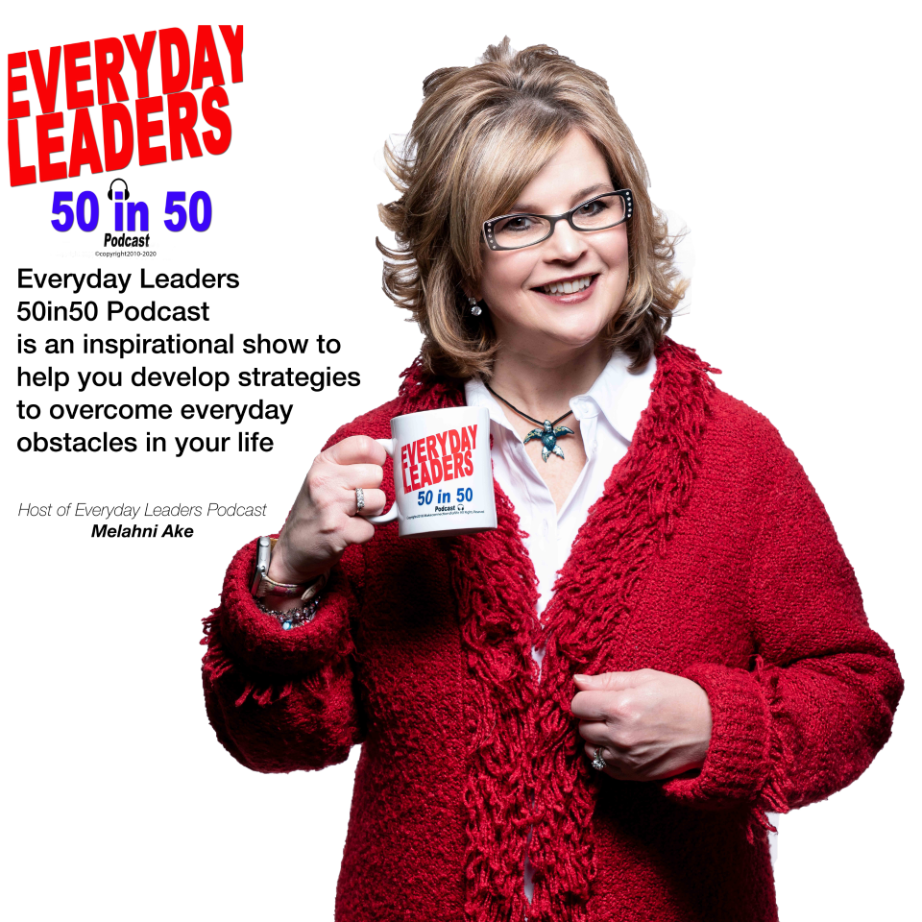 Greg Storch https://lion-enterprise.com/about was born and raised in Daytona Beach, Florida until joining the Navy when he was seventeen years old. He served in both the enlisted and officer ranks for over 23 years until he retired as the Chief Information Officer of U.S. Naval Hospital Naples, Italy. He is a certified leadership speaker and trainer with the John Maxwell Team and a Certified Professional Coach through the Institute for Professional Excellence in Coaching. In addition to his military service, he held executive leadership roles in the private and federal sectors for ten years until he resigned to pursue his passion for leadership development. 
Now, as an entrepreneur, he motivates and inspires teams of all sizes, recently speaking to over 3,000 attendees at an International Leadership Conference. As a Certified Professional Coach, Greg partners with all levels of leadership, individually and in groups, to maximize their team dynamics and results. He hosts a weekly live event on social media that covers leadership and personal growth-related topics. He is fully committed to sharing his talents with those who recognize the importance of continuous development and personal growth through his high energy, charismatic personality, and infectious smile which are recognized as his signature trademarks.
Greg holds a bachelor's degree in Healthcare Management from Southern Illinois University and a master's degree in Health Information Systems from University of Pittsburgh. He currently lives in Vicenza, Italy with his wife, Samantha.