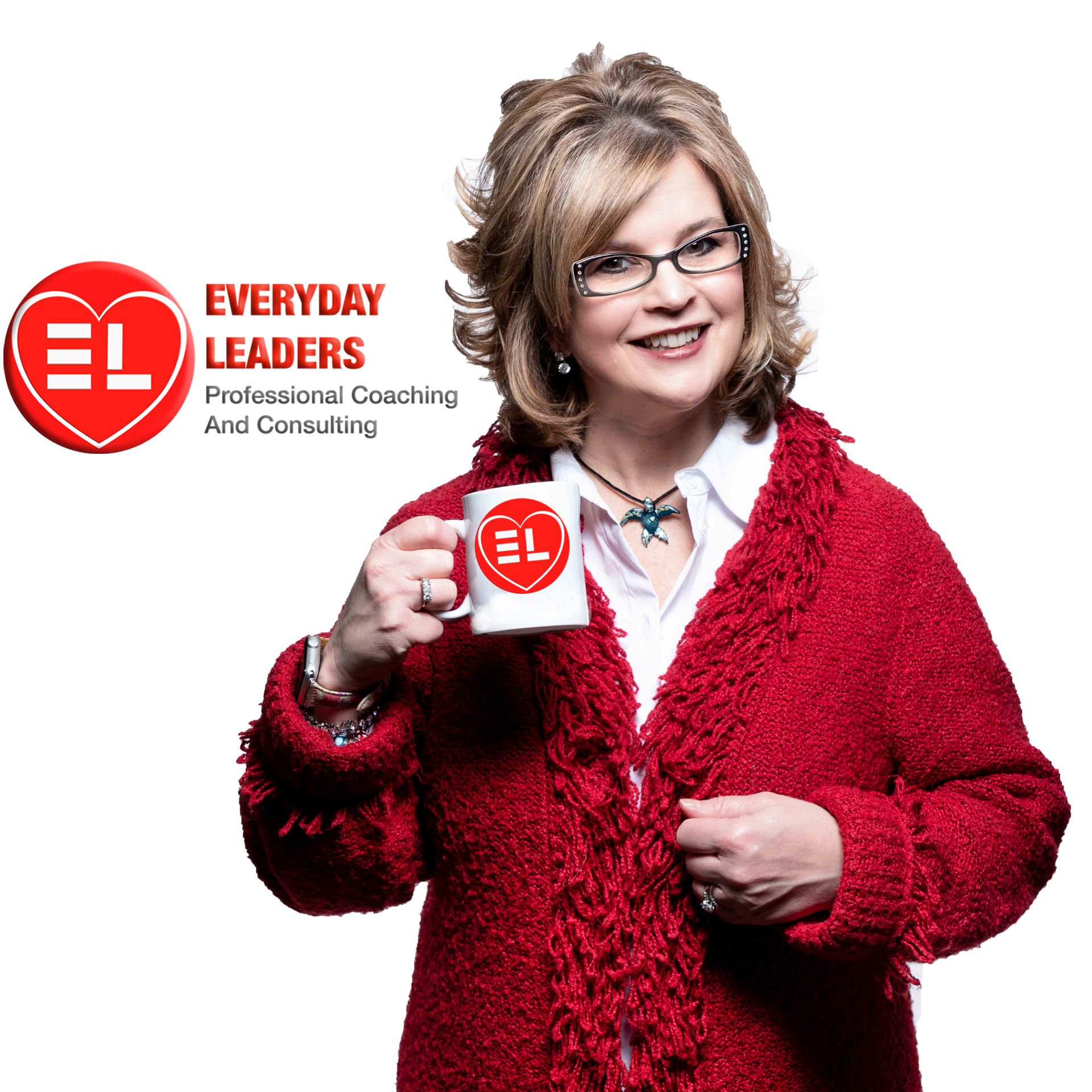 Jeff Hancher is the President and Founder of Jeff Hancher Enterprises that specializes in sales and leadership consulting, keynote speaking and executive coaching.
Prior to starting his own business, Jeff was a Regional Director of Sales for Cintas Corporation. From his humble beginnings as a truck driver, he was promoted nine times in his 23-year career with the company. While with Cintas, Jeff earned numerous awards for his sales performance and developed over 50 employees into leadership roles.
While working in corporate America, Jeff discovered his passions for both public speaking and coaching and training leaders to reach their fullest potential.
As an inventive and assertive leader, Jeff is constantly looking for ways to create sustainable growth for both his organization and the people he works with. He believes that everyone should invest in their personal development and has personally earned certifications in sales, developing a corporate culture, meticulous hiring, emotional intelligence, and communications.
In addition to his work at Cintas, Jeff is a veteran of the United States Army, founder of Jeff Hancher Enterprises, and the host of The Champion Forum podcast. https://www.thechampionforum.com his favorite titles are that of husband to his wife, Janelle, and dad to his children, Jake and Jacqueline.
What would you do to make a bigger impact in the world?  
Melahni Qualls Ake Founder of Everyday Leaders and husband Joe Ake, Founder of Joe Ake Studios Productions Together they created Everyday Leaders 50in50 Podcast
Melahni is a passionate professional and personal development leadership coach, trainer and keynote speaker and has been certified through John Maxwell since March 2017.   John's book the 15 Invaluable Laws of Growth have been the biggest influence in Melahni's personal growth journey and helped her to realize the power of her own story, the value of influence in the world and the steps to create a legacy in the world. She believes that everyone has a story to share and that by changing your beliefs you can change the world.
Connect to Melahni directly for
Personal and Professional Leadership Development
Strategic Branding Consulting
Personal and Professional Coaching 
Corporate Workshops
KeyNotes
Speaking    
 https://www.everydayleaders.com
www.facebook.com/groups/everydayleaderswithmelahniake/
Connect to Joe Ake:  Joe Ake Studios Productions
Media Consulting (Film, Audio, Video)
Podcast Production 
Media Production 
www.facebook.com/groups/joeakestuidos/
Join us to
Discover Your Beliefs
Create Your Branded Message
Change The World
#everydayleaderschangetheworld