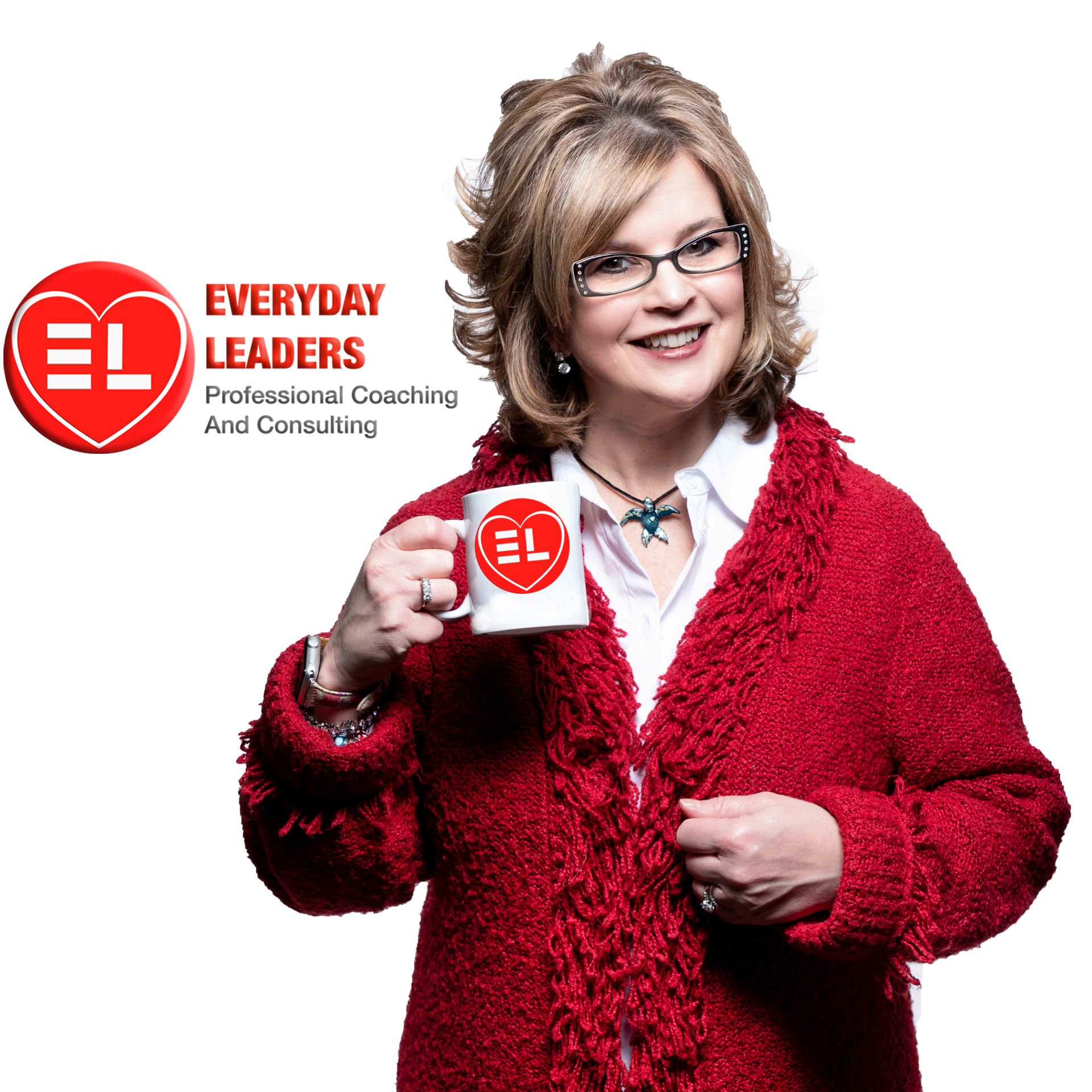 As a Pioneer and leadership expert I love to help people at all stages of their leadership career to think and act differently to improve their MINDSET and generate highly effective success strategies that deliver outstanding results – both personally and in the organizations they lead.
I passionately believe in you as an individual and I have a real desire to help you to maximize your gifts and talents and become the very best you can and achieve your personal and career aspirations. I will help you grow, stretch and challenge you and support you to become your best self.. 
Specialties: 
Executive Coaching
Leadership Development
Organizational Design & Change Management
Employee Engagement
Behavioral Change
Business Process Improvement 
Customer Experience and Sales 
Power Mindset
Neuroscience and Habit formation
What would you do to make a bigger impact in the world?  
Melahni Qualls Ake Founder of Everyday Leaders and husband Joe Ake, Founder of Joe Ake Studios Productions Together they created Everyday Leaders 50in50 Podcast
Melahni is a passionate professional and personal development leadership coach, trainer and keynote speaker and has been certified through John Maxwell since March 2017.   John's book the 15 Invaluable Laws of Growth have been the biggest influence in Melahni's personal growth journey and helped her to realize the power of her own story, the value of influence in the world and the steps to create a legacy in the world. She believes that everyone has a story to share and that by changing your beliefs you can change the world.
Connect to Melahni directly for
Personal and Professional Leadership Development
Strategic Branding Consulting
Personal and Professional Coaching 
Corporate Workshops
KeyNotes
Speaking    
 https://www.everydayleaders.com
www.facebook.com/groups/everydayleaderswithmelahniake/
Connect to Joe Ake:  Joe Ake Studios Productions
Media Consulting (Film, Audio, Video)
Podcast Production 
Media Production 
www.facebook.com/groups/joeakestuidos/
Join us to
Discover Your Beliefs
Create Your Branded Message
Change The World
#everydayleaderschangetheworld