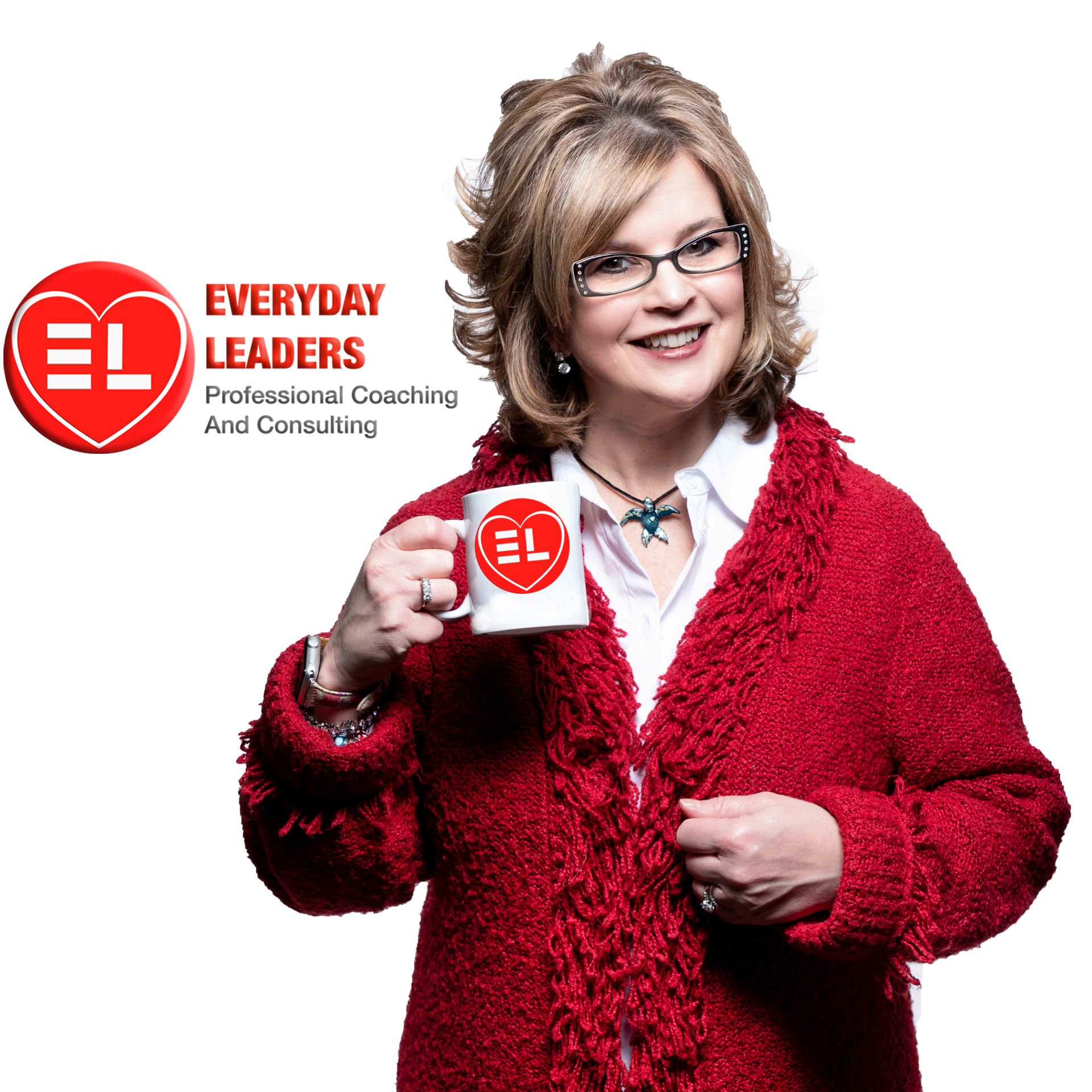 Dennis Mellen, a USAF Academy graduate (1975), is a retired Air Force pilot after serving as a lieutenant colonel and chief pilot for 20 years until his retirement from the Air Force Reserves in 1996.
At the time, he simultaneously worked as an instructor pilot and fleet captain at Alaska Airlines where he was the head of training over 550 pilots and 40 instructors. He was also part of the instructor cadre instrumental in establishing the Alaska Airlines route structure in eastern Russia from the destinations: Vladivostok, Khabarovsk, Magadan, and Petropavlovsk-Kamchatskiy. And as a veteran, he participated in the Desert One preparation, he was deployed to Sudan (in 1986) to counter Libyan incursions in Chad, and participated in Desert Shield/Storm. After retiring in 2012 from his 28-year flying career due to a heart attack, Dennis continued searching for a new purpose and new opportunities. He worked in aviation management at two air carriers heading up their training and standardization departments. He also worked as a training consultant and
certified International Air Transport Association Operation Safety auditor before becoming a high school baseball coach, speaker, and author. His goal with his first book is to provide motivation, education, and humor to inspire those who face serious challenges in their lives. Dennis and his wife, Heidi of 37 years, live in the Chicago suburbs, and they have four sons and just welcomed their first grandchild as of August 2020—they look forward to helping raise their granddaughter, as well as welcoming more grandchildren.
Email: dennismellen@hotmail.com
Website:  www.beabean.net/
Meet all of the Everyday Leaders at https://www.everydayleaders.com  
Subscribe and Follow us at https://www.youtube.com/user/melahniake
What would you do to make a bigger impact in the world?  
Melahni Qualls Ake Founder of Everyday Leaders and husband Joe Ake, Founder of Joe Ake Studios Productions Together they created Everyday Leaders 50in50 Podcast
Melahni is a passionate professional and personal development leadership coach, trainer and keynote speaker and has been certified through John Maxwell since March 2017 and the WHY Institute since 2020.  John's book the 15 Invaluable Laws of Growth have been the biggest influence in Melahni's personal growth journey and helped her to realize the power of her own story, the value of influence in the world and the steps to create a legacy in the world. She believes that everyone has a story to share and that by challenging your beliefs you can get clear with your life and find better ways to make a bigger impact to change the world.
Connect to Melahni directly for
DISCOVER YOUR WHY NOW https://www.everydayleaders.com/events
Personal and Professional Leadership Development
Strategic Branding Consulting
Personal and Professional Coaching 
Corporate Workshops
KeyNotes
Speaking    
 https://www.everydayleaders.com
www.facebook.com/groups/everydayleaderswithmelahniake/
Connect to Joe Ake:  Joe Ake Studios Productions
Media Consulting (Film, Audio, Video)
Podcast Production 
Media Production 
www.facebook.com/groups/joeakestuidos/
Join us to
Discover Your Beliefs
Create Your Branded Message
Change The World
#everydayleaderschangetheworld
Follow all of the Everyday Leaders at 
Subscribe to the Everyday Leaders You Tube Channel. https://www.youtube.com/user/melahniake
https://www.everydayleaders.com
#everydayleaderschangetheworld