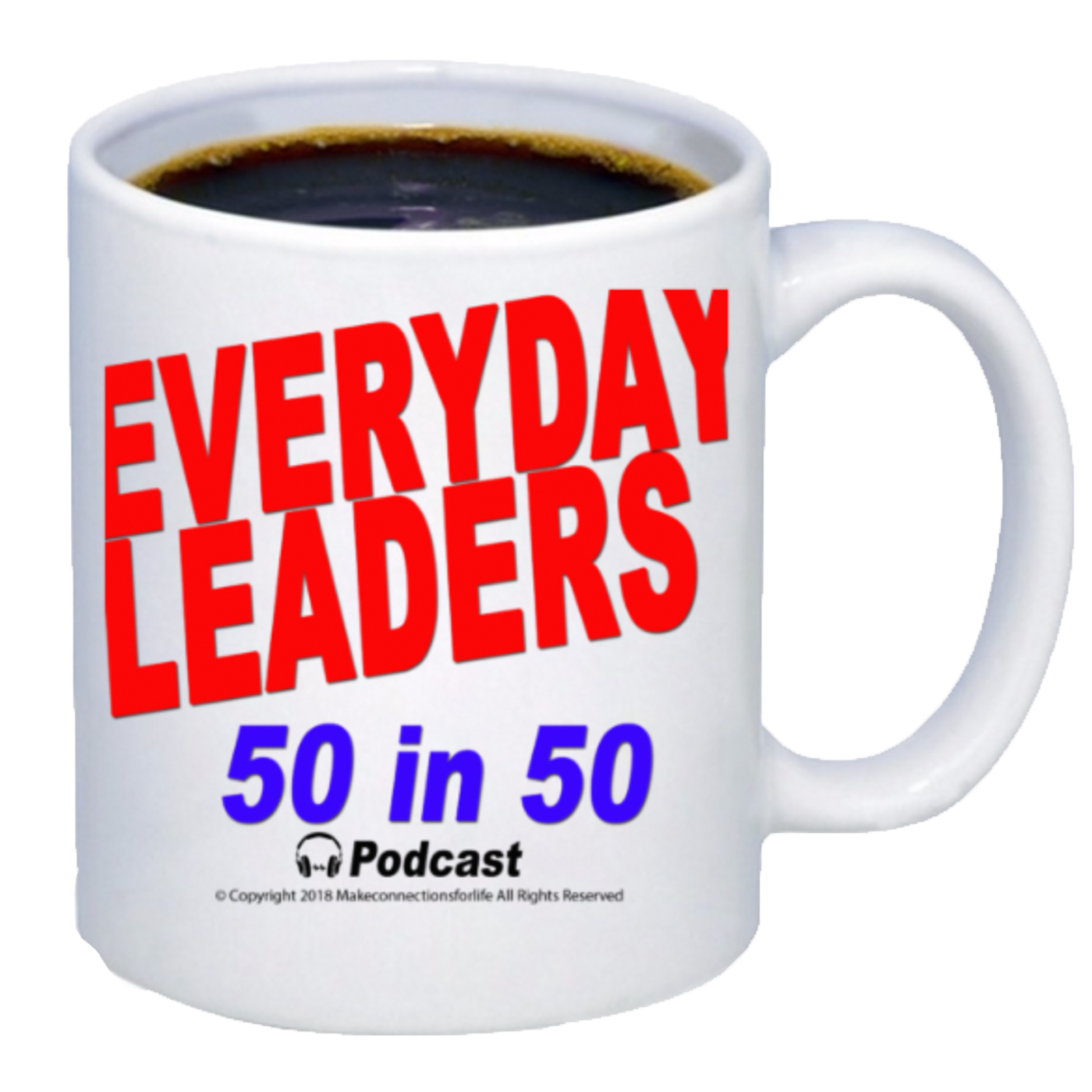 This weeks' EveryDay Leader is one of my mentors and friends. He is a husband, father, a minister and a member of the John Maxwell Team with me. His story describes his ministry and how this has allowed him to add significant value to his community members in the midst of Hurricane Harvey in 2017. He teaches us in this weeks' lesson the value of reflection and how to live your life everytday with the three S's, Security, Significance and Satisfaction. Dean Renfro believes that everyone can live your life with success by following simple principles. Tune in and learn from Dean how intentionally putting others first in your life can influence your capacity to live a fulfulled life. Listen to our Podcast here at www.makeconnectionsforlife.com If you'd like to help Dean in his efforts to add value to his community and this specific family, please connect to Dean at http://deanrenfro.com or you can text 80800 and receive Dean direct information.
Thank you Dean Renfro - Speaker, Dean Renfro for being an EveryDay Leader in the world and helping so many others become strong through adversity.
You can connect to Melahni Ake, the host EveyrDay Leaders ™ 50in50 at www.makeconnectionsforlife.com and support the show by purchasing an EveryDay Leaders Coffee Mug, become a leader in your life by joining a weekly leadership class and even attend the EveryDay Leaders™ 50i50 Leadership Summit March 2, 2019 at the Indianapolis Museum of Art.