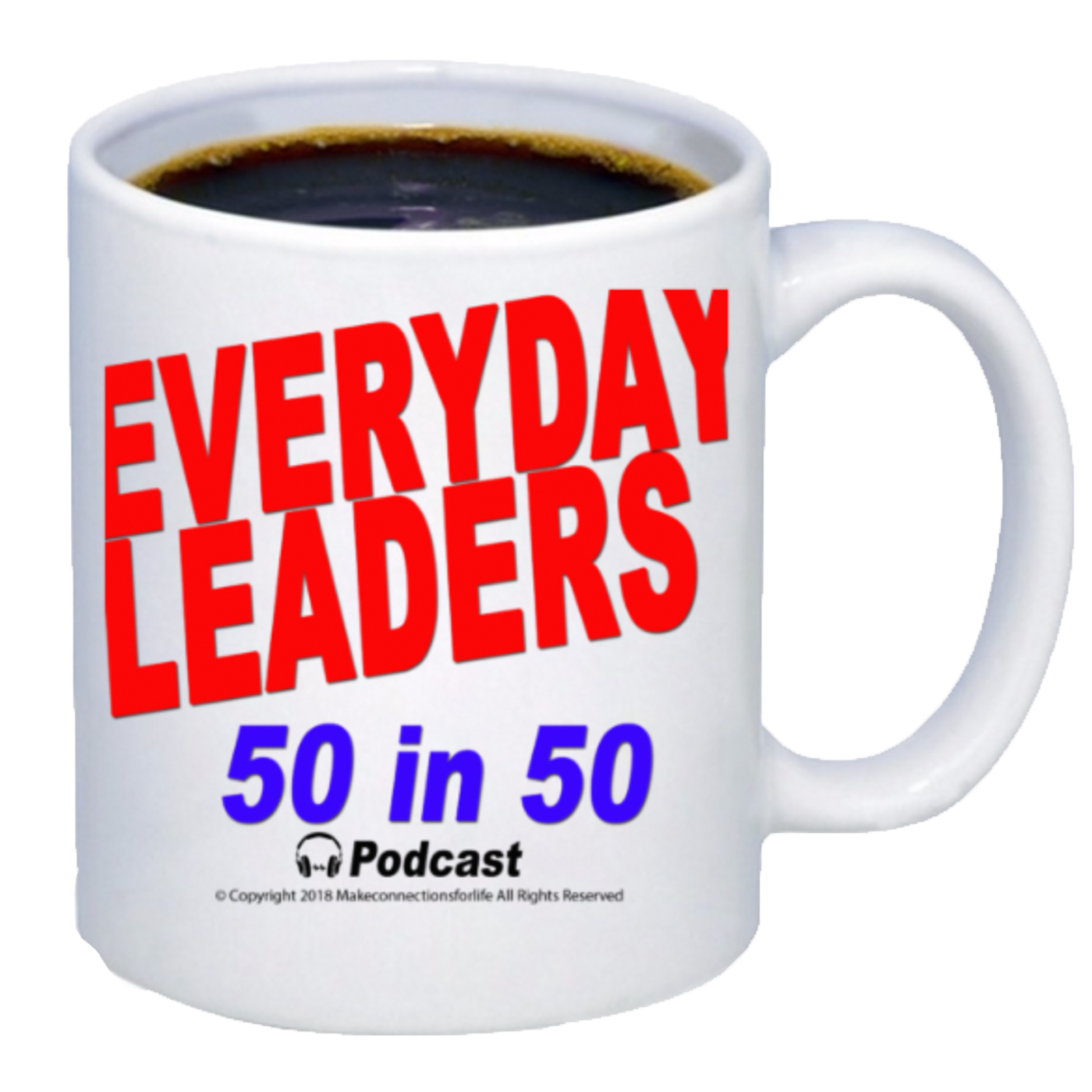 This weeks' EveryDay Leader! Cherie Rickard is a nationally recognized Author of Empowerment for Women. She is a Speaker, Medical Professional, a successful business owner, a patient advocate and a Certified Grief and Empowerment coach. More importantly, Cherie is a mother with messages of hope and inspiration. She encourages people to find their voice and use life's setbacks, challenges and tragedies to rebuild their own lives. Cherie believes life's inevitable pains are an opportunity to pause, regain power and reinvent ourselves – not only surviving, but thriving right where you are in life.
In 2007 Cherie's life would take a turn no mother can even imagine unless you've walked in her shoes. Her 17-year-old son Bryant died tragically in an auto accident coming home one night trying to make curfew. For 7 years she used a pen and paper and later her laptop to write down every pain, struggle and milestone she encountered after the worst day of her life. Facing a cross road in life with depression and destruction versus using her pain and regaining power she chose to live in a way that would honor her son's memory and give glory to God. She would have never imagined she would become an International Published Author/Speaker/Grief and Empowerment Coach writing and delivering a powerful message on Building Confidence, overcoming tragedy, grief recovery, making your mess your message and learning to live a life with passion and purpose. It is a message she learned from her own life and one that she uses to help others apply to their own lives.
Cherie's award-winning book, Wake-Up Call...A Mother's Grief Journey,is a true story written after her 17-year-old son that was killed tragically in an auto accident. Cherie's widely recognized 2nd book, Healing Your Wounded Spirit hit #1 on Amazon in Love & Loss and gives guidance and supports others after divorce, death of a loved-one and broken friendships. She delivers a stimulating message based on her 3rd book Strong Womenwhich will not only guide you but show you how to improve your life through boosted confidence, interviewing skills, self-esteem and independence. Cherie's 4thbook, How to Live a Life with Passion & Purpose will not only push you into action but show you how to take action in life to get what you want and deserve. Cherie's new book Strong Women- New Editionwas released August 2017.
Cherie understand pain. She understands the need to reframe and reclaim herself when life tosses her a devastating blow. Fortunately, as an author and speaker, Cherie has a passion to tell her story and share the tools she used to not only survive, but thrive and adjust to a life she now lives with passion and purpose.
Cherie frequently appears as a featured guest and expert on numerous Broadcast & Podcast radio programs Cherie has been featured in Publishers Weekly, awarded special recognition through several Book Awards and has had numerous articles published in Woman On Topp Magazine, Consumer Digest and other websites. She is a motivational speaker to a wide variety of audiences. Cherie's skills and experience expands with over 20 years in the Healthcare industry as a Registered Nurse, Medical Professional, Business development, Marketing specialist, Grief & Empowerment Coach. She is a member of the Women Speakers Association and Non-Fiction Authors Association. Her powerful and passionate message educates, inspires, motivates, teaches and offers practical guidance to those who have experienced any kind of tragedy, set back or challenge in their live.
Connect to the host of EveryDay Leaders™ 50in50 Podcast at www.makeconnectionsforlife.com You can support EveryDay Leaders™ 50in50 Podcast through ordering an EveryDay Leaders Coffee Mug, attending the Leadership Summit March 2, 2019 or even joining one of my classes where you too can become an EVERTDAY LEADER of Your Life!
Thanks for following and subscribing to EveryDay Leaders™ 50in50 Podcast