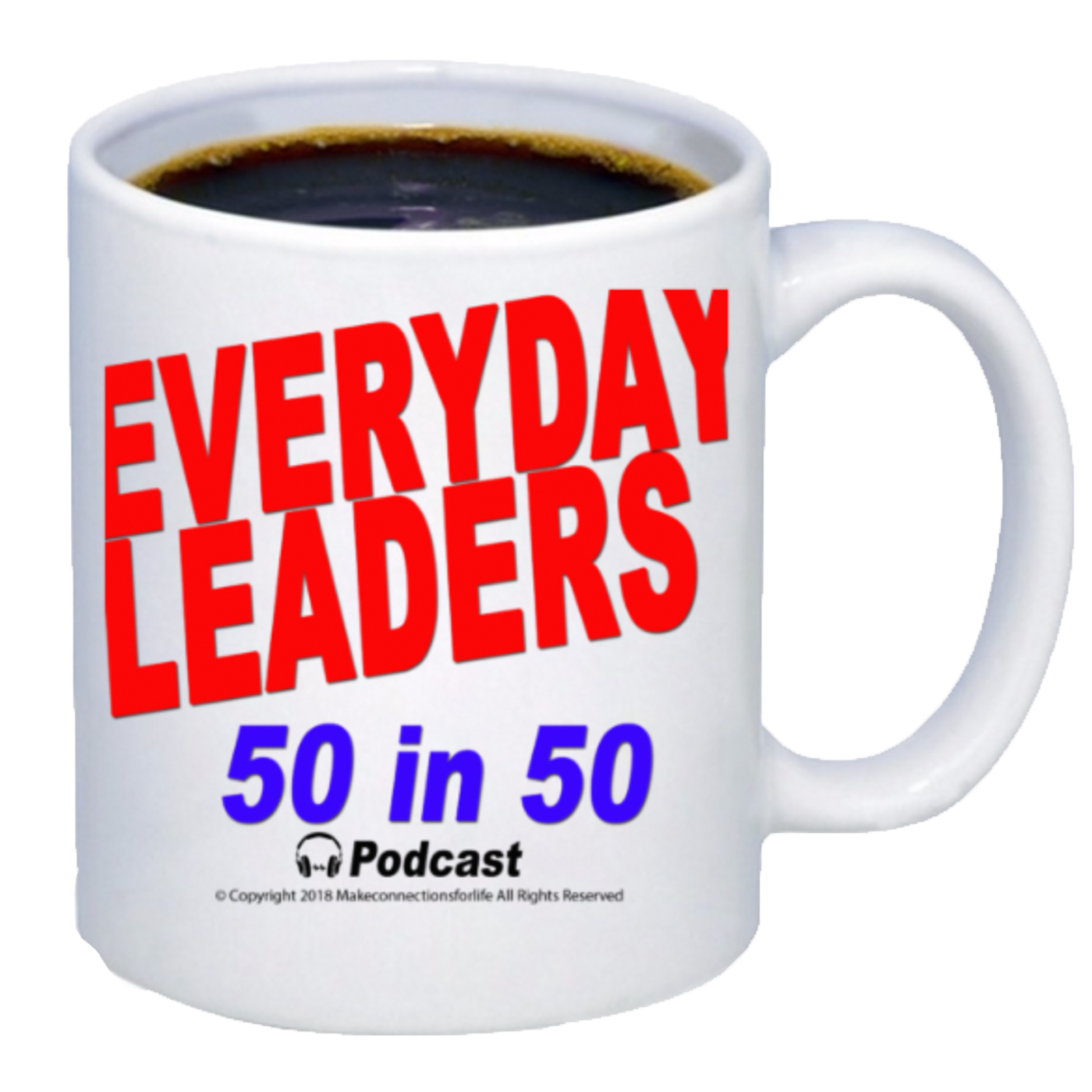 Dr. Mike Simmons founded Bridge Builder Strategies in 2018 to help business, government, and non-profits build relationships and create experiences that lead to engaged communities and lasting impact. Prior to founding the company, Dr. Simmons worked nearly 30 years for Eli Lilly and Company where he held roles in sales, marketing, and corporate affairs. Throughout his career, he has distinguished himself through his the ability to effectively connect and convene stakeholders and then help foster collaboration and guide data-informed program design and implementation.

Dr. Simmons holds a B.A. in English from Wabash College, an MBA from Butler University's Lacy School of Business and a DBA in Marketing from Kennesaw State University. He holds academic appointments at both Butler University and Babson College where he teaches product management, brand management and experiential courses in each school's MBA program.
Dr. Simmons also serves as an advisor to start-ups as well as a variety of non-profits. He has also lent his talents to a number of community organizations and non-profits as a volunteer and board member.
Specialties: Group Facilitation, Community Building; Engagement; Content Development; Stakeholder Relations; Impact Measurement; Customer Experience; Public Policy; Government Affairs; Strategic Planning, Product Development, Product Management, Global Brand Strategy Development; US Brand Strategy Development, Brand Positioning, Promotional Campaign & Message Development, Commercialization and Launch Preparation; Promotional Material Development; Project Management; Thought Leader Development; CSR/Corporate Reputation Management; Issues Management; Government Affairs; Non-Profit Marketing; Non-Profit Leadership, Volunteerism, Alzheimer's Disease, Neuroscience, Aging 
Follow all of the Everyday Leaders, Subscribe to this podcast, join my website and sign up for personal development leadership classes and coaching at www.everydayleaders.com  Subscribe to my YouTube Channel to hear from Everyday Leaders all over the world and how we together are "Changing the World"