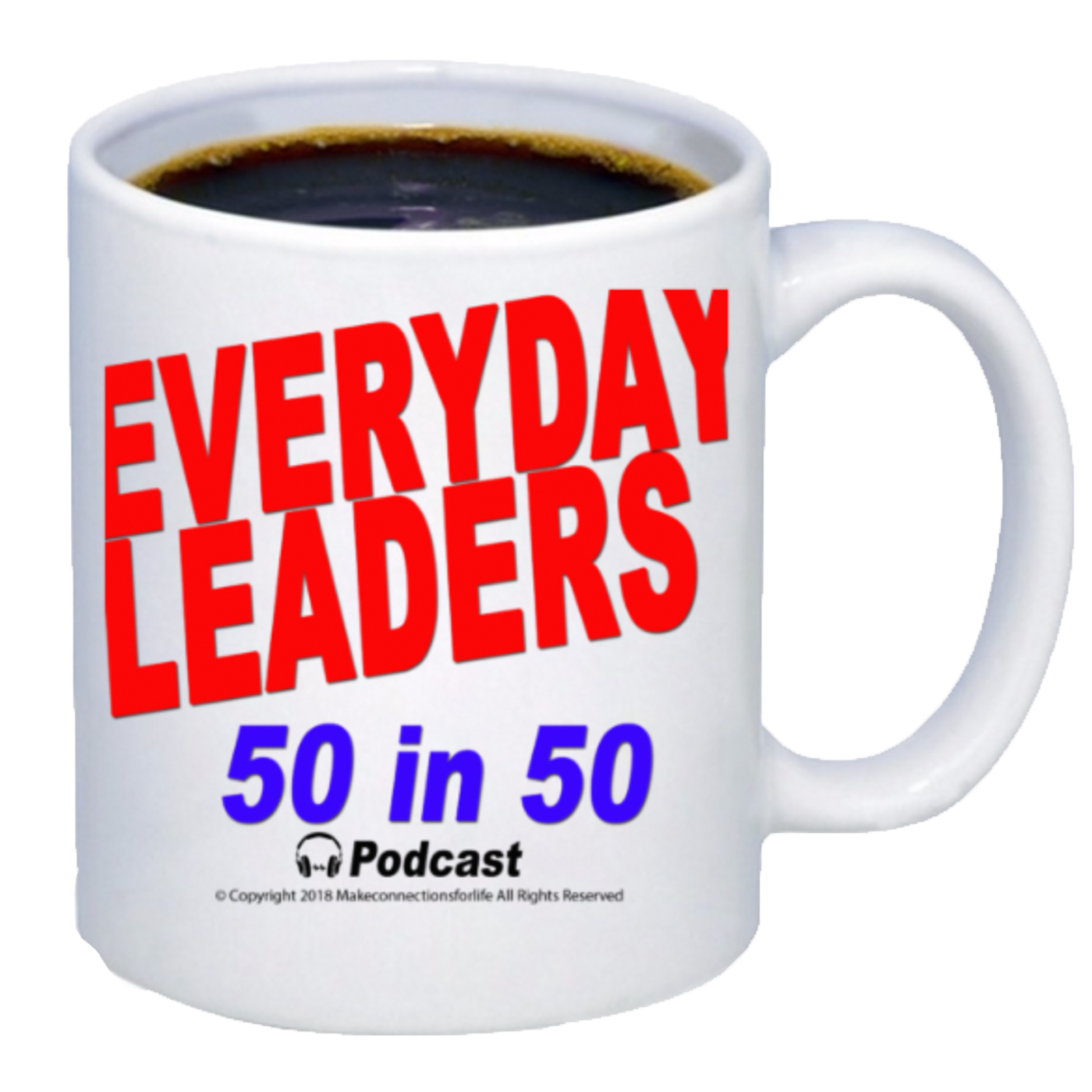 This Week's EveryDay YOUTH Leader is a Broadway and Film Actor that is following his BELIEF in his dreams and surrounding himself by incredible mentors to help him to fulfill his purpose.  Ryan Foust, at 11 years old, discovered his "GOLDEN TICKET" when he auditioned to play the role of Charlie Bucket in Broadway's Charlie and The Chocolate Factory.  Ryan's amazing story is one that will inspire you to live your life believing in what makes your heart sing.  This amazing interview, Ryan shares personal stories from his first OPENING PERFORMANCE on Broadway and how his confident attitude is what changed the outcomes of this night for everyone.  
Ryan, over the last three years, has also performed in Mary Page Marlowe Off Broadway and is playing the role of Andy in the upcoming "The GOLDFINCH" that will release in October of 2019, with Nicole Kidman.  
You won't want to miss this interview and connect to this very special and passionate spirit. 
Special Thanks to Ryan's Parents Mark and Stephanie Foust for helping to organize this interview time and sharing Ryan's career photos.  
https://markfoustphotography.smugmug.com/General/n-DLfV7V/Ryan-Foust-Professional-Career
You can join Ryan's Journey here
You can support EveryDay Leaders™ 50in50 Podcast at www.makeconnectionsforlife.com and EveryDay Leaders™ 50in50 Leadership Summit in Indianapolis, IN on Saturday, March 2, 2019 at the Indianapolis Museum of Art at NewFields.  Register here https://www.eventbrite.com/e/everyday-leaderstm-50in50-leadership-summit-tickets-45396472070?aff=eac2&fbclid=IwAR3a4bGi1hX0myZkpM60zFHIoq4eoJCywgbMAwjRzj1L2A-mWLLQS3YmGoU
Thank you for following EveryDay Leaders™ 50in50 Podcast in 2018.