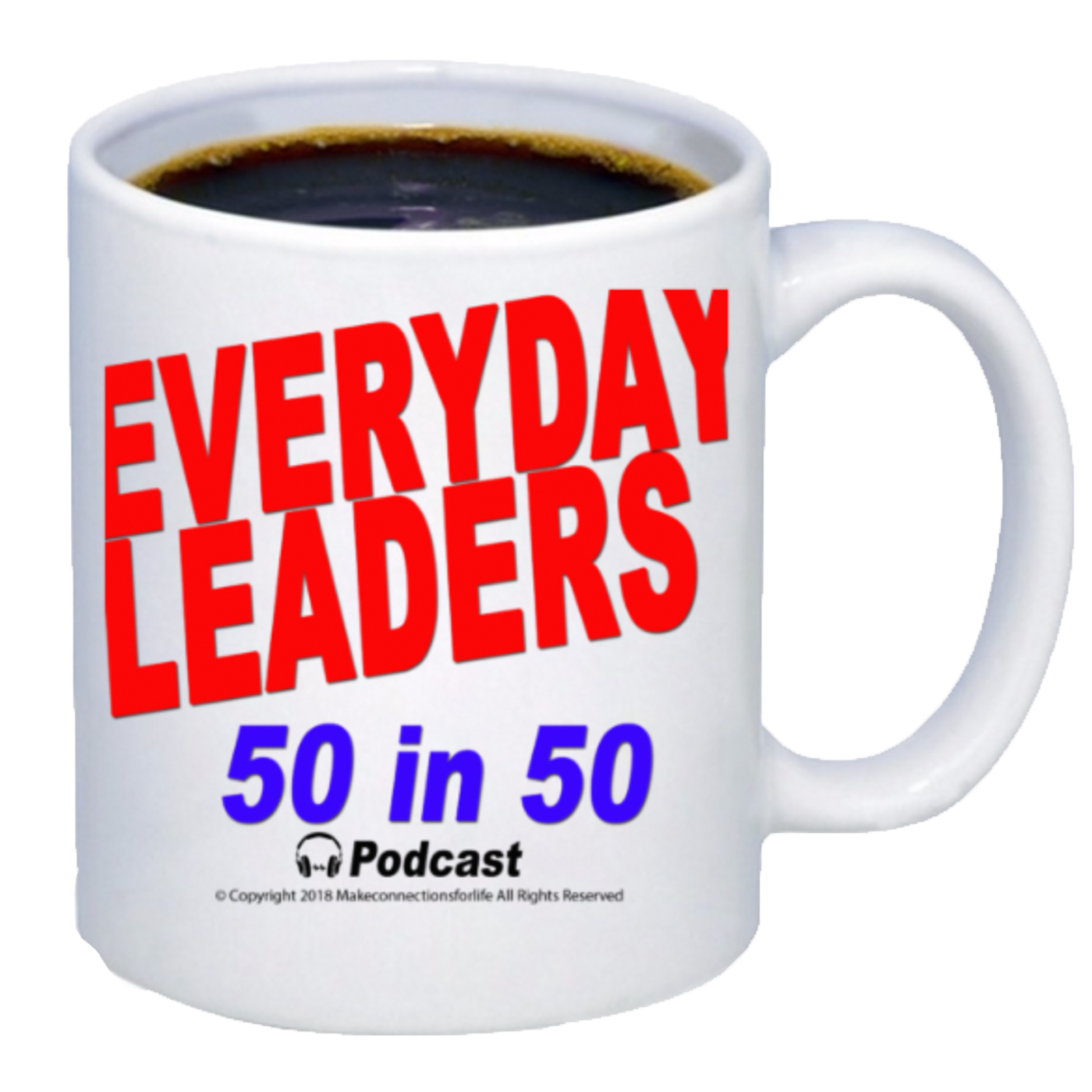 This Weeks' EveryDay Leader is living her life as an expedition and finding her peace anywhere near the water.  Traci Lynn Martin was determined to set her goal and attempt to set a Guinness World Record in Kayaking the Great Lakes.  Listen in to her journey and connect to her "just do it" attitude.  This DETERMINED ATTITUDE has also allowed her to overcome many personal obstacles.  Follow her story as she begins to design her life for her next Kayaking the Great Lakes journey in 2020.  
You can also follow Traci on Facebook Traci Lynn Martin, and her website https://justaroundthepointe.com/meet-my-team
Thank you Traci for being my special guest on EveryDay Leaders 50in50! BEST OF LUCK TO YOU IN YOUR JOURNEY!
Join Traci Lynn Martin at the EveryDay Leaders™ 50in50 Leadership Summit, March 2, 2019 in Indianapolis at the Indianapolis Museum of Art at Newfelds.  
You can register for this event and get your VIP ticket here: 
Thank you for following the PODCAST of EveryDay Leaders™ 50in50 in 2018