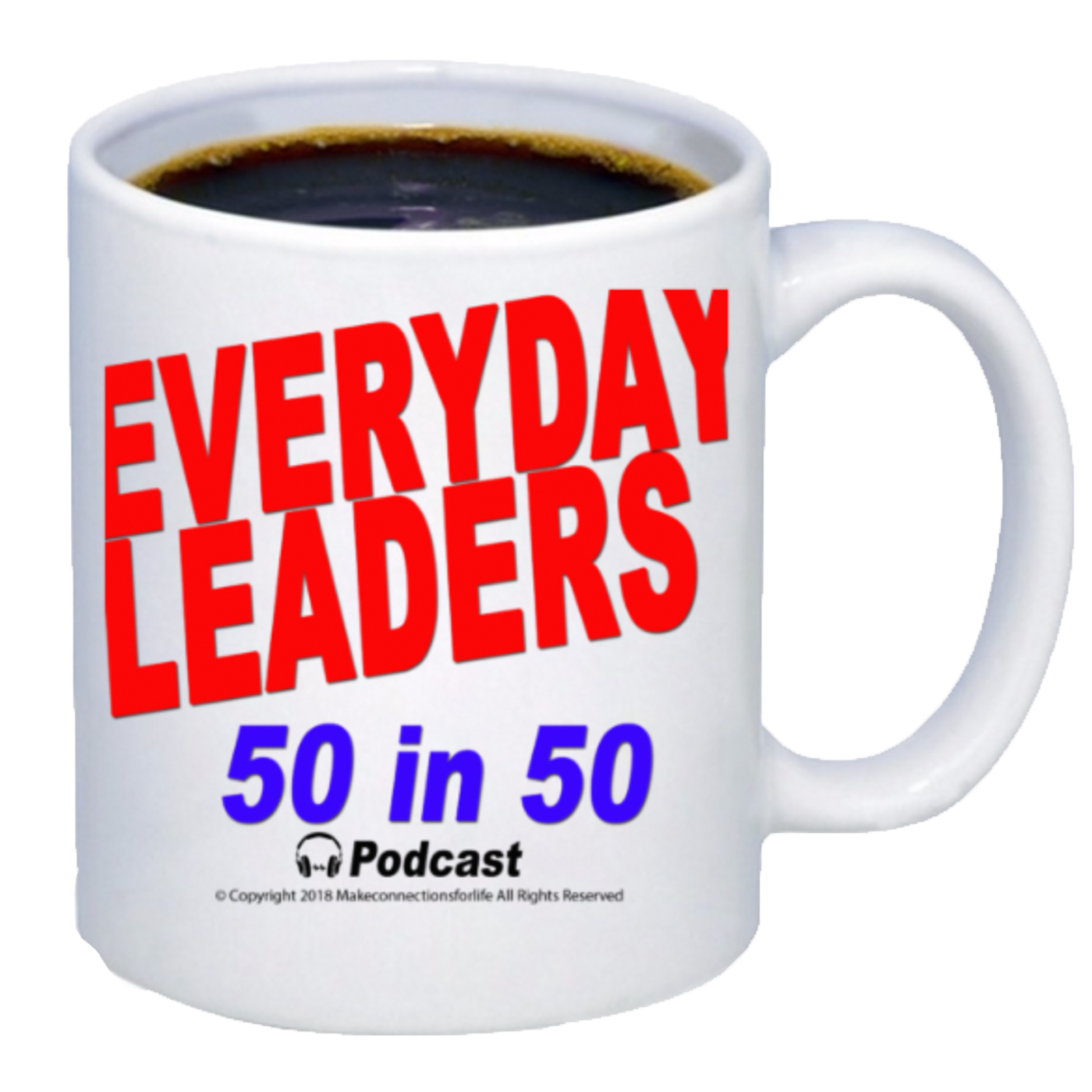 This weeks' EveryDay Leader is changing the world with her beliefs one day at a time.  A wife, mother, daughter, sister, former teacher, John Maxwell Certified Speaker, Coach and Trainer and my special friend joins me this week on EveryDay Leaders 50in50 to share her journey of adding value to parents through her newly established Facebook Network called Parents Pursing Purpose!  You won't want to miss this powerful episode where Melanie Fusilier will help you re-connect to becoming the most impactful influencer of your family by Walking with Your Purpose to Collide With Your Destiny.  
You can connect to Melanie here: 
Here you can sign up for the EveryDay Leaders 50in50 Leadership Summit coming to Indianapolis, IN March 2 2019 at the Indianapolis Museum of Art at Newfelds.  
You can also sign up for OnLine Leadership Classes to become an EveryDay Leader in Your Life. 
Thank you for following the Podcast of EveryDay Leaders 50in50!