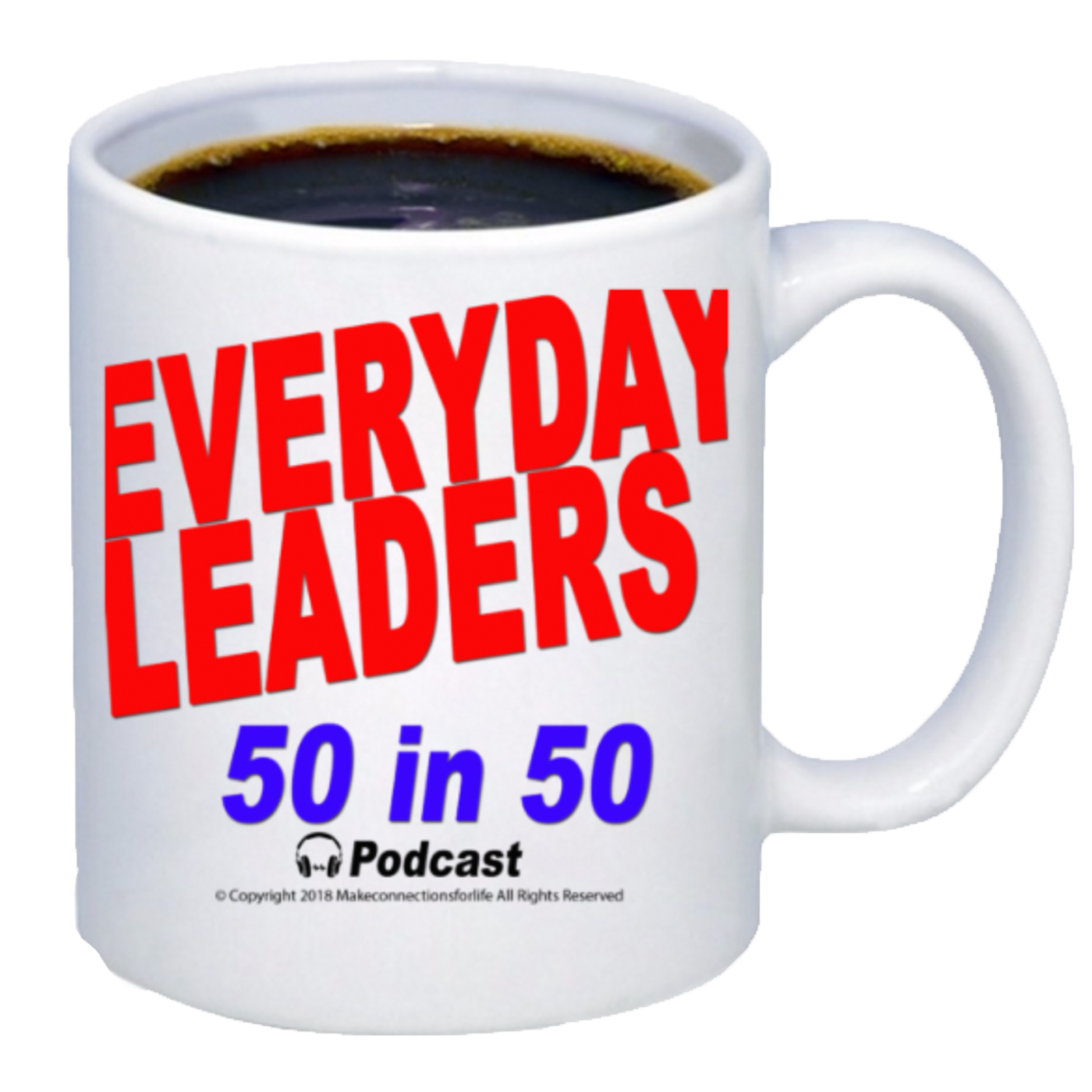 This Week's EveryDay Leader extends our teaching from the military branch of the Air Force.  Celebrating Thanksgiving Weekend is a perfect time to reflect on all we have to be thankful for in this country.  My guest this week teaches us how important it is to stay true to your OWN JOURNEY and how learning discipline early in life has allowed him to achieve success.  Not everyone is designed to take the path and join the armed forces, however; if you understand your goals and focus on your outcomes the journey can be a lifetime of learning and achievement.  
Dave Tyler shares his life and experiences with us and reflects on the specific points and mentors throughout his life that have helped him to gain confidence as a leader.  Dave teaches his team a great lesson using the 6 L's of Leadership that we should all implement into our daily lives.  Listen in and learn how to apply these to your life.  Look, Listen, Learn, Live, Lead,Lean .......how are you using these? 
Thank you, Dave, for serving our country and thank you for your leadership to influence and inspire others! 
Connect to Melahni Ake, the creator and host of EveryDay Leaders™ 50n50 Podcast at www.makeconnectionsforlife.com and learn how to build your own strategies to live your life with success!  Join us for the EveryDay Leaders™ 50n50 Leadership Summit, Saturday, March 2, 2019 where you can connect to many of these everyday leaders who are inspiring our lives!