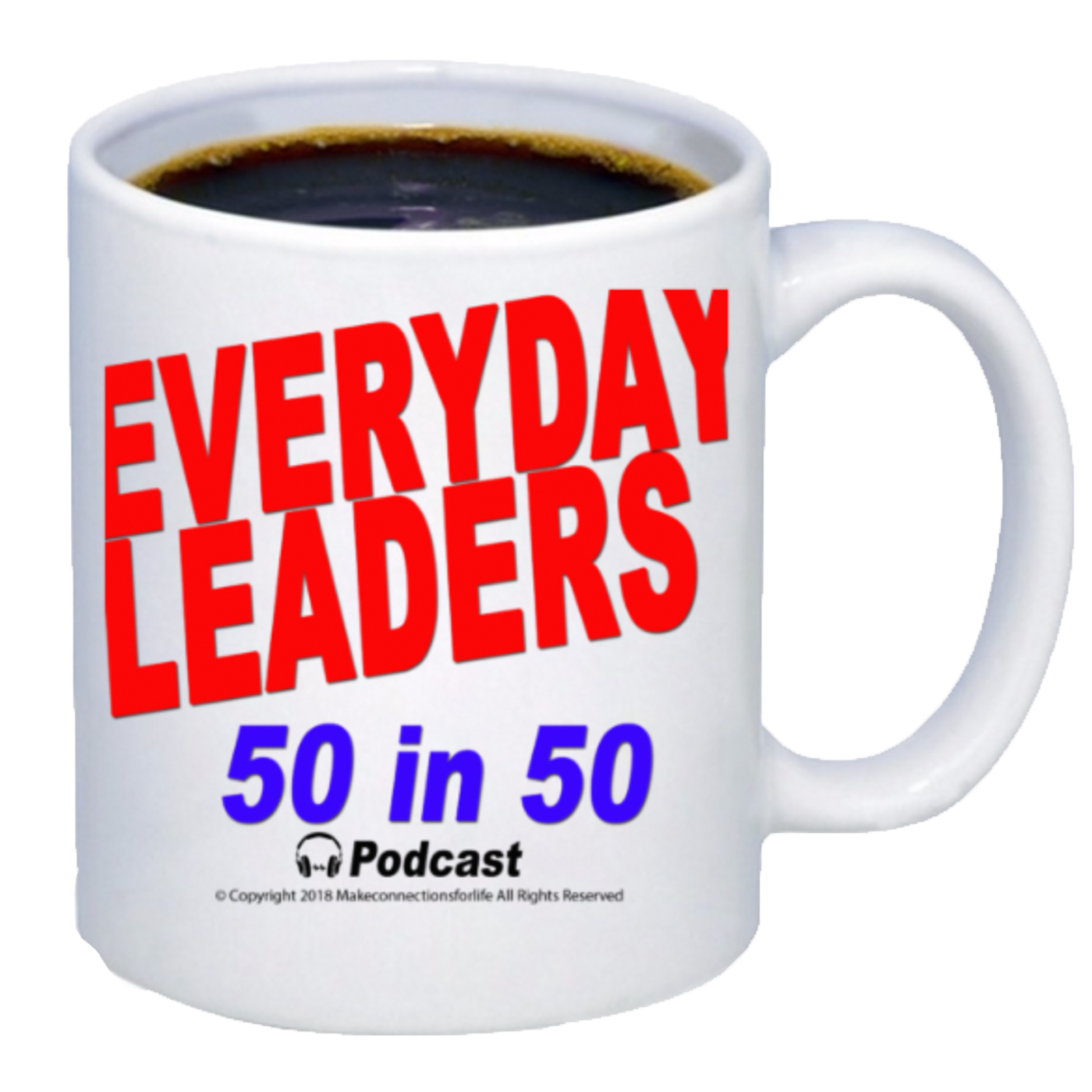 This week, I am celebrating Major General, Mark A. Pillar, who teaches us about Servant Leadership from his incredible experiences during 911 and the Oklahoma City Tornadoes. Have you ever wondered what it must have been like during 911 for those people in the "rooms" where it happened? Listen in and don't miss this week's Podcast. My friend shares his unique experiences as a leader of our country in difficult times. Learn how you too can apply his strategies and live your life with success! Thank you, Mark for being an EveryDay Leader and thank you for serving our country!
I love EveryDay Leaders™ 50 in 50 | S44 Everyday Leaders™ 50in50 Major General Mark A Pillar, let's play it! https://www.podbean.com/media/share/pb-6dmab-9e8447
Connect to Melahni Ake, the creator and host of EveryDay Leaders™ 50n50 Podcast at www.makeconnectionsforlife.com and learn how to build your own strategies to live your life with success!  Join us for the EveryDay Leaders™ 50n50 Leadership Summit, Saturday, March 2, 2019 where you can connect to many of these everyday leaders who are inspiring our lives!