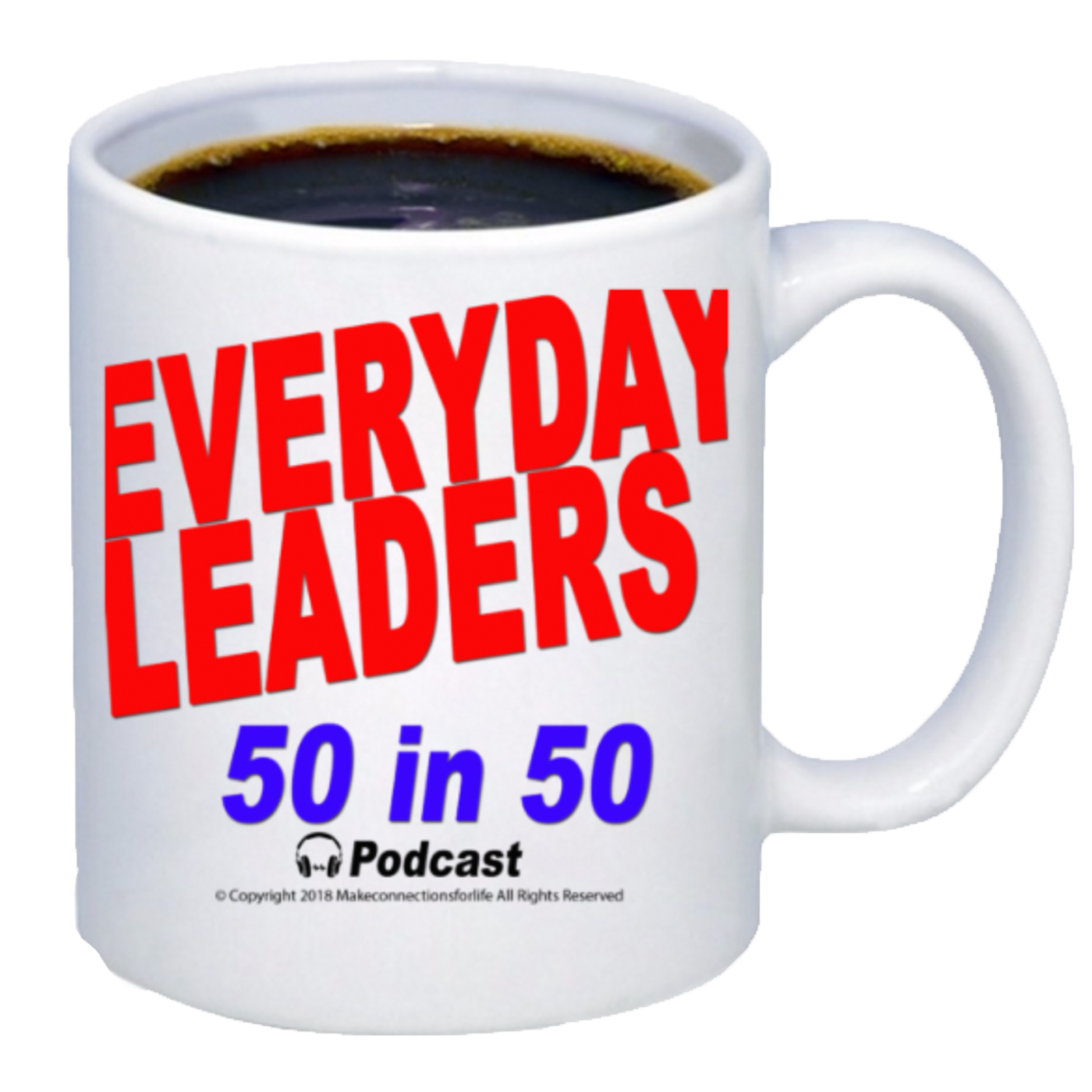 This weeks EveryDay Leaders™ teaches us the value of INFLUENCE and how if you follow your passion in life, you can find your path and your purpose.  This mother daughter combo have influenced hundreds of girls that are involved in the Greenwood Community Schools cheerleading programs.   Sheila Albright Martin has been a cheer coach in Greenwood, Indiana with Becki Hensley Habig for the past 15 years and has invested her life in pouring into and teaching these girls life skills.  Making the connection to others is critical to living a life of success.    
Thank you to Sheila and Hayley for taking time to be a guest this week during the Global Youth Initiative to help influence YOUTH to become the BEST YOU CAN BE and learning to live your life with success!  
You too can become an EveryDay Leader in your life.  Connect to the host, Melahni Ake, at www.makeconnectionsforlife.com to sign up for Personal Development Leadership Classes, Learn to lead your career and or family, sign up for the EveryDay Leaders™ 50in50 Leadership Summit or order your own EveryDay Leaders 50in50 Coffee Mug!  
Thank you for listening in and following the Podcast of Everyday Leaders 50in50