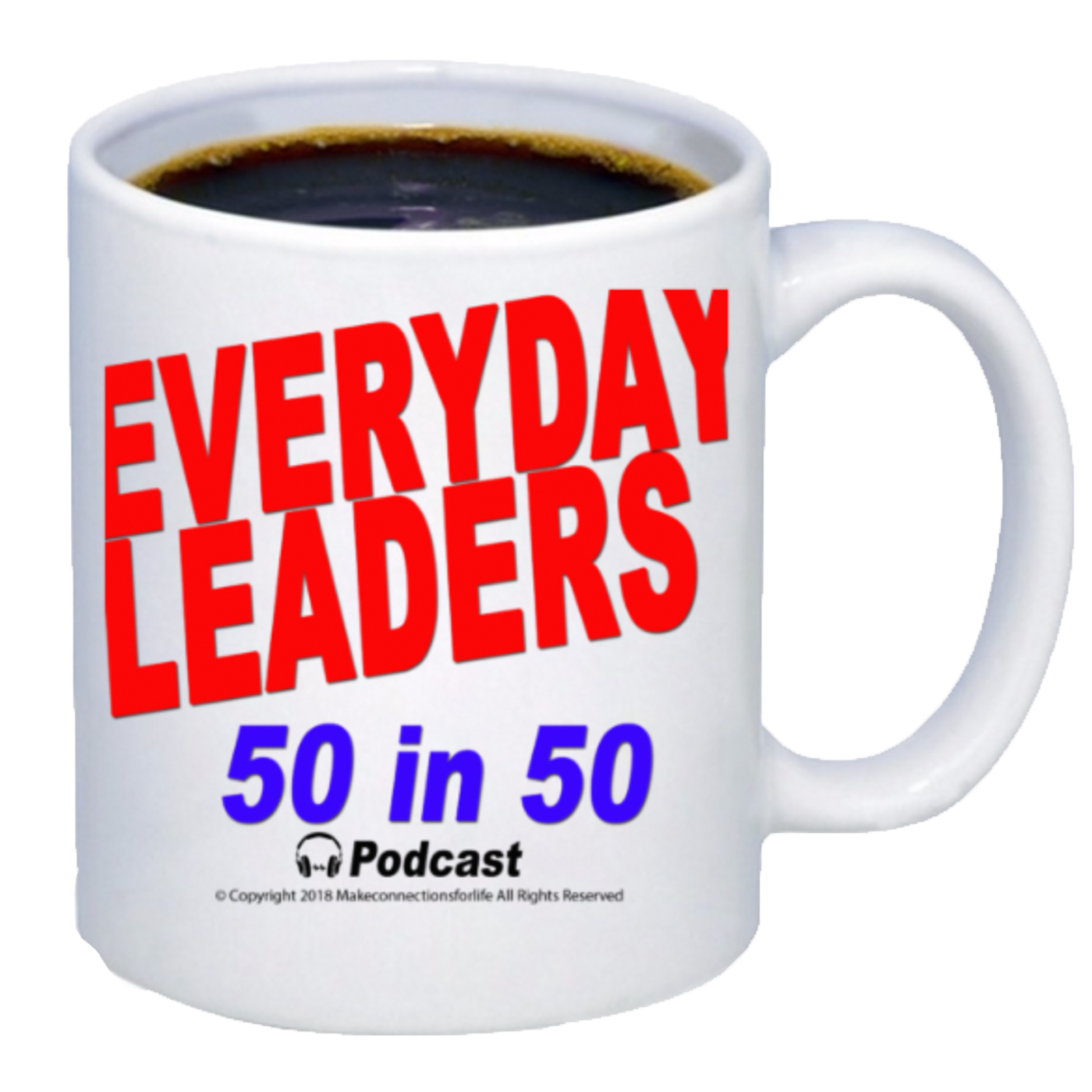 This Weeks' EveryDay Leader is one of my mentors, a father, entrepreneur and success coach.  His intention is to connect to others and communicate his passion for helping them live their lives with success.Eric's mission is to help, impact and inspire people to take their life and their business to the next level and get more of what they want out of life. Eric truly believes that success in any area of life, be it business, financial, health or relationships starts with mastering your habits and controlling your mindset.
You can find inspiration for your day and your life by connecting to Eric Monday-Friday at 8amest via Facebook Live for a daily success coaching session. You can also learn more about Eric's services at www.ericgreid.com
Connect to the Host of EveryDay Leaders™50in50 at www.makeconnectionsforlife.com where you can enroll in personal development classes and become a leader of your life.  Listen to the EveryDay Leaders™50in50 Podcast, purchase your own Everyday Leaders™50in50 Coffee Mug and sign up for the upcoming EveryDay Leaders™ 50in50 Leadership Summit March 2, 2019 which is being held at the Indianapolis Museum of Art at Newfelds.  
Thank you for subscribing, following and sharing the Podcast of EveryDay Leaders™50in50.