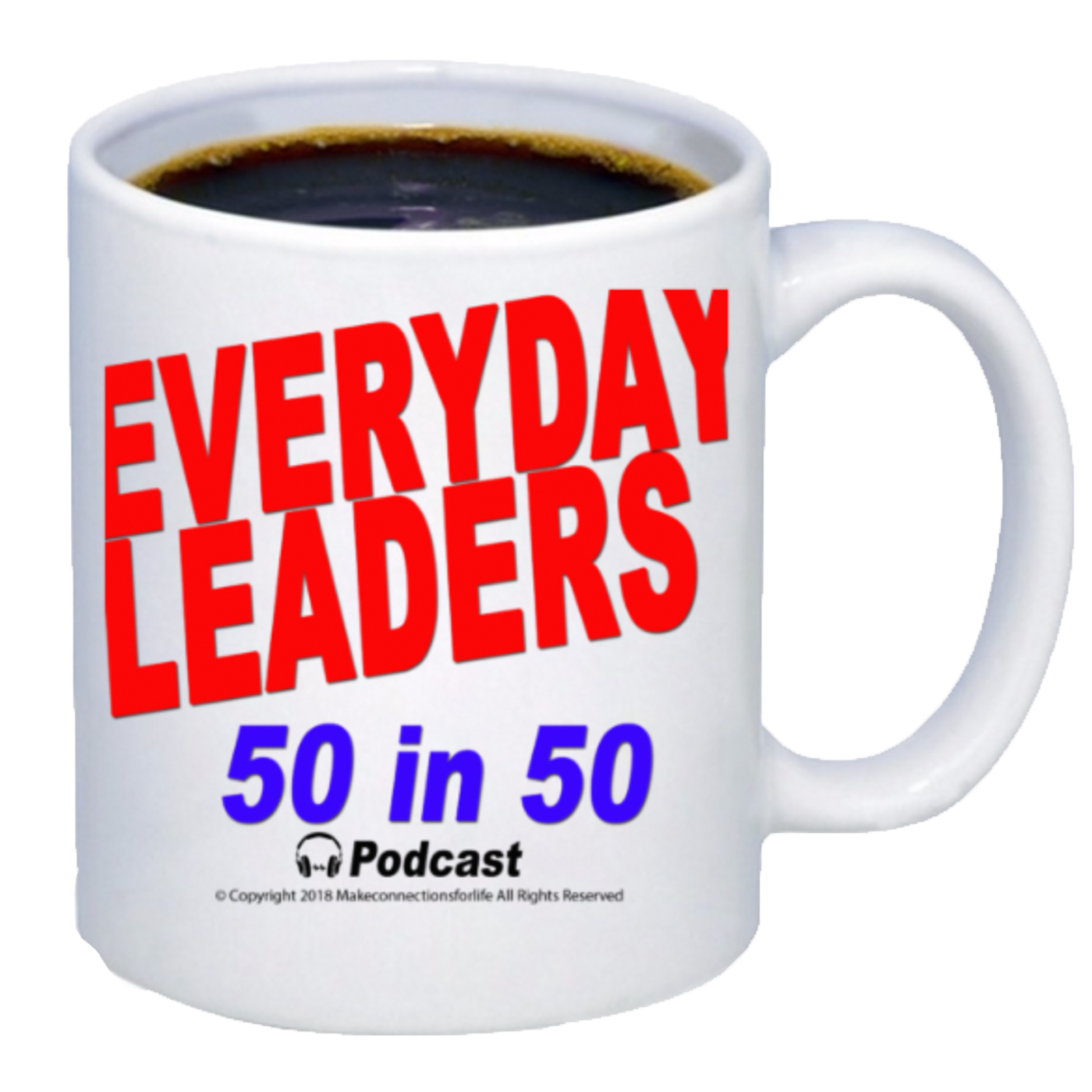 Todays' EveryDay Leader shares his story of inspiration on how living an intentional life and following his natural passions helped him determine his purpose.  Tim Travis grew up in Greenwood, Indiana and at a young age, like most kids in the 70's, he spent time exploring the outdoors on his bicycle and finding his own sense of freedom.  This ONE thing, this passion for exploring, became a sense of purpose for Tim throughout his life.  His story takes us on his incredible bicycle journey around the world and the lessons he learned through his journey.  One of the key lessons you will learn from Tim is that sometimes you don't know what the next step in your life looks like so if you learn to be flexible and pack the right equipment, you may experience things beyond your wildest dreams.  
You can follow Tim's journey by connecting to him through  http://www.downtheroad.org,  His books, #1 The Road That Has No End, #2 Down The Road In South America, #3 Down The Road in Thailand, Cambodia and Vietnam.
Thank you Tim for inspiring us with your authentic sotry of living a life with passion and purpose!  
Connect to Melahni Ake, the host of EveryDay Leaders™ 50in50 Podcast at www.makeconnectionsforlife.com You can support EveryDay Leaders™ 50in50 Podcast through ordering an EveryDay Leaders Coffee Mug, attending the EveryDay Leaders™ 50in50 Leadership Summit March 2, 2019 or even joining one of my classes where you too can become an EVERTDAY LEADER of Your Life!
Thanks for following and subscribing to EveryDay Leaders™ 50in50 Podcast