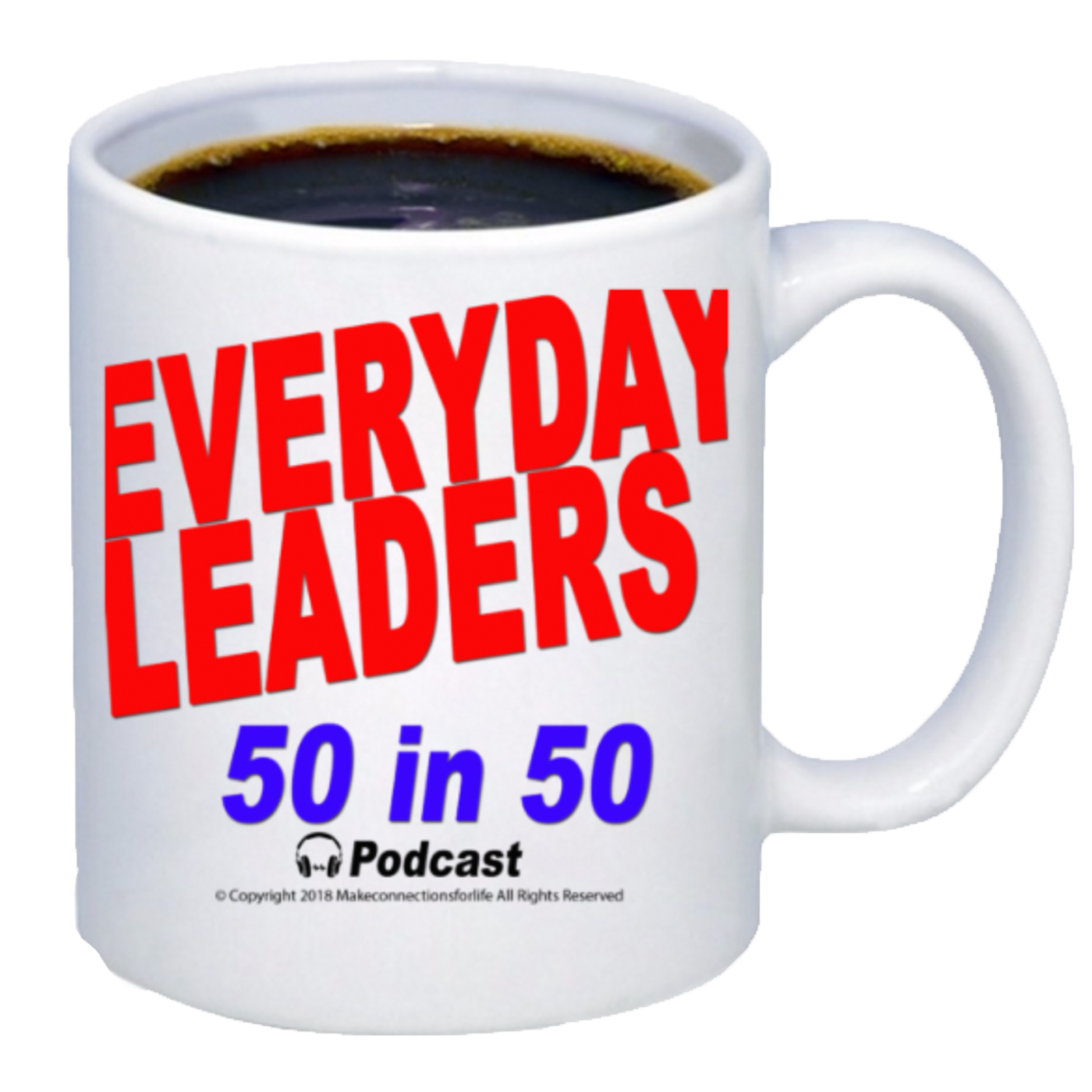 This week's EveryDay Leader, Dr. Candace Key Ashby inspires us through her daily intentions on how to truly build your life with success.  Candy is a mom, a grandmother, has a doctorate degree in Organizational Leadership, owns two independent businesses and is the Battalion Chief over 7 stations at the Indianapolis Fire Department.  Candy's endless dedication to adding value to people started from her belief system as a child.  Growing up in Greenwood, Indiana Candy learned how to become adaptable to non-traditional environments and through her family, she learned the core value of caring for others first and learning how to learn for your mistakes.  Her whole life has prepared her to be the exceptional leader she is today as valued member of the Indianapolis Fire Department.  Learn about her classes that she has developed for the Indianapolis Fire Department called Leadership From the Bottom Up and how this is now expanding to the rest of the Paramilitary command.
In addition to Battalion Chief, Candy has two companies that provide valuable services for the community, which include:
Key Fire Investigations, Inc. Keyfire.net, cashby@keyfire.net,
ELITE Public Safety Consulting, Inc.Elitepublicsafety.com,cashby@elitebpulblicsafety.com
I encourage you to connect to Candy and her passion for pouring into others and influencing them to become all they can be in our communities.
Thanks Candy for adding value to everyone that serves our communities and for being a guest on EveryDay Leaders 50in50 and being a true inspiration in my life!
You can Support EverydayLeaders™ 50in50 Podcast and Get your own EveryDay Leaders™ 50in50 Coffee Mug
Join us for the EveryDay Leaders Leadership Summit March 2, 2019 at the Indianapolis Museum of Art at Newfields where you can meet and connect to Marie and many other guests from the 50in50 Podcast! REGISTER TODAY FOR YOUR EARLY BIRD REGISTRATION UP UNIL OCTOBER 1, 2018
ACT NOW: To Begin Living Your Life as an EveryDay Leader, join my new By Design Learning Institute where you can begin to the DESIGN the Life you have always wanted.  
Let's Connect at www.makeconnectionsforlife.com