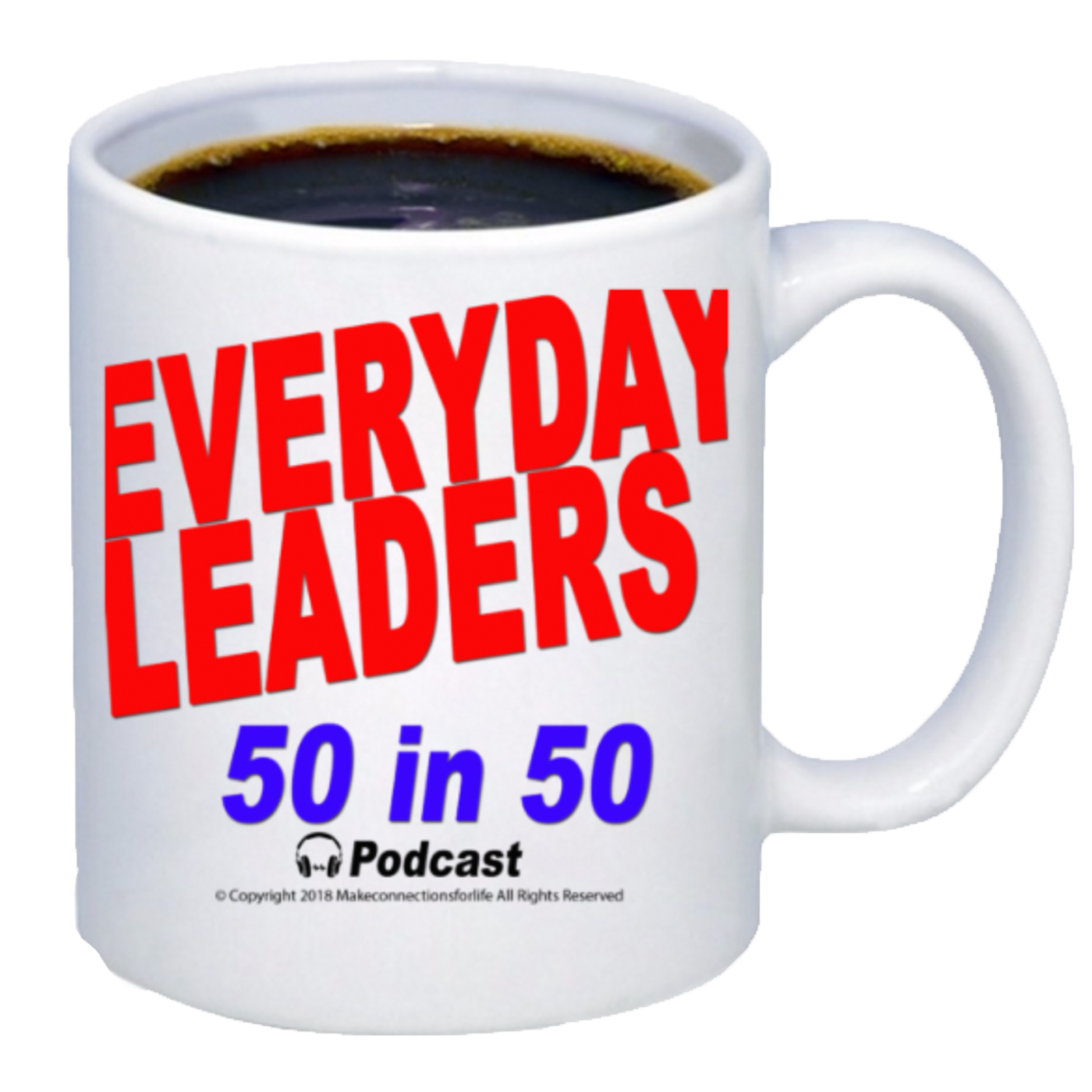 This weeks' EveryDay Leader™ is the brains behind the creation of the Bloomington Mom's Blog in Bloomington, IN.  Lynsey has a passion for providing a pathway to help people connect to each other in an inspiring way.  As you will learn in this podcast, Lynsey felt STUCK in her life and started reflecting on what really fulfilled her and began to realize that she was already encouraging and mentoring others, she just needed to design a plan to fulfill her vision.  I personally can't wait to follow Lynsey throughout her life and see what's next!  
You can connect to Lynsey at www.bloomingtonmomsblog.com 
More about Lynsey Randall:  
Lynsey is mom to three children, an entrepreneur, forever marketer, and children's ministry leader. She is passionate about uplifting other women through complete transparency of her experiences (because no one has it all together). Prior to launching Bloomington Moms Blog, Lynsey enjoyed 15 years as a marketing manager and brand strategist before shifting roles to spend more time with her family and to get more engaged with her community. Born and raised in Indiana, and an IU alumna, Lynsey is a Hoosier to the core. She is married to her high school sweetheart of many, many years. Together, they love raising their family in Bloomington and enjoy taking advantage of the beautiful scenery that surrounds them. They love hiking, home building and design projects, playing baseball with their sons, throwing pretend tea parties with their daughter, vacationing at the beach, and snuggling up on the couch for a good movie.
Support EverydayLeaders™ 50in50 Podcast and Get your EveryDayLeaders Mug and become a Leader in Your Life EveryDay! www.makeconnectionsforlife.com 
Join us for the EveryDay Leaders Leadership Summit March 2, 2019 at the Indianapolis Museum of Art at Newfields where you can meet and connect to Lynsey and many other guests from the 50in50 Podcast! REGISTER TODAY FOR YOUR EARLY BIRD REGISTRATION UP UNIL OCTOBER 1, 2018
To Begin Living You Life life and EveryDay Leader, join my new By Design Learning Institute where you can begin to the DESIGN the Life you have always wanted.  Details can be found at www.makeconnectionsforlife.com