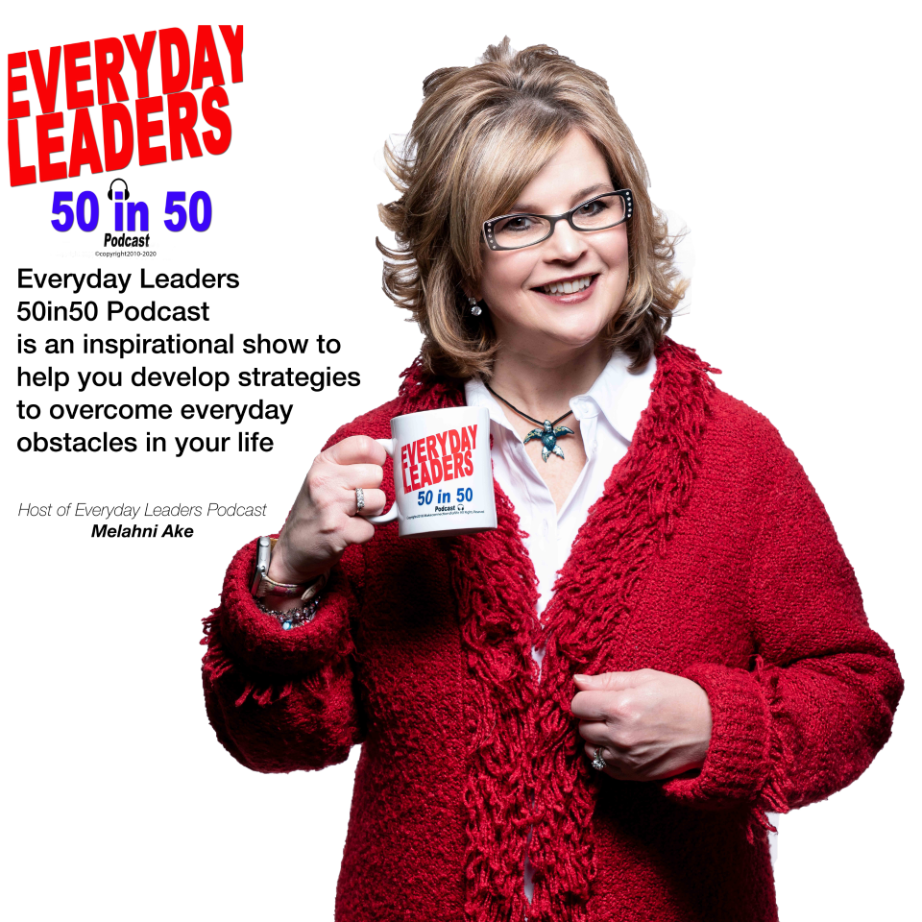 Dr. Kimberly Hambrick is a certified coach, teacher, trainer, and speaker with an emphasis on leadership and human development and growth with a focus on maximizing the potential of individuals and organizations.
Business and personal performance management; and leadership development and growth provided via individual or group coaching, speaking, and/or training.
I DESIGN empowered leaders to achieve the significance they desire. I am fully equipped to work more intentionally to increase your influence for positive impacts, your ability to achieve goals and overcome limitations, and your potential to reach maximum outcomes.
Known as the BS Buster—I work with you to bust through your BS—belief systems—or negative thought and excuses with a proven system that minimizes risks and moves you forward.
Contact me with your specific questions and let's grow together to get you, your team or your organization to the next level!